Splatoon 2 – Japanese Splatfest #13 announced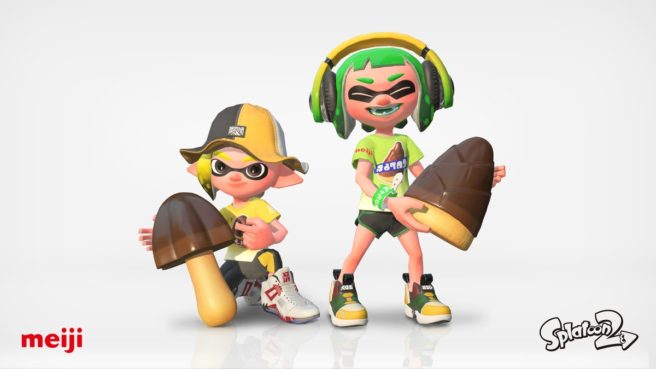 The next Splatfest has been announced for Splatoon 2 in Japan. Players will be asked about what they prefer: Meiji Mushroom Mountain or Meiji Bamboo Shoot Field. As you can see, this is a sponsored food Splatfest.
The new Splatfest will run during the weekend of August 18.
Thanks to m_t for the tip.
Leave a Reply