Splatoon 2 – Japanese Splatfest #13 results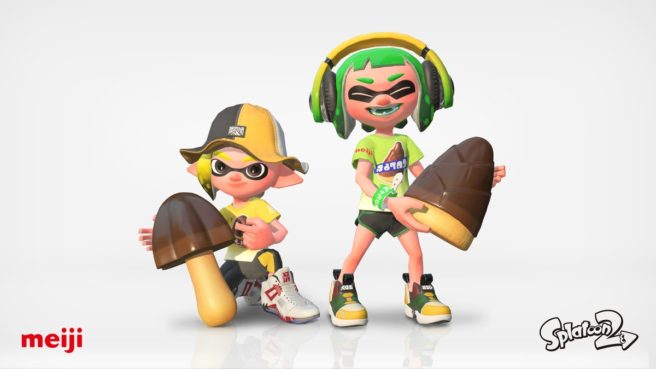 Another Splatfest for Splatoon 2 is in the books. The latest event was held in Japan this past weekend, pitting Team Kinoko no yama and Team Takenoko no sato up against each other. This was indeed a Meiji-sponsored food Splatfest.
Following a day of battles, Nintendo has posted the results. Here's a look at how things turned out: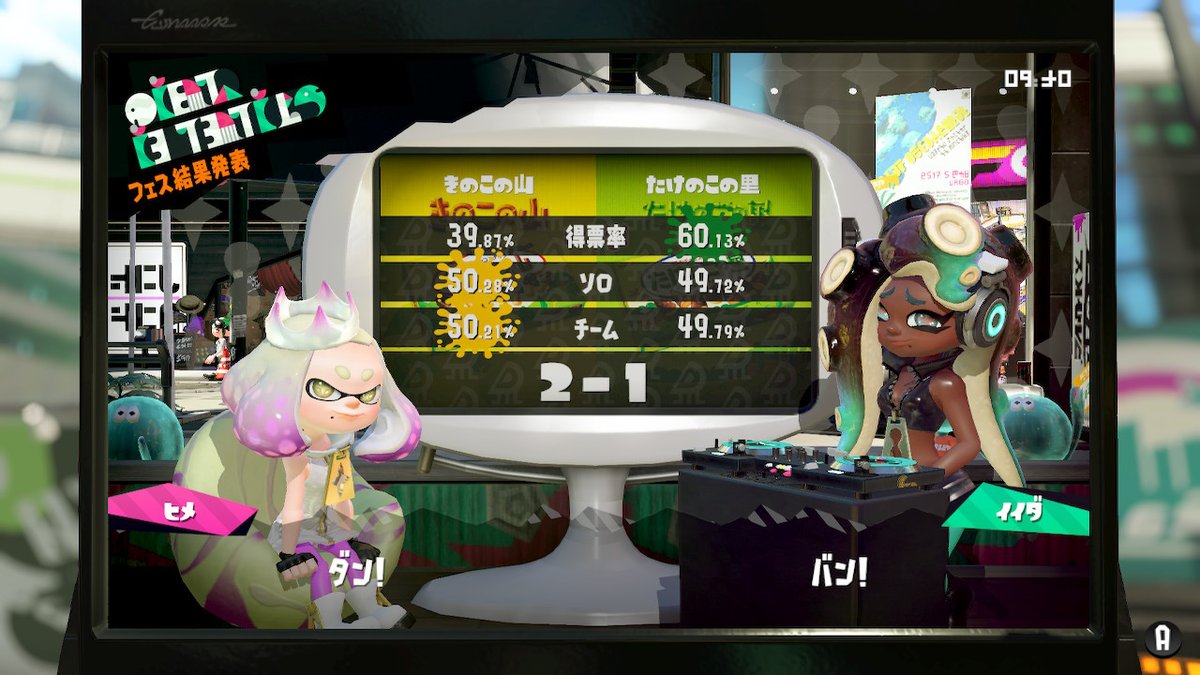 Like a number of past Splatfests, the results were rather close. Team Takenoko no sato was more popular, but Team Kinoko no yama just barely managed to secure wins in solo and team battles. That ultimately allowed them to secure a 2-1 victory.
Leave a Reply