Splatoon 2 – Japanese Splatfest #3 properly announced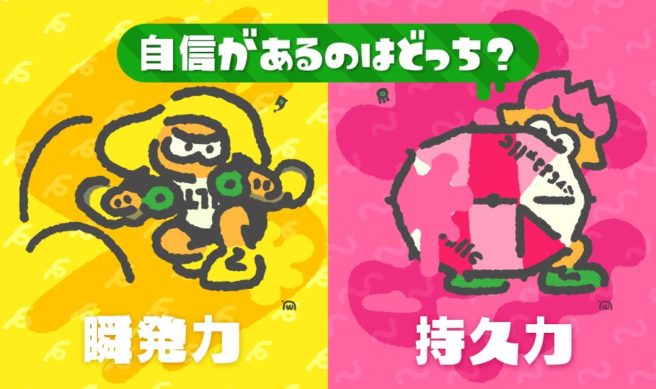 Nintendo has announced the proper details about the third Japanese Splatfest for Splatoon 2. Players are being asked what they have more self-confidence in: power or stamina / endurance.
If this Splatfest sounds familiar, that's because it is. Some players had accidentally encountered the theme a few days ago, but Nintendo said that the details were correct. It seems that the theme was spot on, but the timing wasn't. The Splatfest will begin on October 14 rather than October 8.
Leave a Reply