Splatoon 2 – Mikey vs. Donnie Splatfest results (Teenage Mutant Ninja Turtles)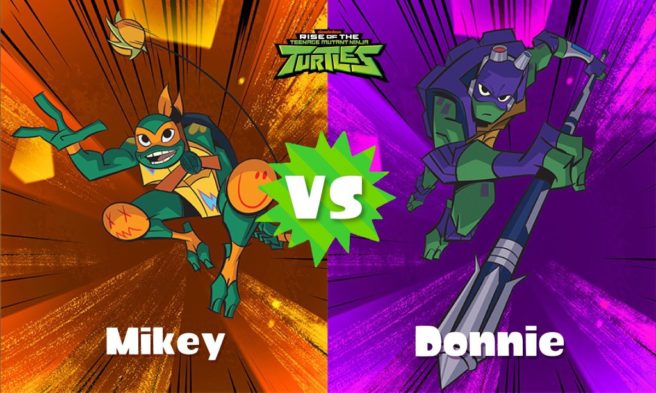 Splatoon 2 hosted the second part of its tournament-style Splatfest in North America and Europe this weekend. The event is being held to determine which brother from Teenage Mutant Ninja Turtles franchise is the ultimate fan-favorite.
After Raph and Leo battled it out last week, Mikey and Donnie went head-to-head this weekend. We now have the final results, which are as follows: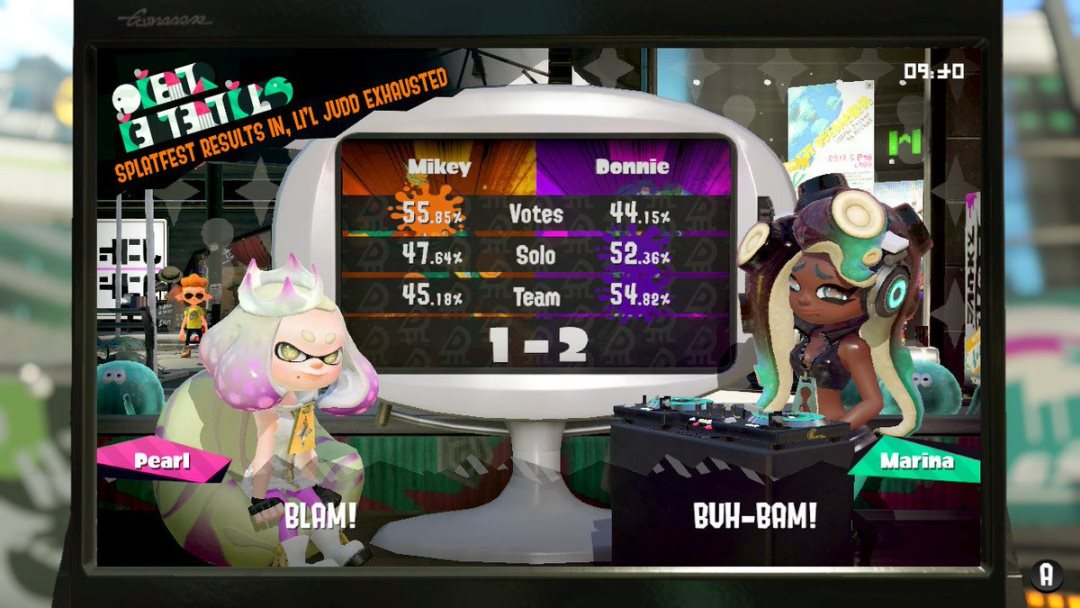 Mikey ended up being the more popular brother out of the two. But since Donnie had wins with both solo and team battles, he prevailed with the victory. The final score was 1-2 in favor of Donnie.
Leave a Reply