Splatoon 2 – North American / European Splatfest #14 results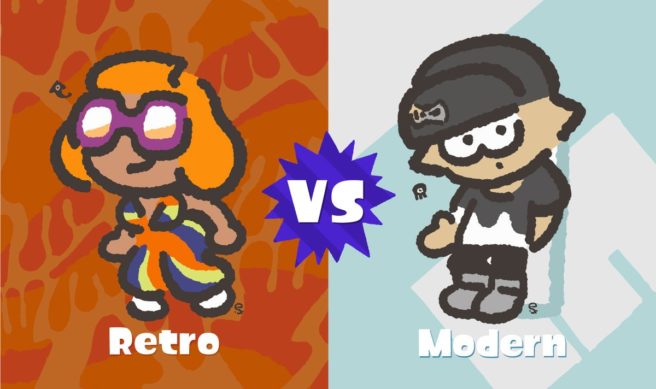 This weekend, a new Splatfest was held in both North America and Europe. It's the first event featuring major changes to Splatfests.
As for the latest topic, "Retro" and "Modern" teams battled it out. Nintendo has now posted the full results in-game, which we have below.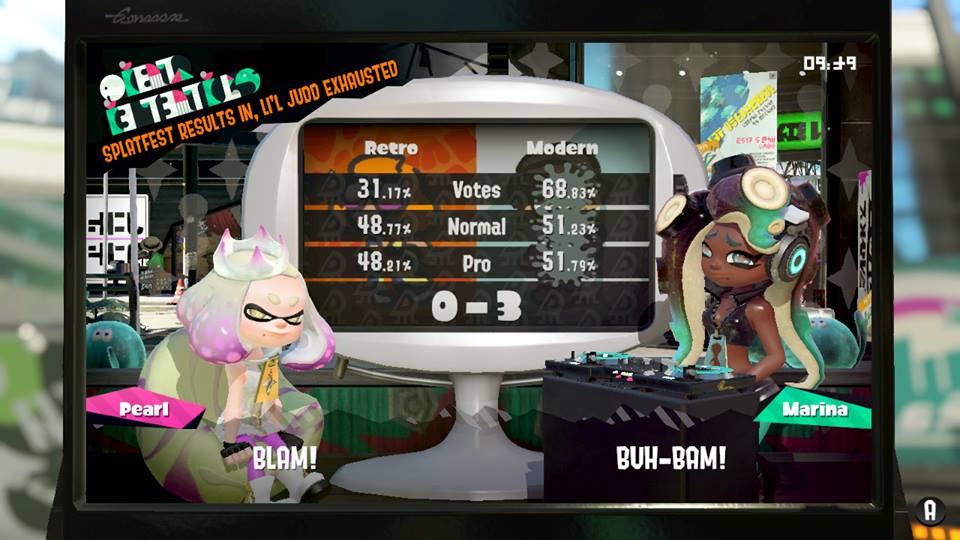 It was a clean sweep for Team Modern, beating out Team Retro by a score of 3-0. As for popularity, Team Modern had a significant edge with 68.83% of the votes. And as for "clout", Team Modern again had the edge with 51.23% and 51.79% of wins in Normal and Pro battles.
Leave a Reply