Splatoon 2 – Raph vs. Donnie Splatfest results (Teenage Mutant Ninja Turtles finals)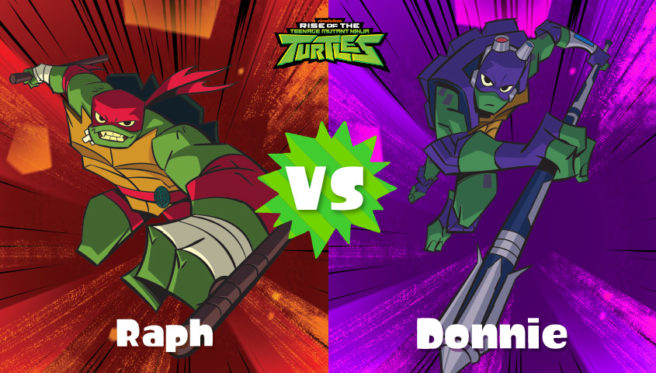 A few weeks ago, Nintendo kicked off the first tournament-style Splatfest for Splatoon 2 in North America and Europe. The event was held to determine which brother from Teenage Mutant Ninja Turtles franchise is the ultimate fan-favorite.
In the first round, Raph beat out Leo. Donnie then managed to defeat Mikey in the second round. This weekend, the two winners battled it out to determine a champion.
Below are the final results: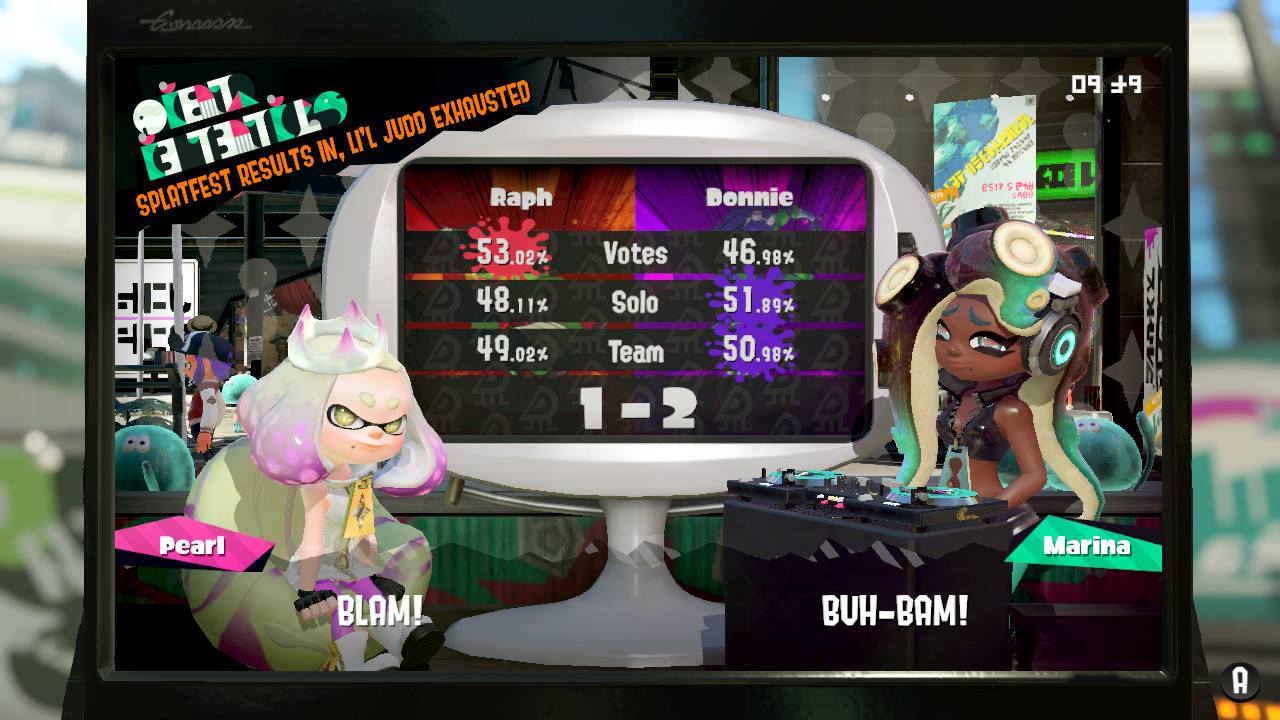 All categories were close across the board. Raph was a bit more popular, but Donnie managed to just scrape by with wins in solo and team battles. As a result, Donnie took home the last win by a score of 2-1.
Leave a Reply