Splatoon 2 – Smash Bros. Ultimate worldwide Splatfest results (Heroes vs. Villains)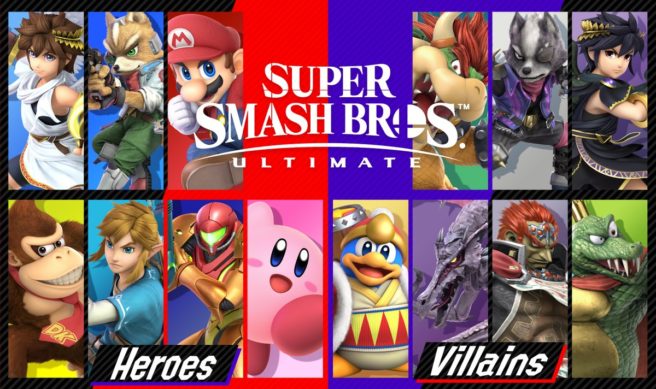 Splatoon 2 held its latest Splatfest this weekend, and it was a pretty big one. Nintendo celebrated the recent launch of Super Smash Bros. Ultimate with a themed event. Players could choose to side with either Heroes or Villains.
The Splatfest has now concluded in all regions, and Nintendo has posted the results. Here's a look at how things panned out: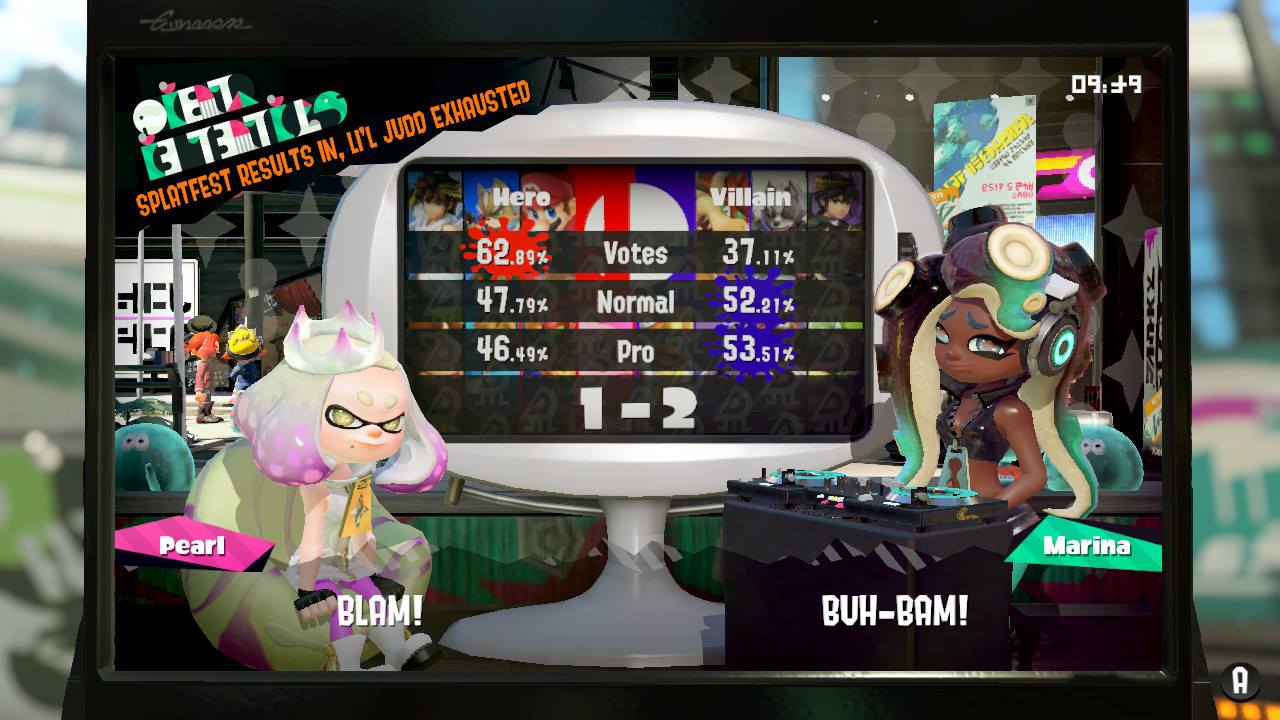 Team Heroes was the more popular choice. However, it was ultimately Team Villains that came away with a 2-1 victory. That's because in terms of clout, the villains had the edge in Normal and Pro battles.
Leave a Reply