Splatoon 2 – Time Travel vs. Teleportation Splatfest results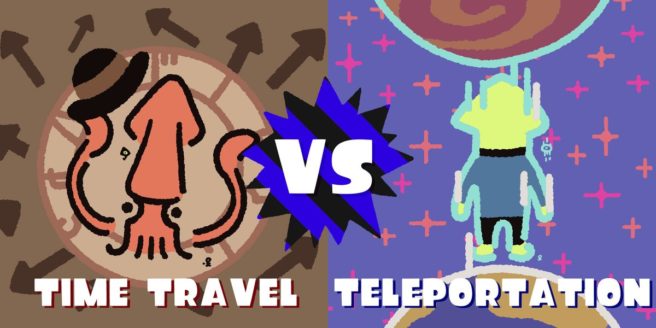 After Japan's event last week, it was North America and Europe's turn to host a Splatfest this weekend. Players could either side with Team Time Travel or Team Teleportation.
Following this weekend's battles, Nintendo has posted the results. Here's a look at how things panned out: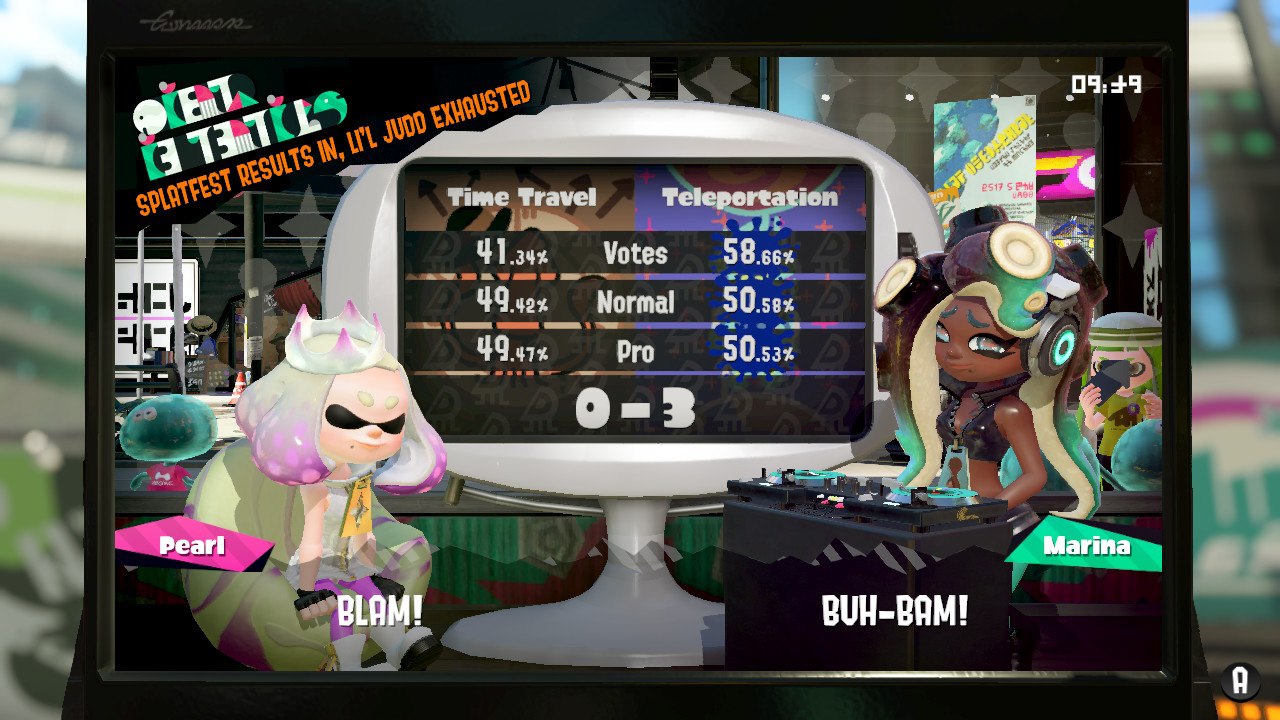 Team Teleportation ended up having a clean sweep, winning 3-0. Battles themselves were extremely close, but that side nonetheless took home every aspect of the Splatfest including popularity.
Leave a Reply