Splatoon 2 to receive new weapons, demo in the works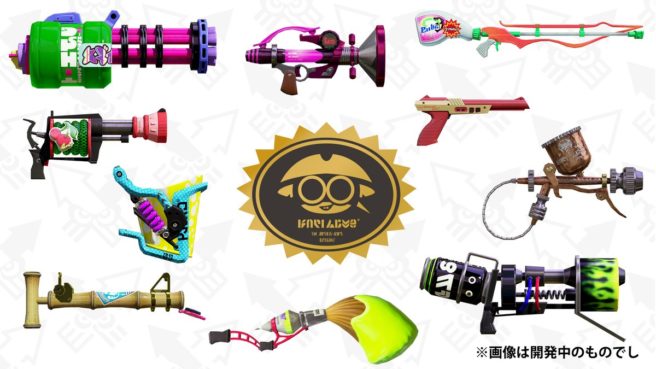 At the Splatoon Koshien 2019 tournament earlier today, Nintendo made a couple of new announcements for Splatoon 2.
As it turns out, the game isn't quite finished adding new content. It's been announced that more weapons are coming soon, which will be a part of Sheldon's Picks. You can get a look at them above. Nintendo is also planning another update, but hasn't elaborated on the details.
Haven't given Splatoon 2 a shot yet? You might be interested to hear that a demo is in the works. Not only will you be able to access different modes, but it'll also be possible to play online against those who have the full game and transfer data to that version. The demo will only be accessible between March 26 and April 1.
Today's announcements come with the following images: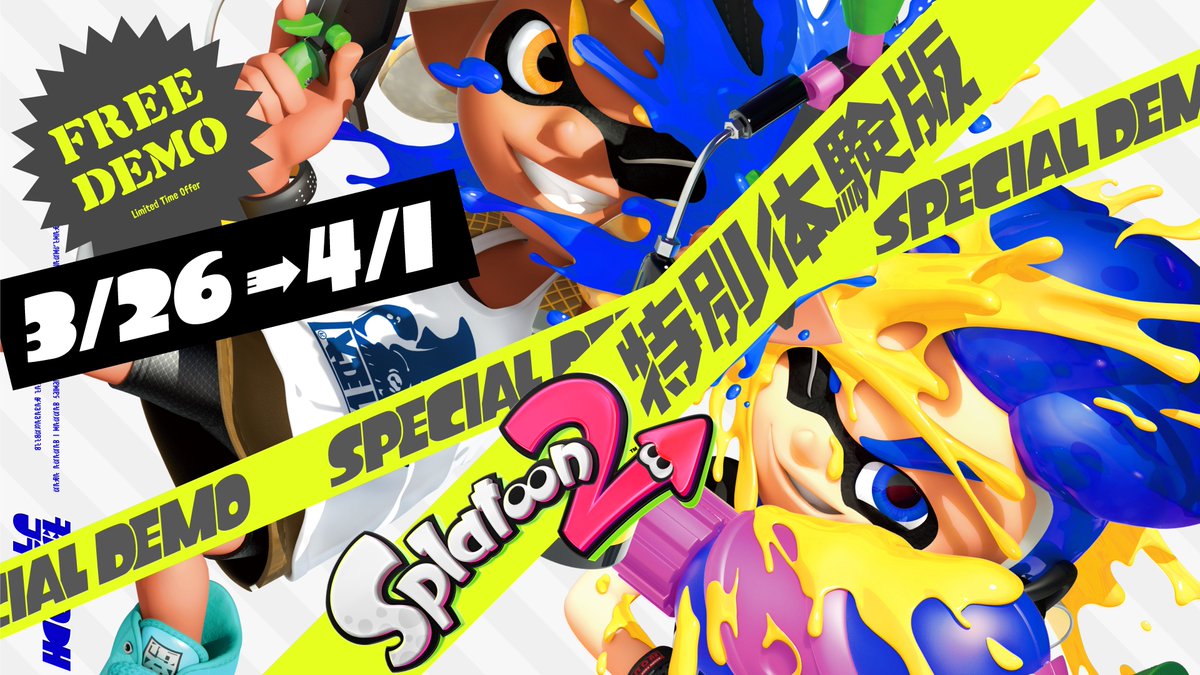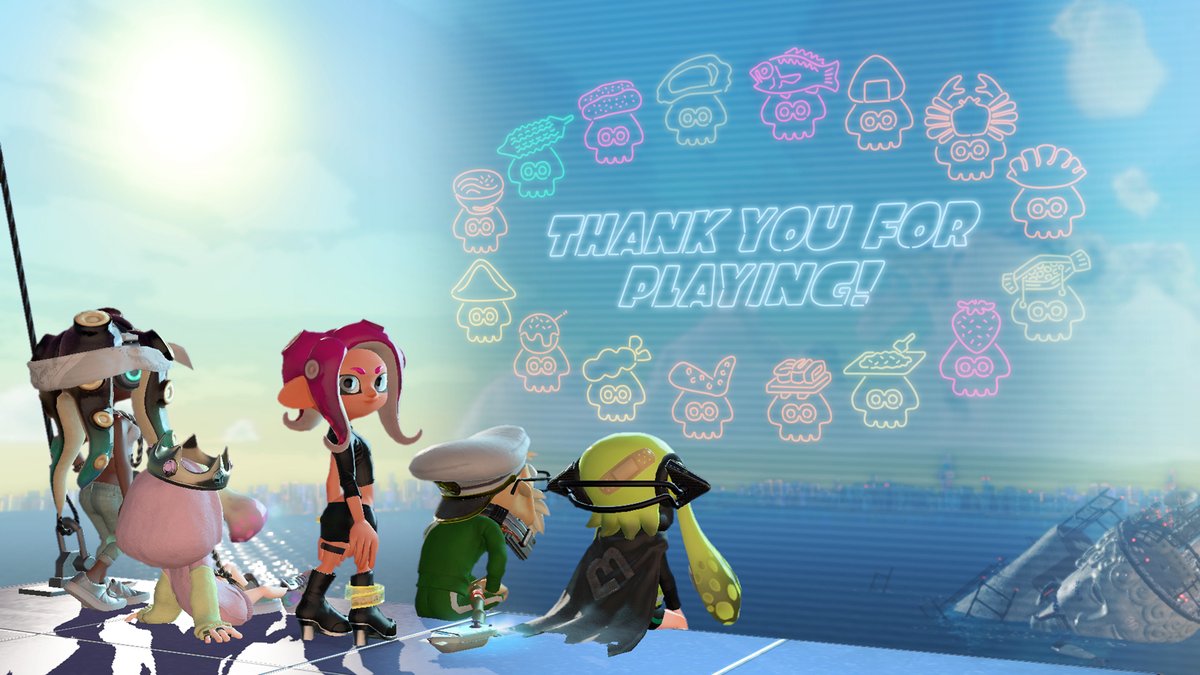 Leave a Reply