Splatoon 2 – Trick vs. Treat 2020 Splatfest results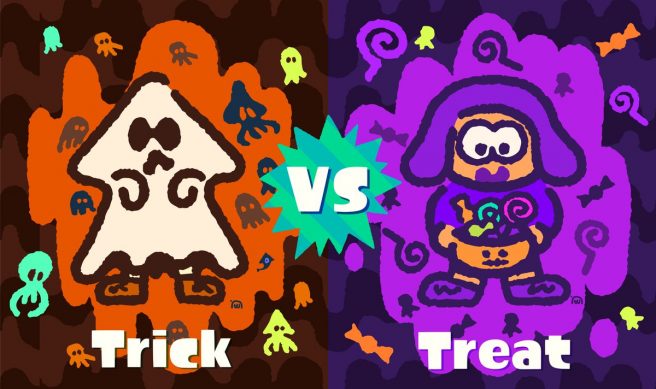 Splatoon 2 originally held its Trick vs. Treat Splatfest in 2018. Two years later, once again in celebration of Halloween, the same event was held this weekend.
Following a weekend of battles, the latest Splatfest has ended and the final results are in. Here's a look at how things panned out: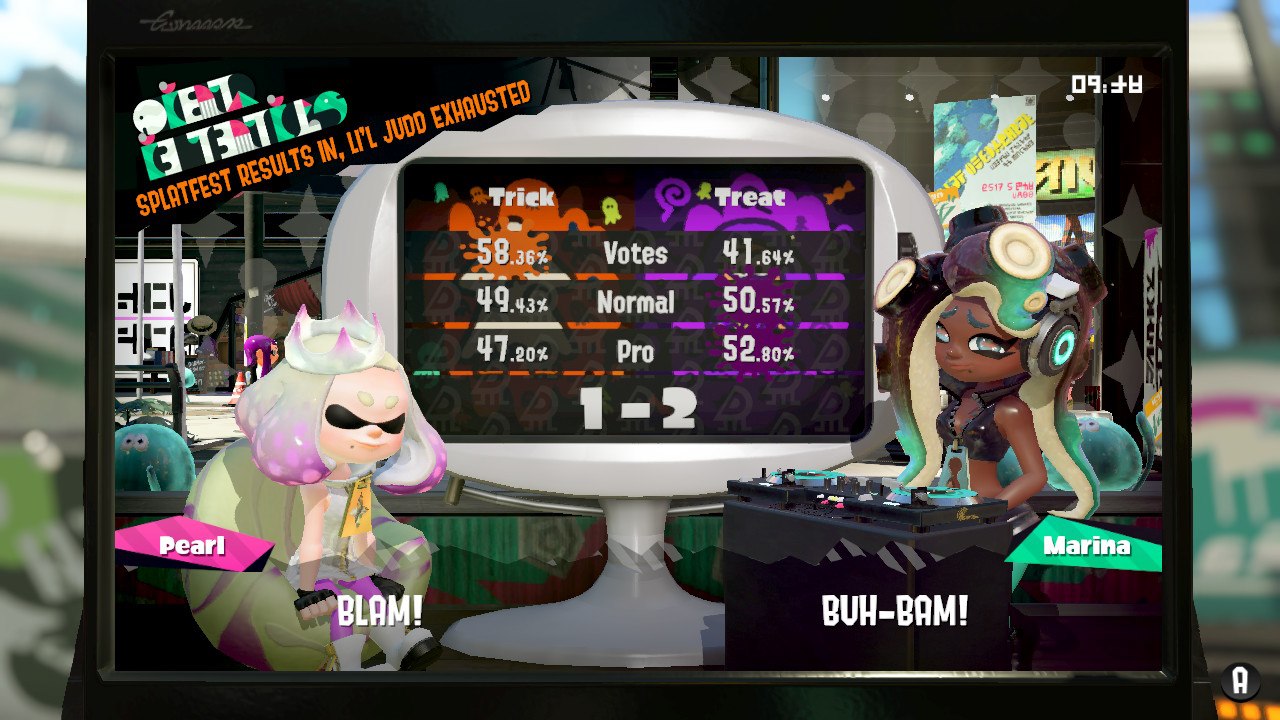 Team Trick ended up being the more popular of the two teams. However, Team Treat ended up securing both battle categories. That ultimately brought the score to 2-1 in favor of Team Treat.
Funnily enough, this is the same result as 2018. Team Treat took home the win that year as well thanks to the edges in "Normal" and "Pro" clout categories despite Team Trick's popularity.
Leave a Reply