Splatoon 3 patch to fix issue getting stuck on black screen and more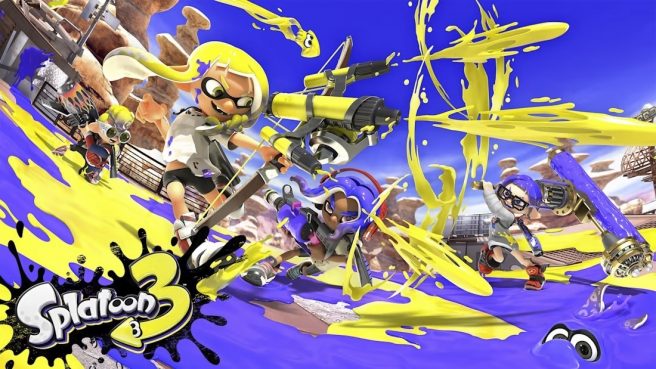 Nintendo has confirmed that it's working on a patch for Splatoon 3, which will address a loading issue in which players can get stuck on a black screen and more.
This particular problem may happen when starting up the game for the first time. Nintendo has provided a workaround for the time being, with players advised to follow the steps below:
1. Start the game without having your Switch connected to the internet (such as enabling airplane mode
2. Choose your character's appearance, then proceed to Splatsville
3. Connect your Switch to the internet while in Splatsville
4. Enter the Lobby to transfer your save data and choose your Splatfest region
Other than the black screen issue in Splatoon 3 and getting stuck there, Nintendo is planning to address connection issues in Salmon Run as well as other problems. There's no word on a specific date for the update's release, but we'll let you know once it's live.
Splatoon 3 already received a 1.1.0 update in time for launch. It enabled certain features related to online communication, allowed for "Photo Mode" to be used in certain places within Story Mode, and more. You can catch up on the full patch notes here.
Leave a Reply