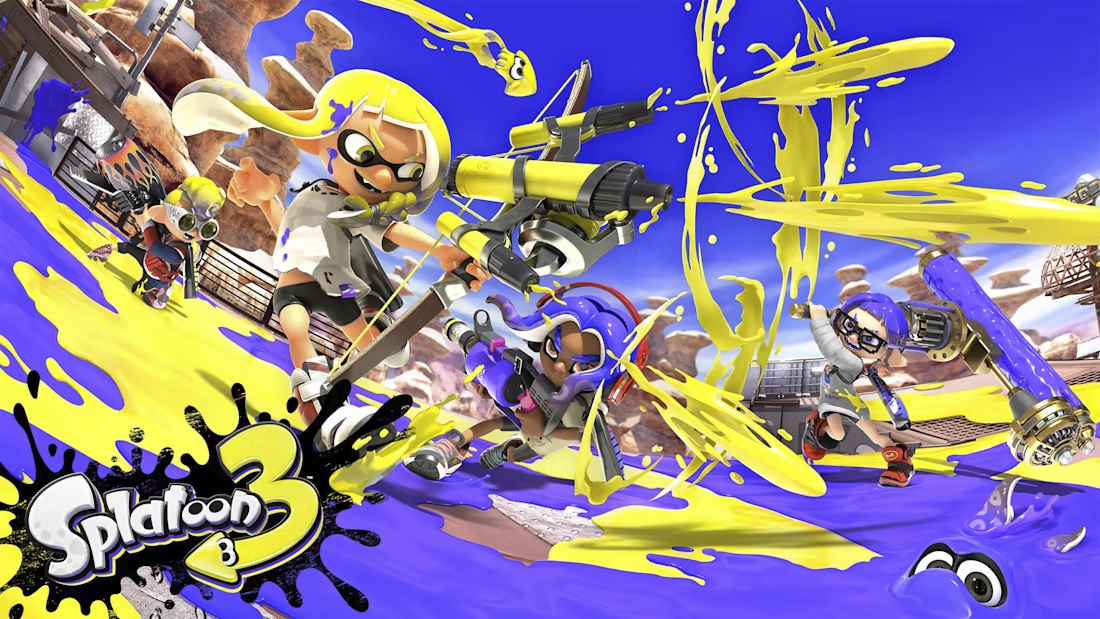 Splatoon 3 seemingly will support cloud saves, but the situation is a bit tricky.
Fans started discussing the possibility of cloud saves after looking at the game's updated page on Nintendo's North American website. In addition to online play, the listing clearly states that cloud saves are supported for Switch Online members.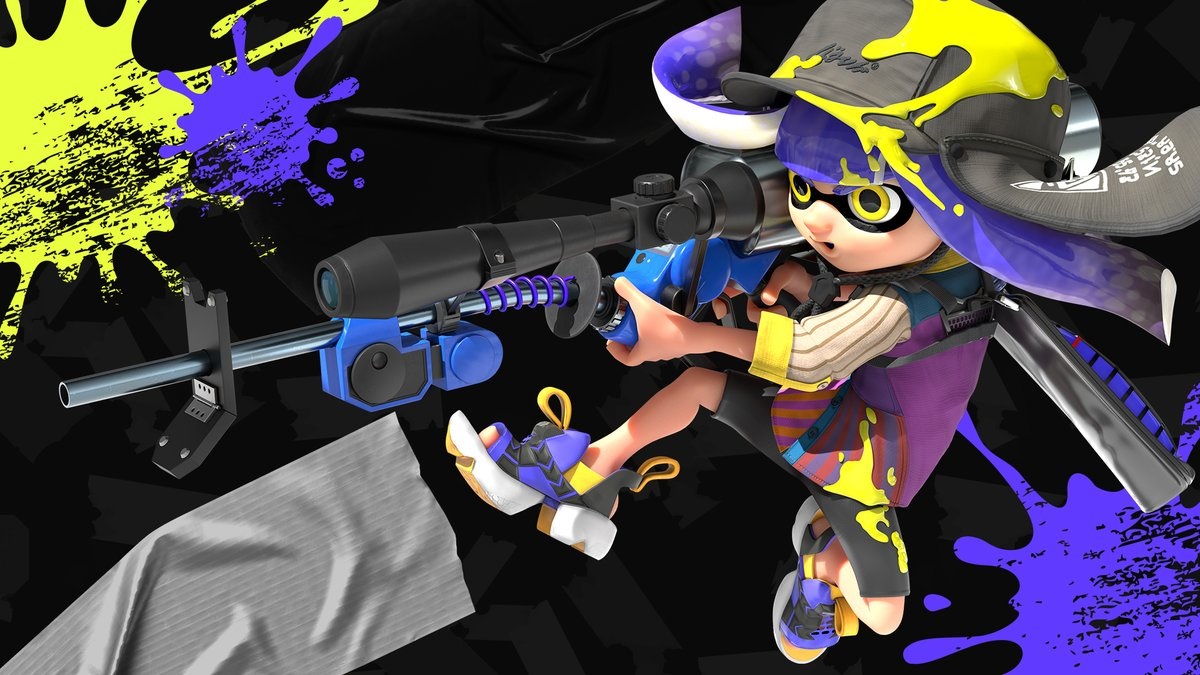 Nintendo's drip feed of Splatoon 3 news continues, and the Big N has now provided a look at the game's "charger" weapons.
These weapons, which build up power, can be used by pressing and holding ZR. You'll then perform a powerful shot that can hit targets that are far away.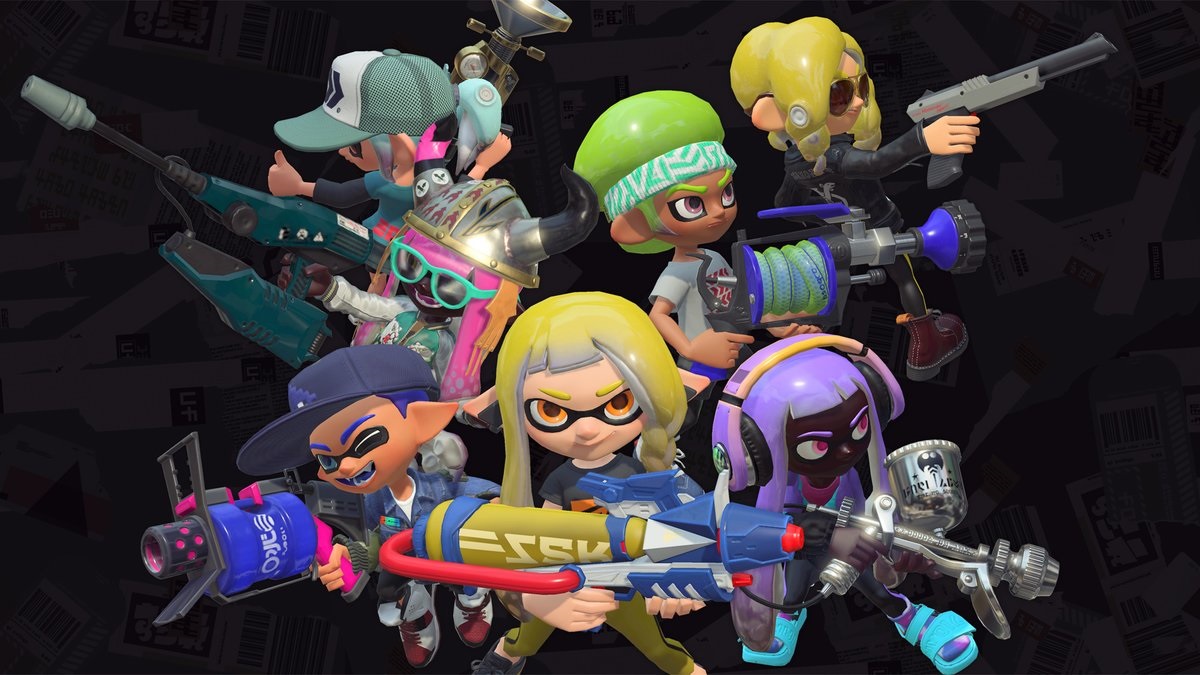 Splatoon 3 will feature all of the basic weapons from previous games in the series, Nintendo has confirmed. That bit of information was published on the game's official Twitter account just a short while ago.
Over the past few days, Nintendo has been sharing other tidbits as well. For example, fans have been introduced to the Splattershot, Splattershot Jr., .96 Gal, Triple Inkstrike, and Ink Vac. You can read more about these weapons and other information below.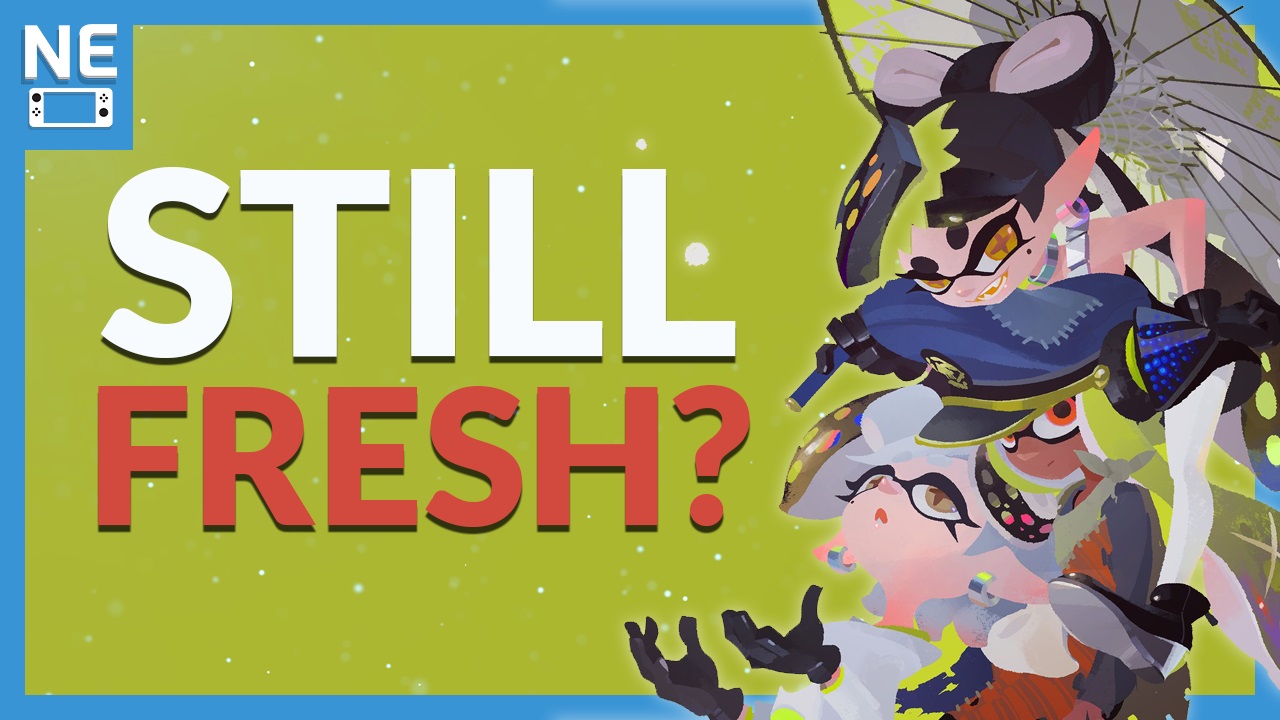 Splatoon is a fascinating franchise to look at. Coming from a company that has the biggest names in the industry, it's impressive how fast the series managed to get the same success of other IPs with three games already in the span of eight years.
In today's video, I wanted to reflect in the aging process of the franchise, looking at how new and fresh the game looked on Wii U and how the series has evolved since that. If you're interested in that topic, feel free to check out the video down below. At the very end here's also the announcement for the winner of our last giveaway.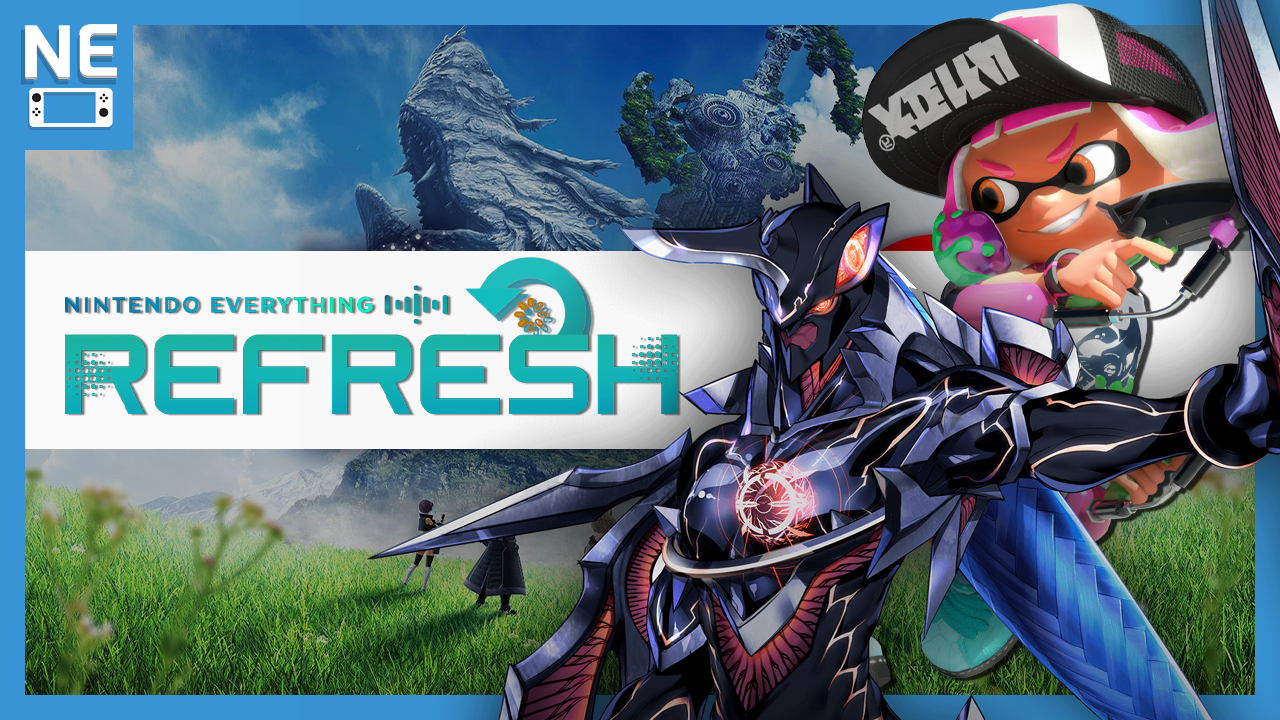 With delays being so common in the modern gaming landscape, it's extremely rare to see the opposite – a game being released earlier than expected – occur. Against all odds, that's exactly what happened last week when Nintendo announced it will release Xenoblade Chronicles 3 on July 29, significantly sooner than its initial release window of September 2022. On top of that, not only was Splatoon 3 was announced to be releasing on September 9, but several news reports were released that granted a rare glimpse inside Nintendo of America's operations – and unfortunately, bringing to light some of the challenges that the company is facing regarding contractors and Joy-Con repairs. Join your hosts Nick, Nicholas, Dennis and Luiz as they discuss all this and more in this week's episode of Nintendo Everything Refresh!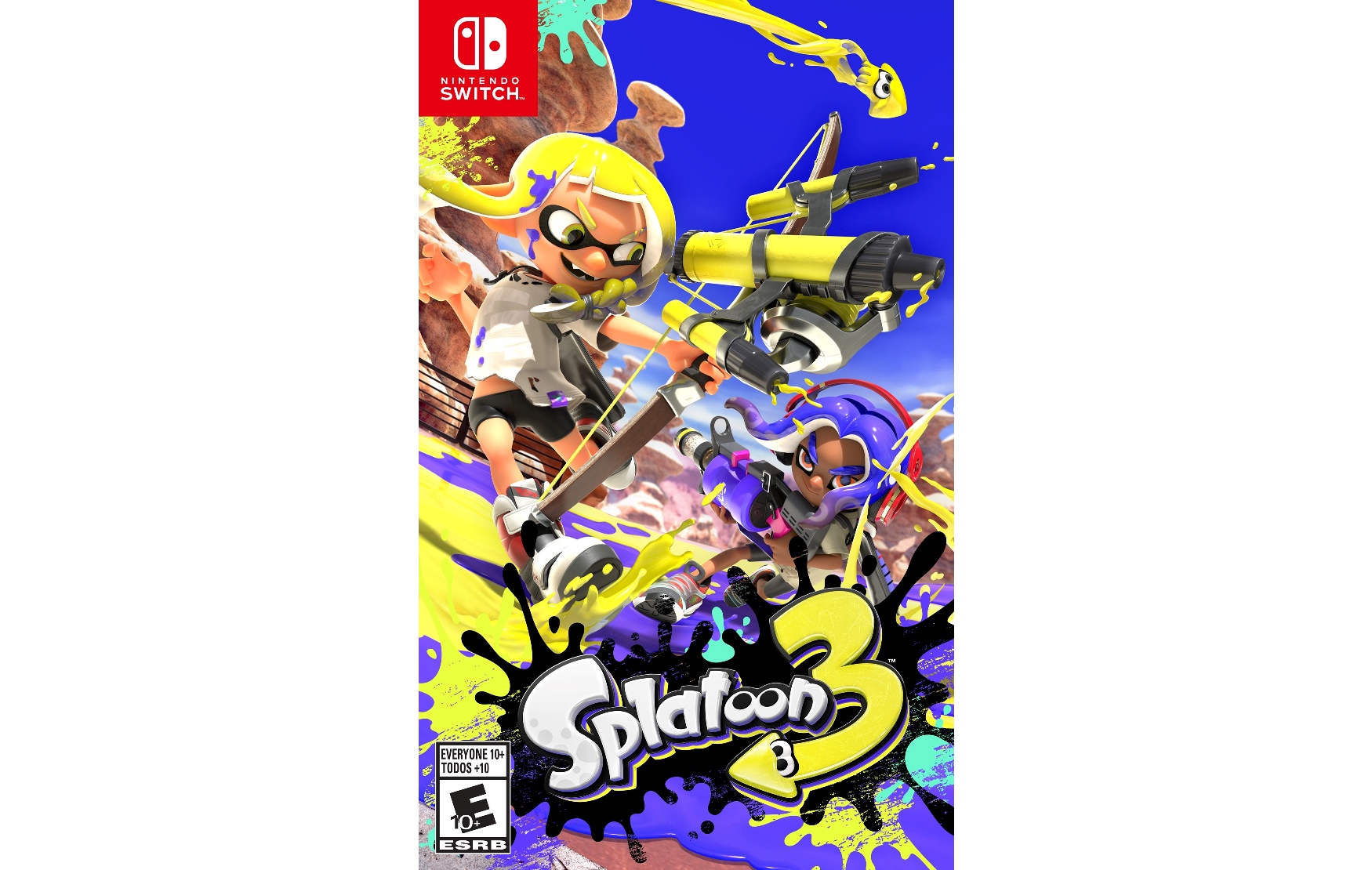 Nintendo has provided the official boxart for Splatoon 3. Get a look at the official packaging image above.
Here's some information about Splatoon 3:
Splatoon 3 finally has a release date. The game will launch on September 9, 2022, Nintendo just revealed.
Below is the latest information: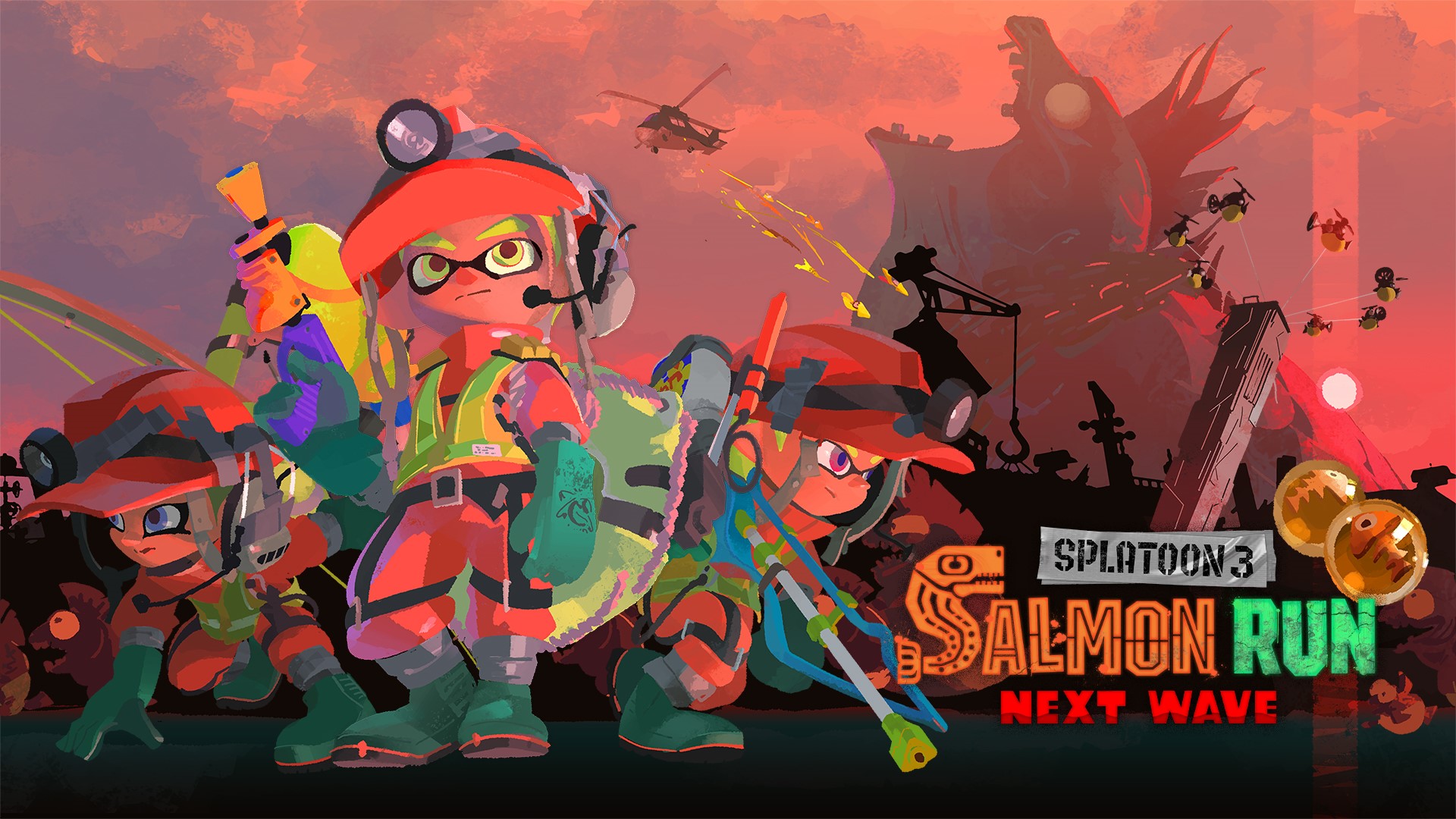 As shared by Nintendo, we have a new batch of screenshots highlighting the Salmon Run co-op mode in Splatoon 3. The mode will have new aspects and creatures such as a giant Salmonid.
Here's the full set of screenshots: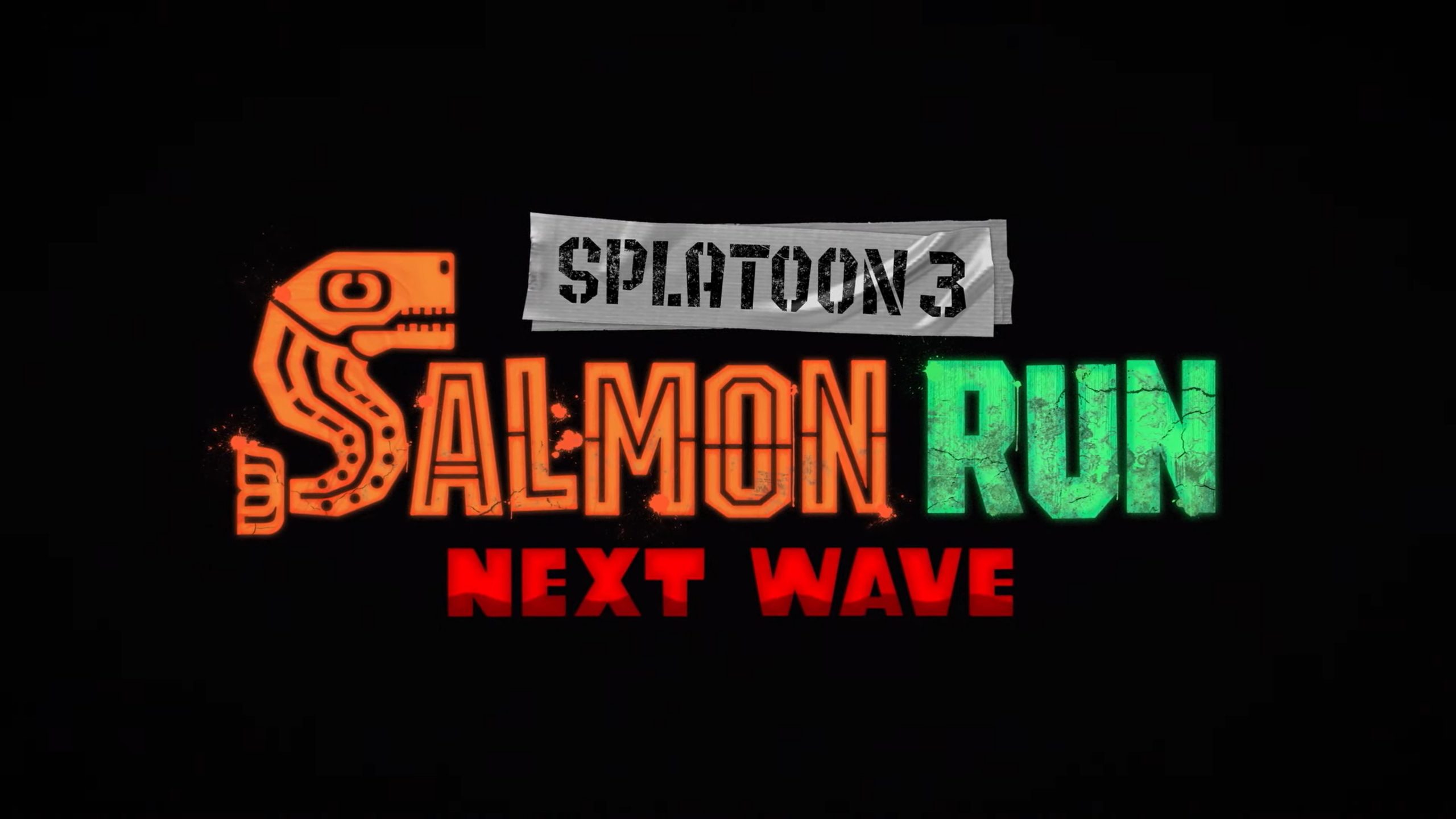 Nintendo has introduced a new "Salmon Run Next Wave" trailer for Splatoon 3. Get a look at the video below.
Splatoon 3 launches on Switch this summer.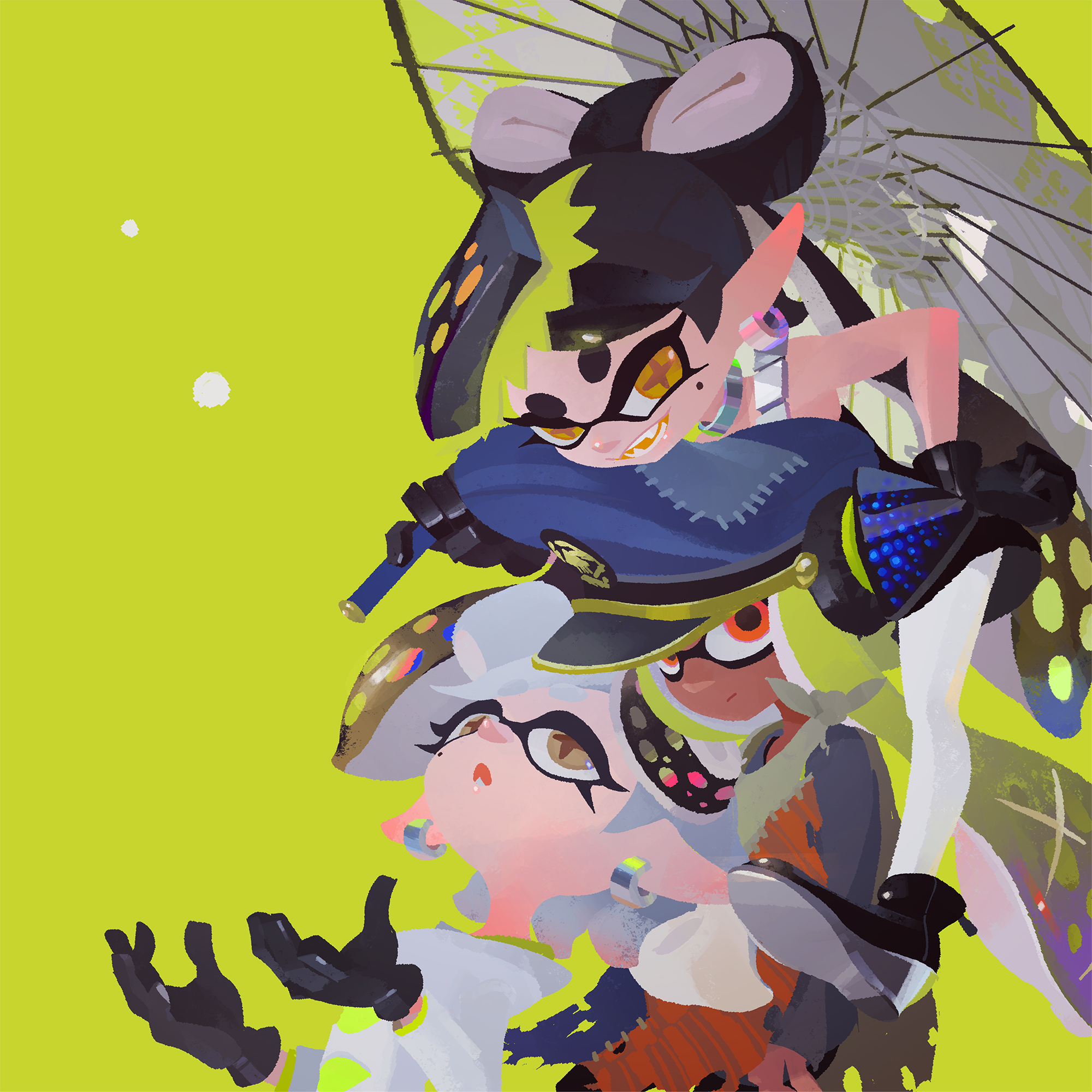 Nintendo is ringing in the new season with some new artwork for Splatoon 3 featuring an Inkling alongside the Squid Sisters, Callie and Marie. We've attached the image above for fans to enjoy.
First announced in February of 2021, Splatoon 3 is slated to arrive sometime during 2022. Here are some details on the game ahead of its release next year: