Star Ghost update out now in Europe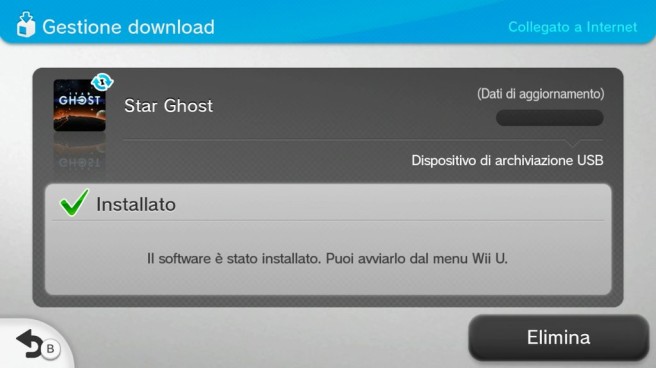 If you're in Europe, a new Star Ghost update is now available for download. The patch addresses some bugs and fixes some minor visual issues – no new features are included.
It doesn't look like Star Ghost's update is available in North America, but developer Squarehead Studios says it should be available everywhere eventually.
Leave a Reply