Star Wars Jedi Knight: Jedi Academy has unintentional cross-play between Switch and PC due to a bug, dev says it'll be fixed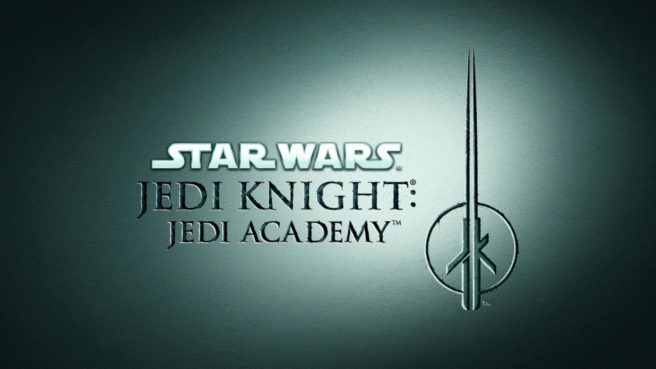 Star Wars Jedi Knight: Jedi Academy came out on consoles towards the tail end of last week, but it's been met with some frustration. Aspyr, the company behind the port, accidentally enabled cross-play between Switch (as well as PS4) and Switch. Usually this sort of feature would be celebrated, but it's been turned on by default and unfair matches have been taking place between newcomers and experienced PC players.
PC players need to go out of their way in order to make cross-play happen. Users need to input the specific IP address of console matchmaking servers, and it doesn't even show up on the menus for the PC release. Aside from having more experience, they're also able to use a mouse and keyboard setup.
Here's what Aspyr is saying about the situation:
We're absolutely thrilled and appreciative of the support that our fan community has given last week's launch of Star Wars Jedi Knight: Jedi Academy on PS4 and Nintendo Switch. We are aware of the current bug that allows multiplayer cross play between PC and console. As with every game we work on, we are fully committed to delivering great gaming experiences for players, which includes a fair playing field for all. A remedy for this loophole is now in the works and will be available soon.
There's no word yet on when exactly the fix will be implemented. It's also unclear if there will be optional cross-play in the future with actual fine-tuned settings.
Leave a Reply