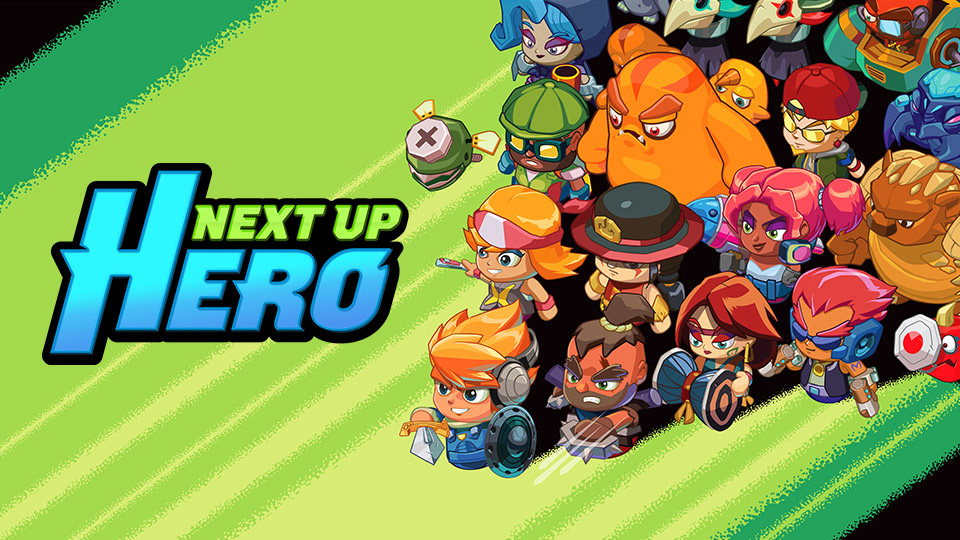 Next Up Hero is now available to purchase on Switch as a digital download. Get a look at the official launch trailer below.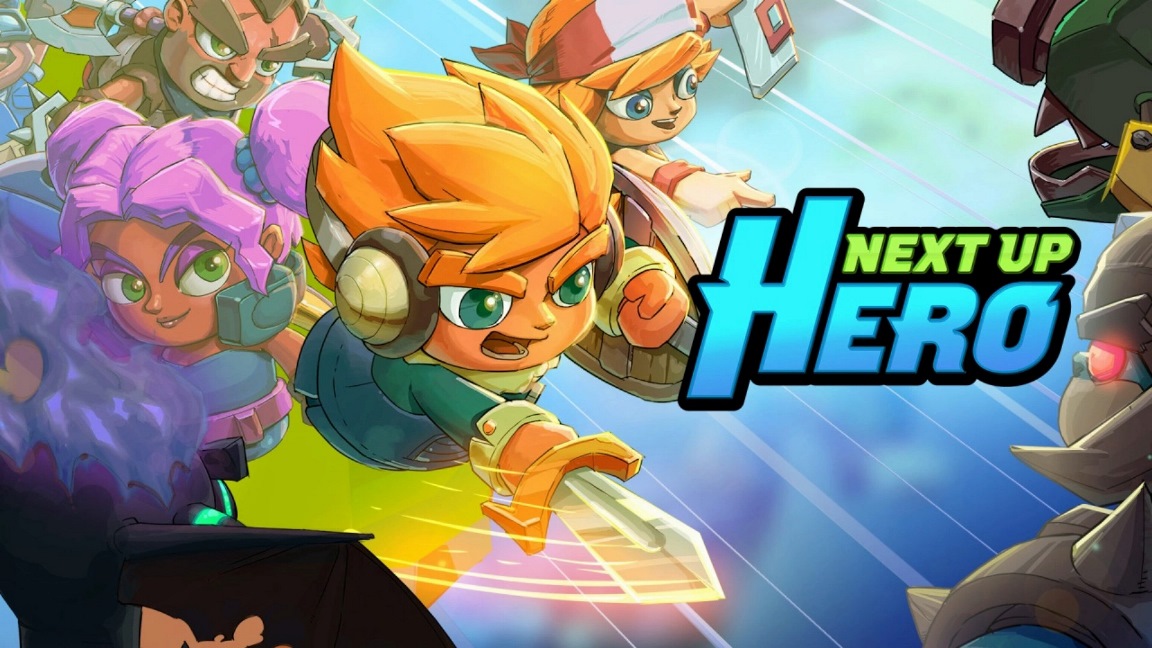 Several months ago, Digital Continue and Aspyr announced Next Up Hero for Switch. The eShop now provides a release date: August 16.
Next Up Hero is described as "a dungeon crawler featuring hand-drawn heroes that hack, slash, bongo-drum, boomerang, and jet their way through Ventures." Players can choose a Hero, setting up gear, maxing out stats, and playing co-op with a friend.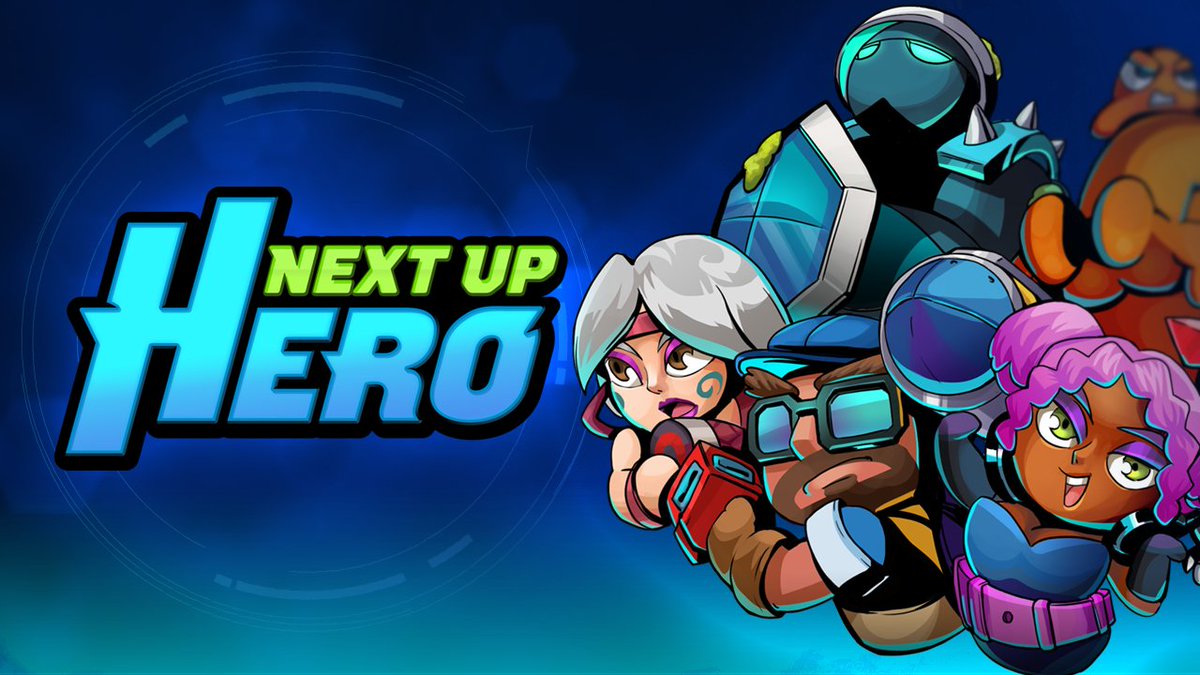 Next Up Hero is the latest Switch game confirmed to support cross-platform play. When it launches on the system, you'll be able to connect with users on Xbox One, PC, and Mac.
We have the news straight from Next Up Hero's official Twitter account: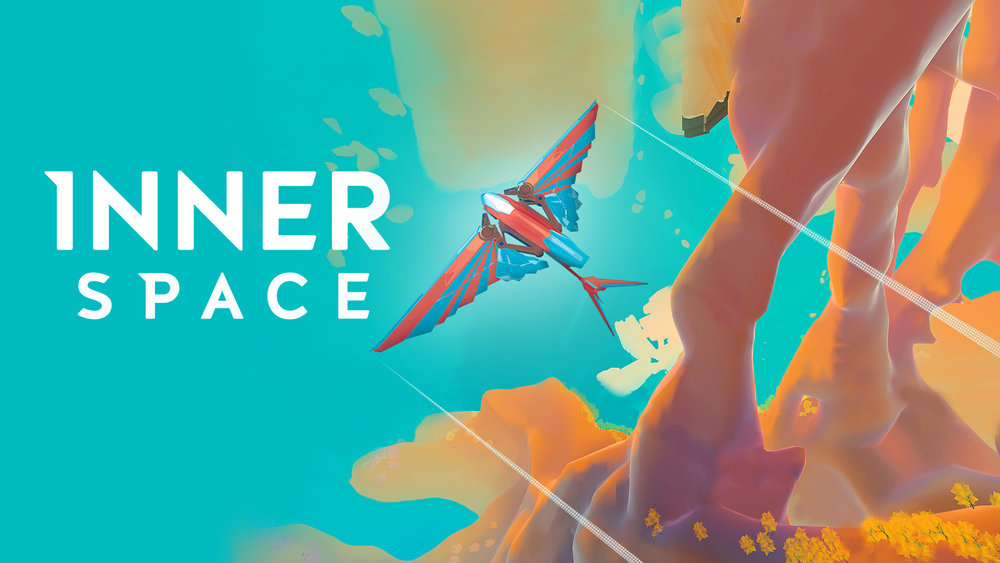 PolyKnight Games, with publisher Aspyr, has released a big content update for the Switch title InnerSpace. The developer has acted on feedback while also adding new airframes for new playstyles, customizations, and more.
Here's the full rundown of the update from PolyKnight: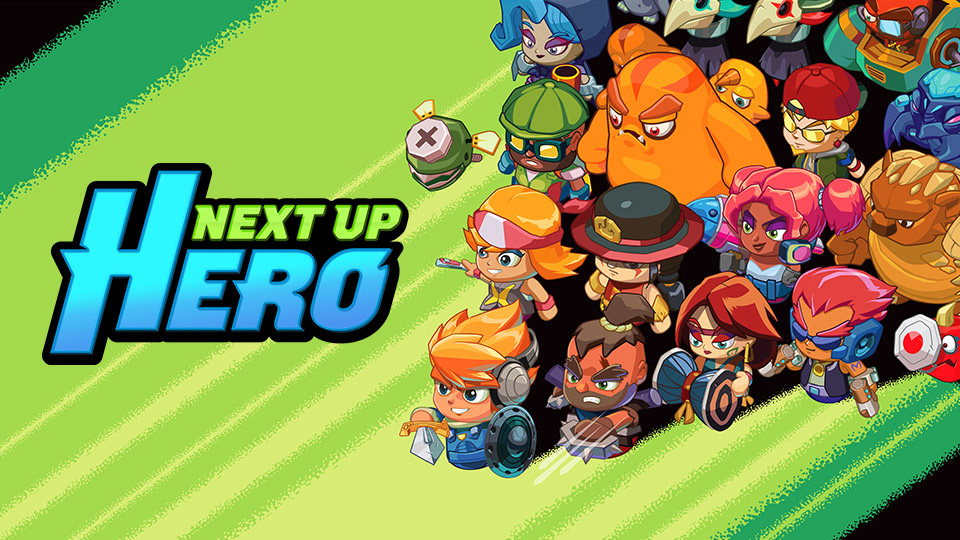 One of the games on display at GDC this week is the upcoming Switc hgame Next Up Hero. Check out some footage below.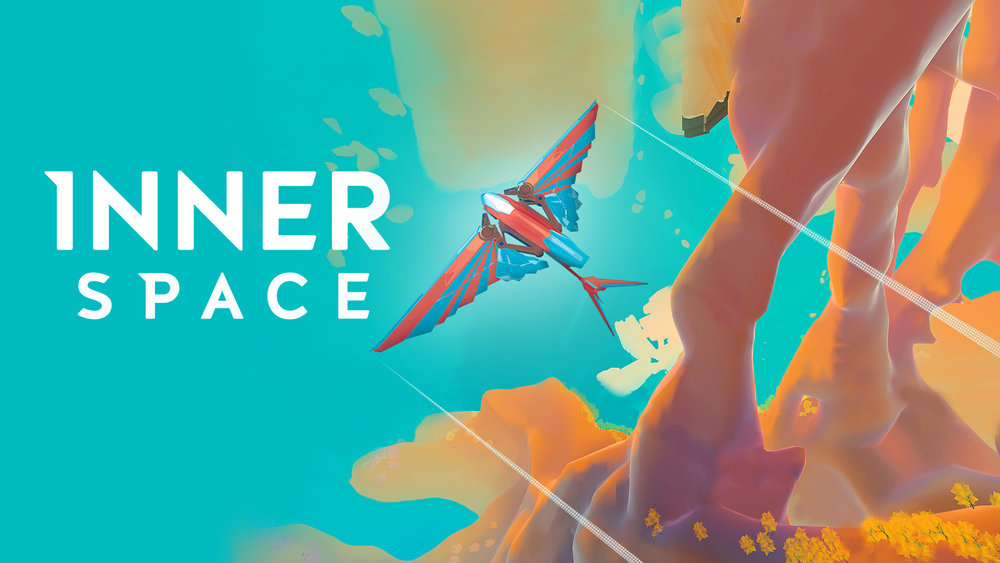 InnerSpace was updated on Switch this week. Along with an improved performance, the game has implemented a bunch of tweaks and more.
The full patch notes are as follows: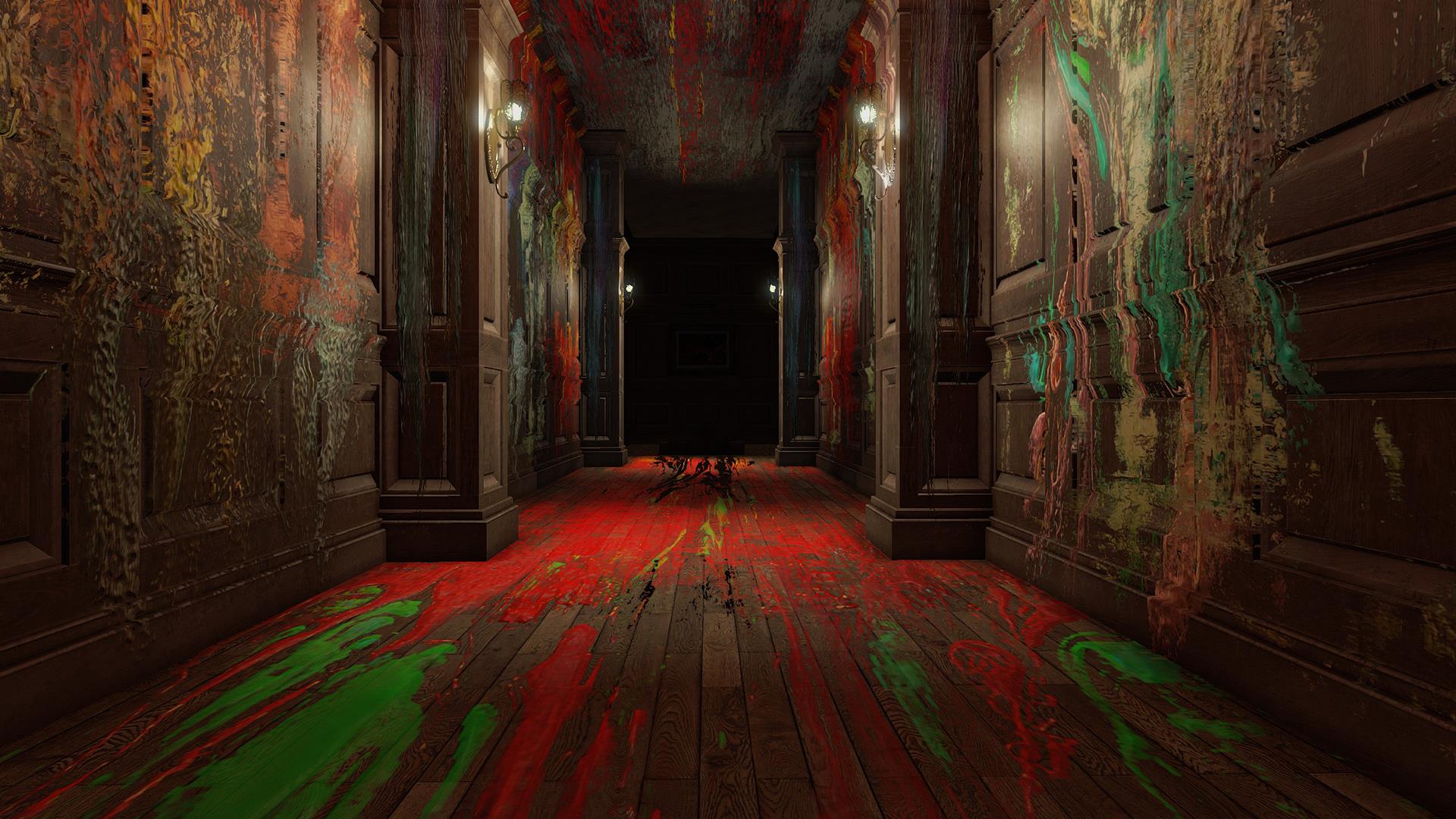 A handful of new screenshots have been released showing the first-person psychological horror game Layers of Fear: Legacy on Switch. Get a look at the images below.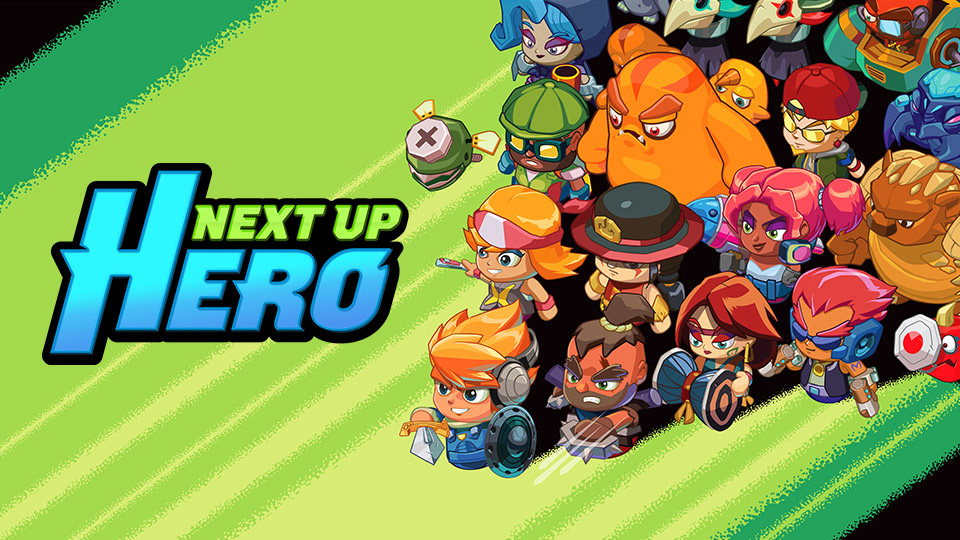 A new trailer has come in for Next Up Hero, which launches on Switch this spring. Have a look at the video below.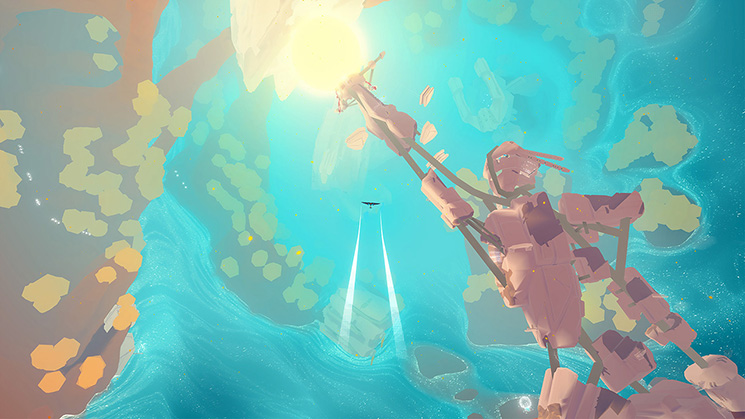 InnerSpace launches for Switch on January 16. For a look at the title, take a look at the gameplay video below.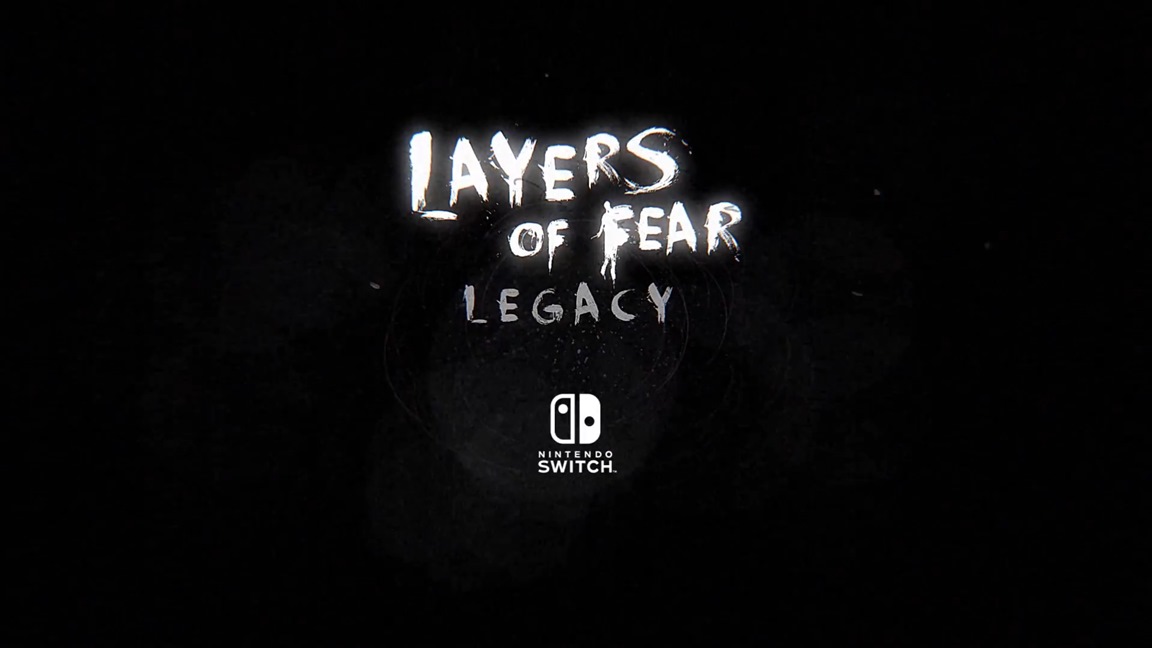 Layers of Fear: Legacy first surfaced for Switch in September. Today, Bloober Team shared new details about the game.
Layers of Fear: Legacy is based on the original title from 2016 that released on a number of platforms. It has been "remastered and redesigned exclusively" for Nintendo's console.