Stardew Valley 1.6 update may not happen, creator dedicated to next game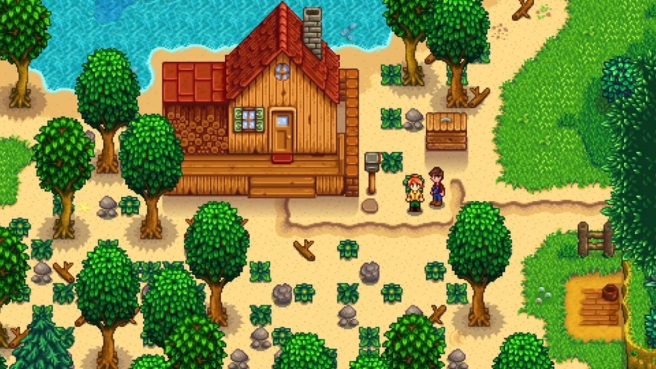 Stardew Valley has seen a number of updates over the years, but version 1.6 may not happen. Right now Eric "ConcernedApe" Barone says he's concentrating on his next game.
Barone appeared during the Stardew Valley Cup yesterday to answer a few questions from the community. He noted: "I'm not saying there's going to be another Stardew Valley update. I don't even know at this point. Right now I am focused on my next game. So, we'll see."
Speaking of Barone's next project, it could be announced "fairly soon". It's confirmed to be a top-down pixel art game, and while it's not a farming title, in some ways there will be similarities to Stardew Valley.
The last major update for Stardew Valley dropped on Switch this past February. It added the Ginger Island region, a local split-screen multiplayer mode, other new features and content, quality of life changes, and more. You can catch up on the full details here.
Some have been hoping that Stardew Valley updates would continue, with version 1.6 being next on the table. At least for now, that doesn't appear to be in the cards. Barone has been working on Stardew Valley for ten years, so it makes sense for his focus to shift and work on other projects.
Stardew Valley has been on Switch since October 2017. It has remained one of the system's most-popular titles since then.
Leave a Reply