StarTropics for Nintendo Switch Online lacks code needed to progress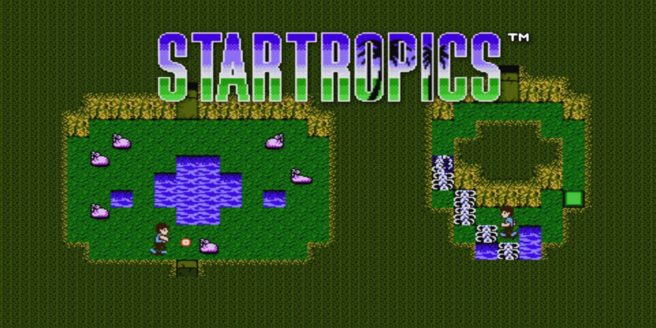 If you're aren't familiar with StarTropics, you might find it difficult to complete the new Nintendo Switch Online release.
When the game originally launched on the NES, the game's instruction manual included a physical letter to Mike from Dr. Jones printed on parchment. When players dipped the letter into water, it would provide further instructions for Mike. A code here allows players to progress through the fourth chapter.
A workaround was provided for the Wii U Virtual Console release a few years ago. Here's a look: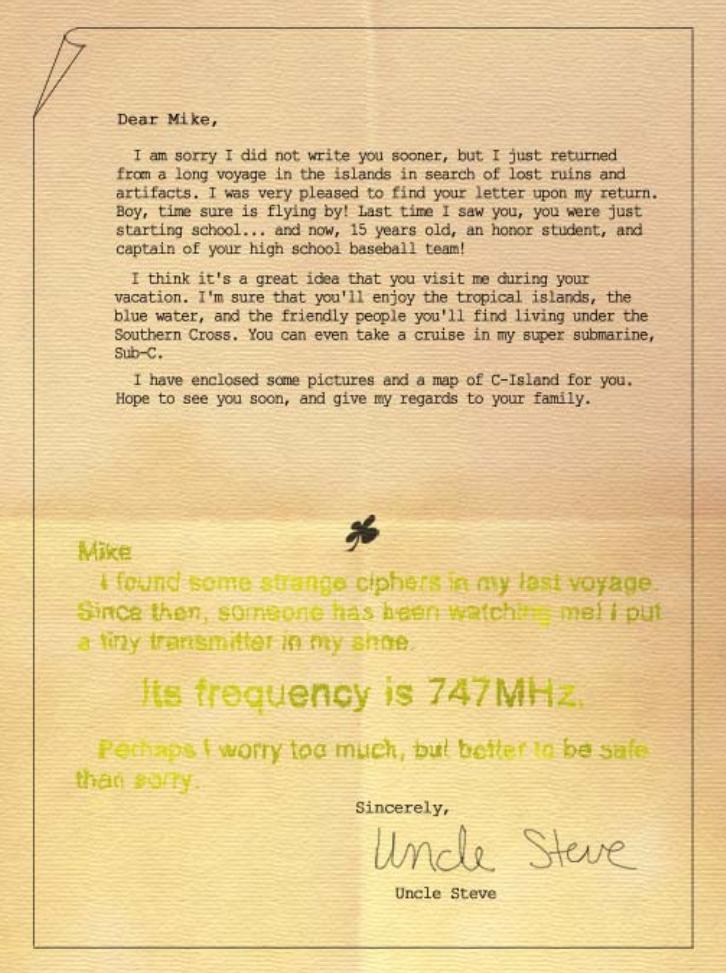 Unfortunately, StarTropics on Nintendo Switch Online has no equivalent. There's nothing in the game itself, or anywhere else in the app itself with instructions. Those who aren't aware of the situation should be all set after using the code 747.
Thanks to Jake for the tip.
Leave a Reply