SteamWorld Dig 2 rated for possible physical release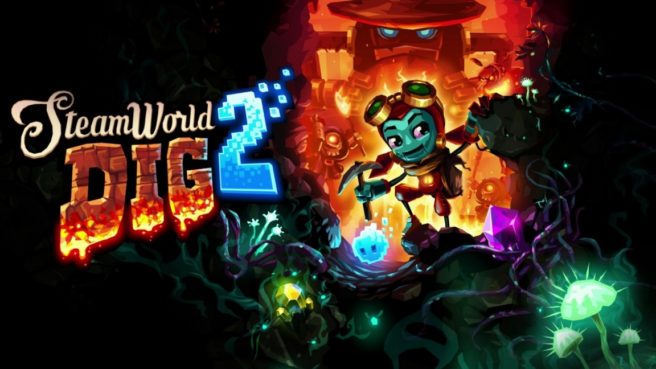 SteamWorld Dig 2 could be getting a physical release soon. The game was rated by the USK last month, and the new classification was just added this week.
Rising Star Games is listed as SteamWorld Dig's 2's publisher. That tells us that a physical release is likely in the cards. A little over a year ago, Rising Star brought the SteamWorld Collection to Wii U at retail. Image & Form has also previously said that SteamWorld Dig 2 could be offered physically.
Leave a Reply