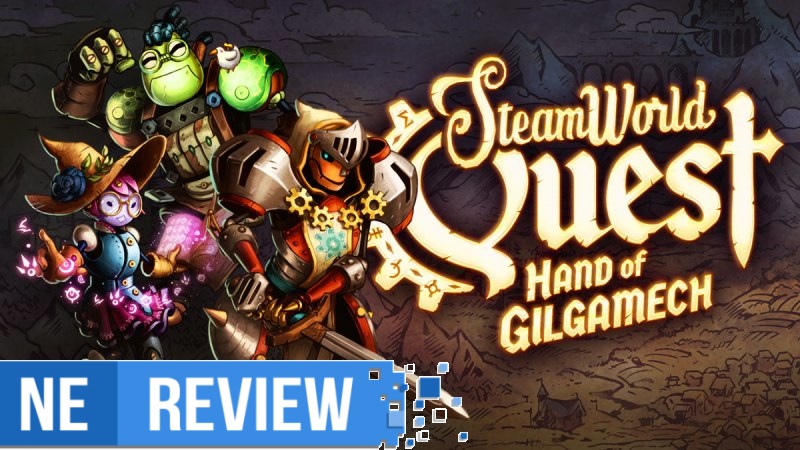 System: Switch (eShop)
Release date: April 25, 2019
Developer: Image & Form
Publisher: Thunderful
---
The SteamWorld franchise has to be one of the most ambitious and varied IPs in indie gaming today. Since its inception on DSiWare in 2010, the series has stretched from Metroidvania platformers to tower defense games to real-time strategy, and with SteamWorld Quest, the latest entry on Switch, they've made the natural progression to the card-based RPG genre. But of course, we have to wonder: does Image & Form have another ace up its sleeve with SteamWorld Quest? Let's shuffle our deck and see what hand the game has dealt us.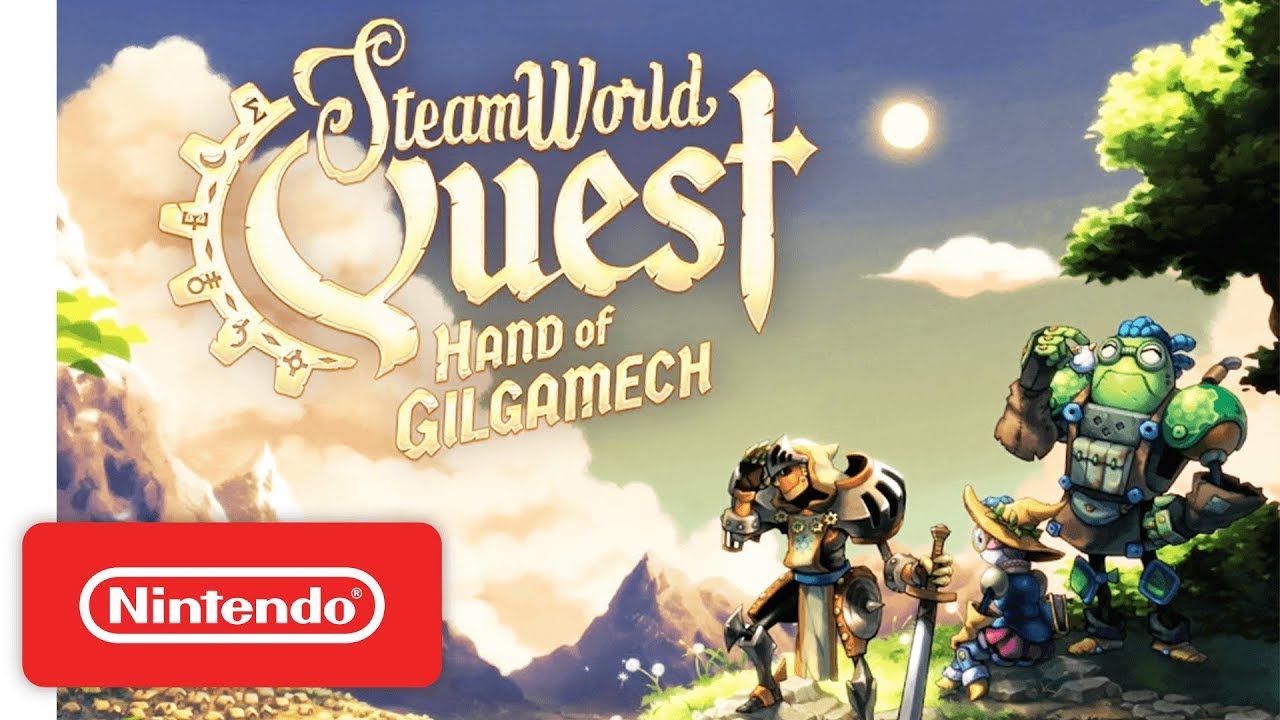 Image & Form has issued the official launch trailer for SteamWorld Quest. Take a look at the video below.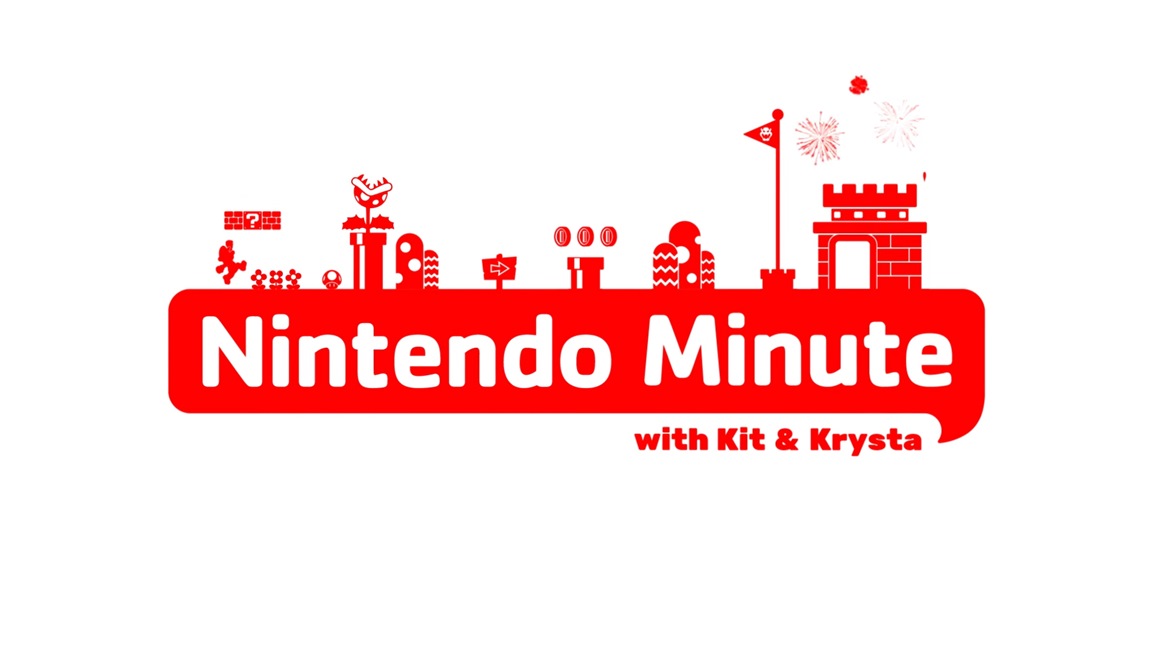 This week's episode of Nintendo Minute has gone live. In today's video, Kit and Krysta show off exclusive footage from SteamWorld Quest. Check out the full episode below.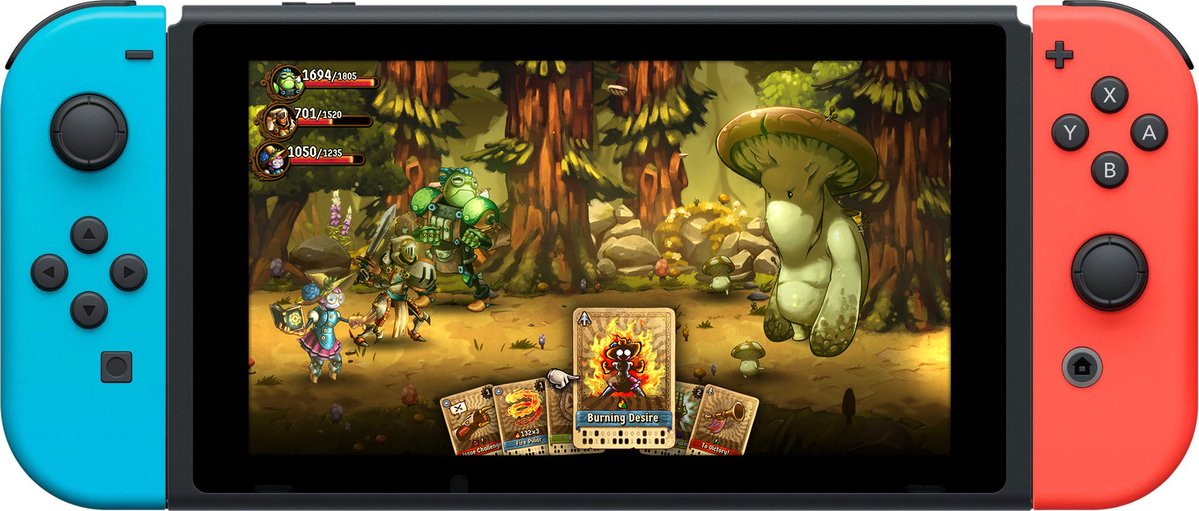 Nintendo World Report has provided a lengthy look at SteamWorld Quest. Get a look at 45 minutes of footage below.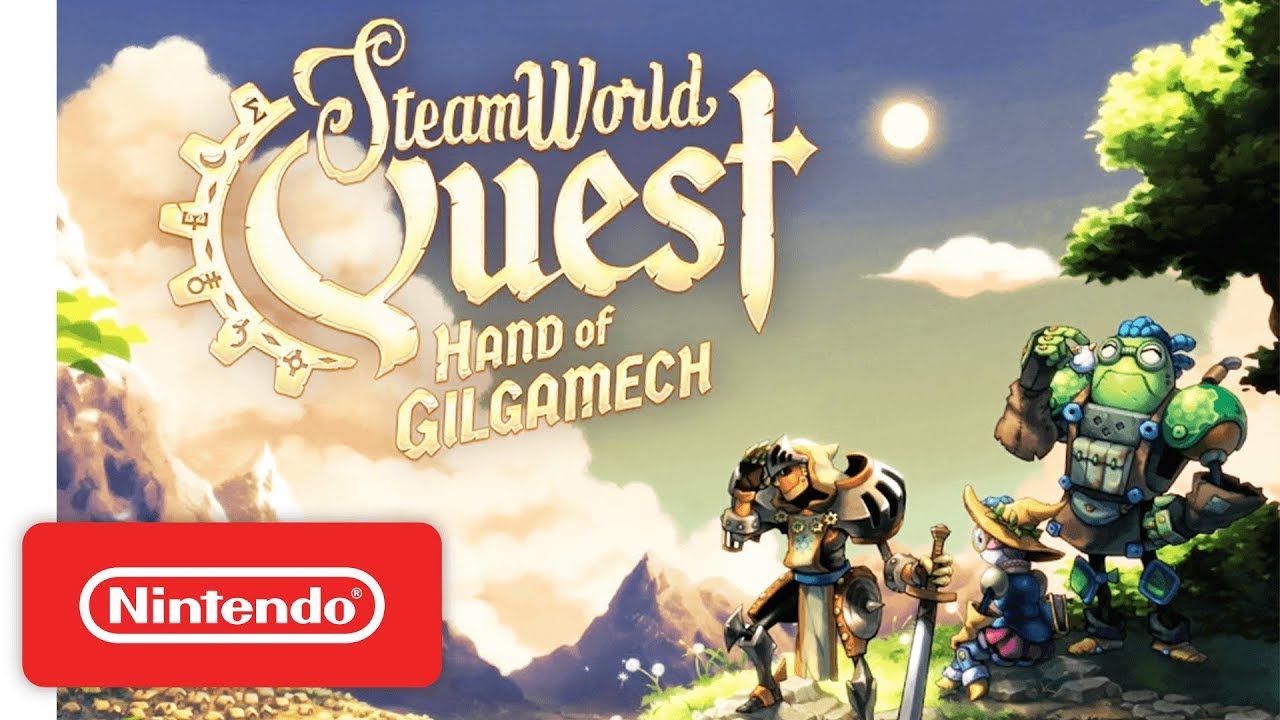 SteamWorld Quest will debut on Switch via the eShop on April 25, Image & Form has announced. Pricing is set at $24.99 / €24.99 / £22.49.
Today's news was accompanied by a new gameplay trailer. We've included the video below.
SteamWorld Quest will be receiving a physical release sometime after the eShop launch, but it's not yet clear when that will be happening.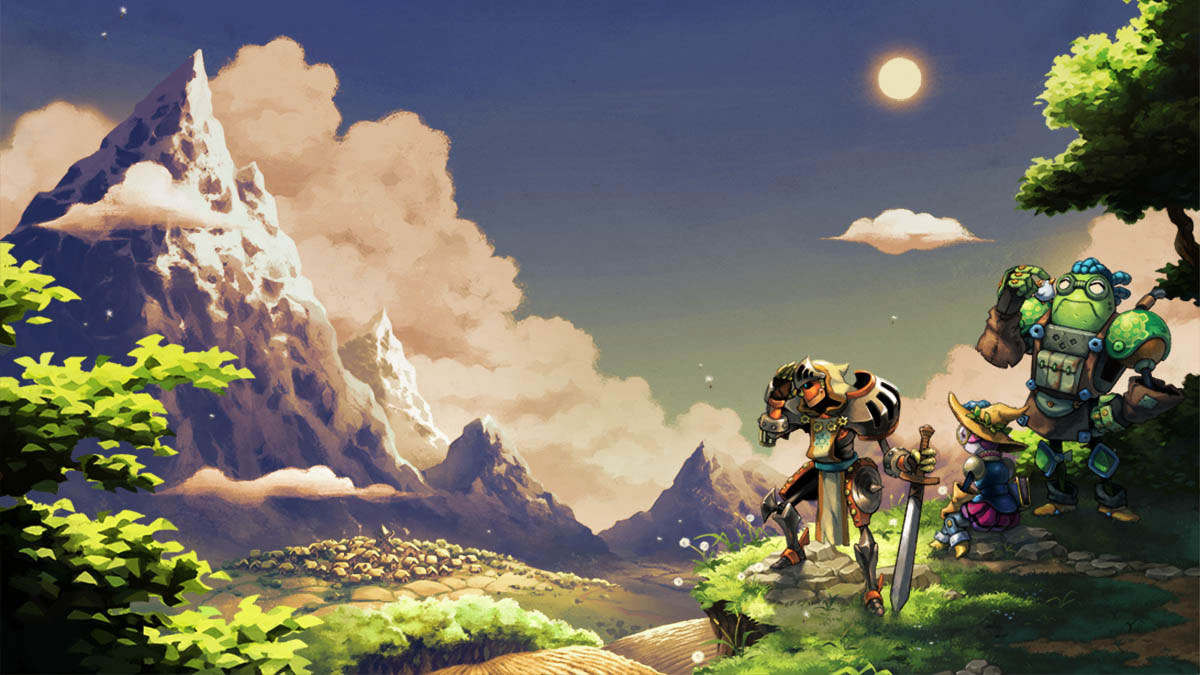 Yesterday, rumors started to surface regarding SteamWorld Quest's release date. Nintendo's website listed the game for April 25 before changing soon after to a general "2019" window. Developer Image & Form quickly went on the record to let fans know that it couldn't commit to a final date just yet.
The good news is that we won't have to wait much longer to find out when SteamWorld Quest will be available. Image & Form has confirmed that the announcement will be made next week, so we should have the final date by March 29 at the latest.
Source: Image & Form PR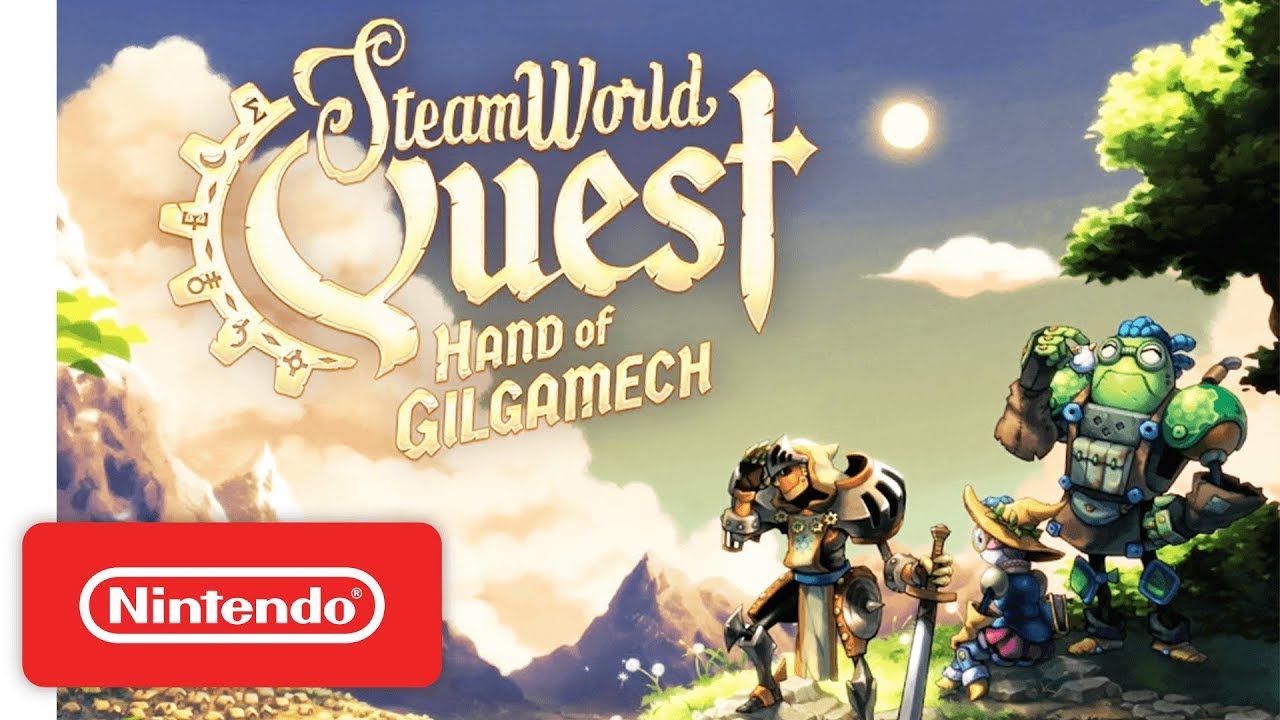 IGN has posted a lengthy gameplay video for Image & Form's next title SteamWorld Quest. Check out 22 minutes of footage below.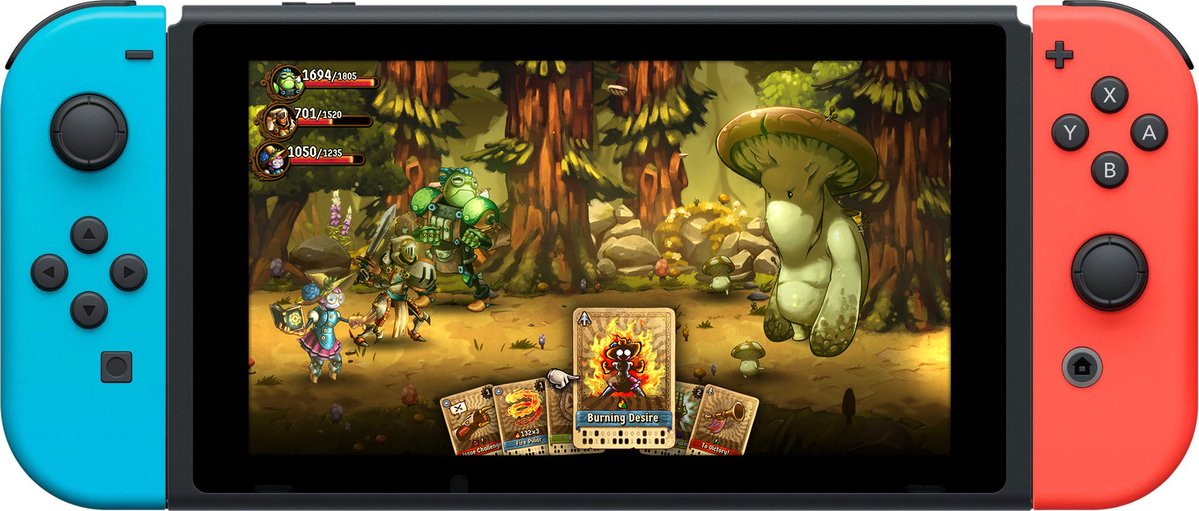 SteamWorld Quest will follow in the same footsteps as SteamWorld Dig 2 with a physical version on Switch. On Twitter, developer Image & Form confirmed that the game will head to retail after the digital launch.
When exactly will SteamWorld Quest be available? At least for now, Image & Form is only committing to a 2019 window. When it's ready, the title will cost $24.99 / €24.99 / £22.49.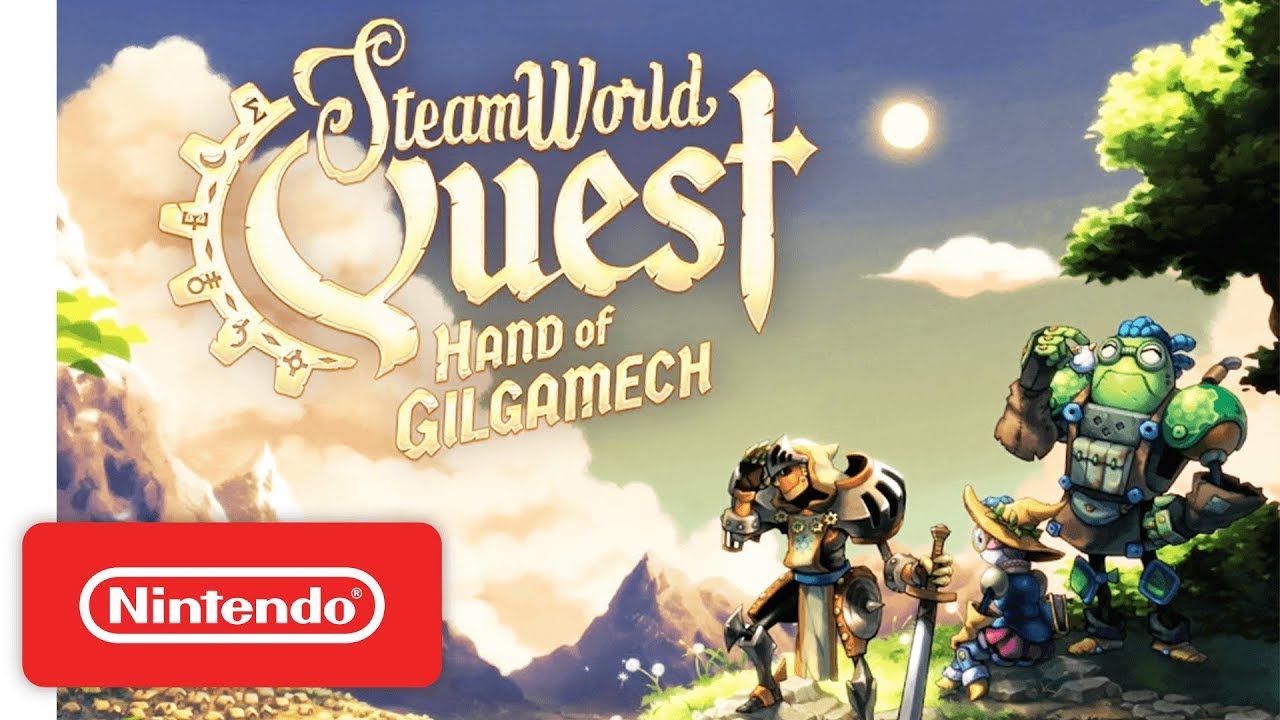 Image & Form issued a new gameplay video for SteamWorld Quest that shows off a boss battle. Get a look at it below.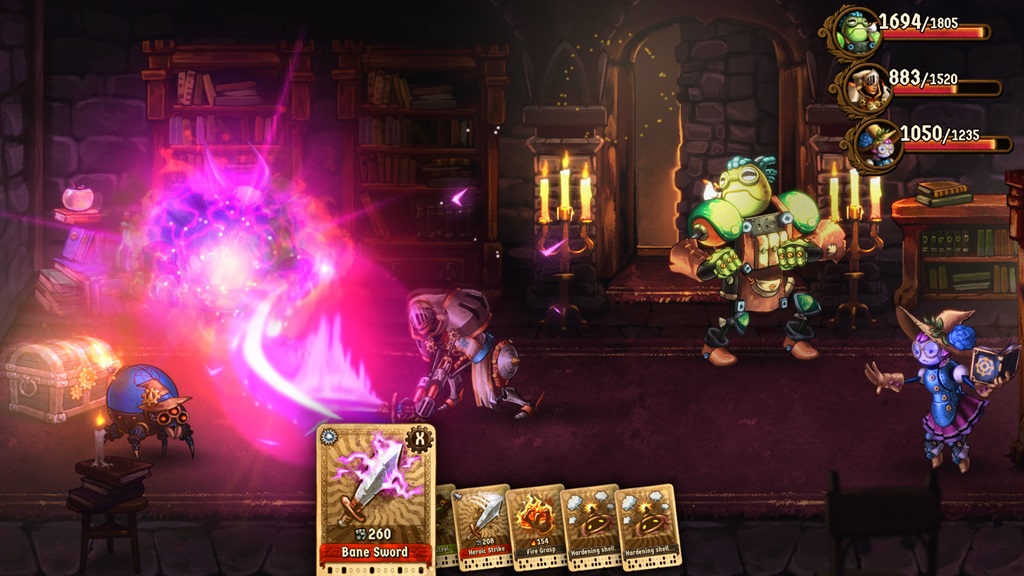 As part of the latest episode of their The Engine Room web series, developer Image & Form has shared new details and gameplay for the upcoming SteamWorld Quest: Hand of Gilgamech.
In the segment, they go in depth on the history of the project, gameplay, new in-game information, and more. The video can be viewed below.