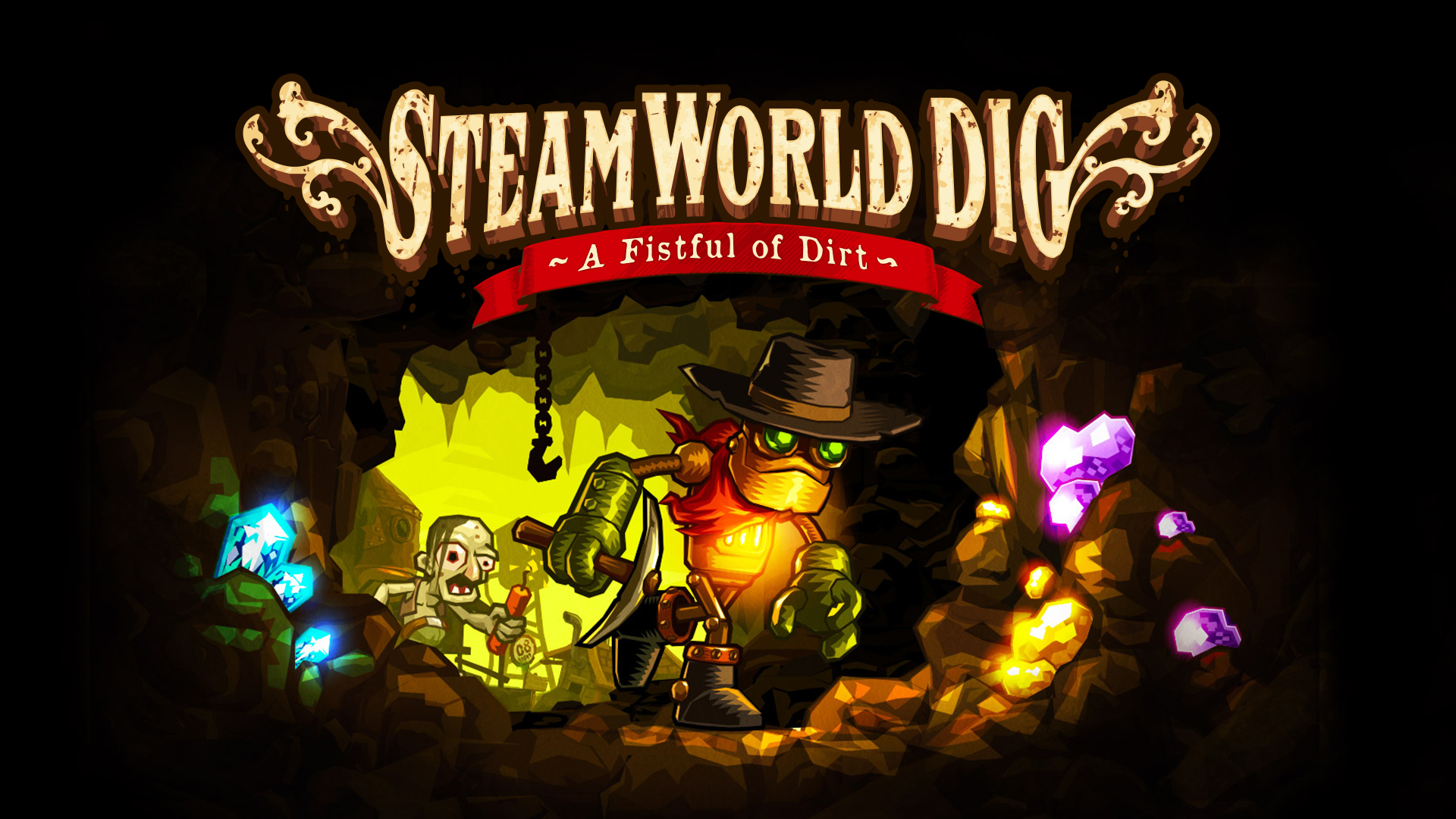 Image & Form have revealed that they are developing a new game in the SteamWorld series via a job posting on Twitter. The post claims the team are seeking out two experienced 2D artists located in Gothenburg, Sweden.
The tweet reads;
We're making a new SteamWorld game and are looking for two experienced 2D artists (Art Director or Technical Artist)! Preferably in Gothenburg, Sweden. Got what it takes? Link your portfolio down below and we'll reach out to you if we're interested.
Steamworld Quest: Hand of Gilgamech will be receiving a physical release, Super Rare Games has announced. The company is partnering with Image & Form and Thunderful Publishing exclusively.
7,000 copies of the physical version will be produced. Each sale will include a 20-page full color manual, interior artwork, an exclusive sticker, and three trading cards randomly selected from the five-card set.
Super Rare Games will begin selling the physical edition of Steamworld Quest: Hand of Gilgamech on its website starting November 7 for £29.99.
Source: Super Rare Games PR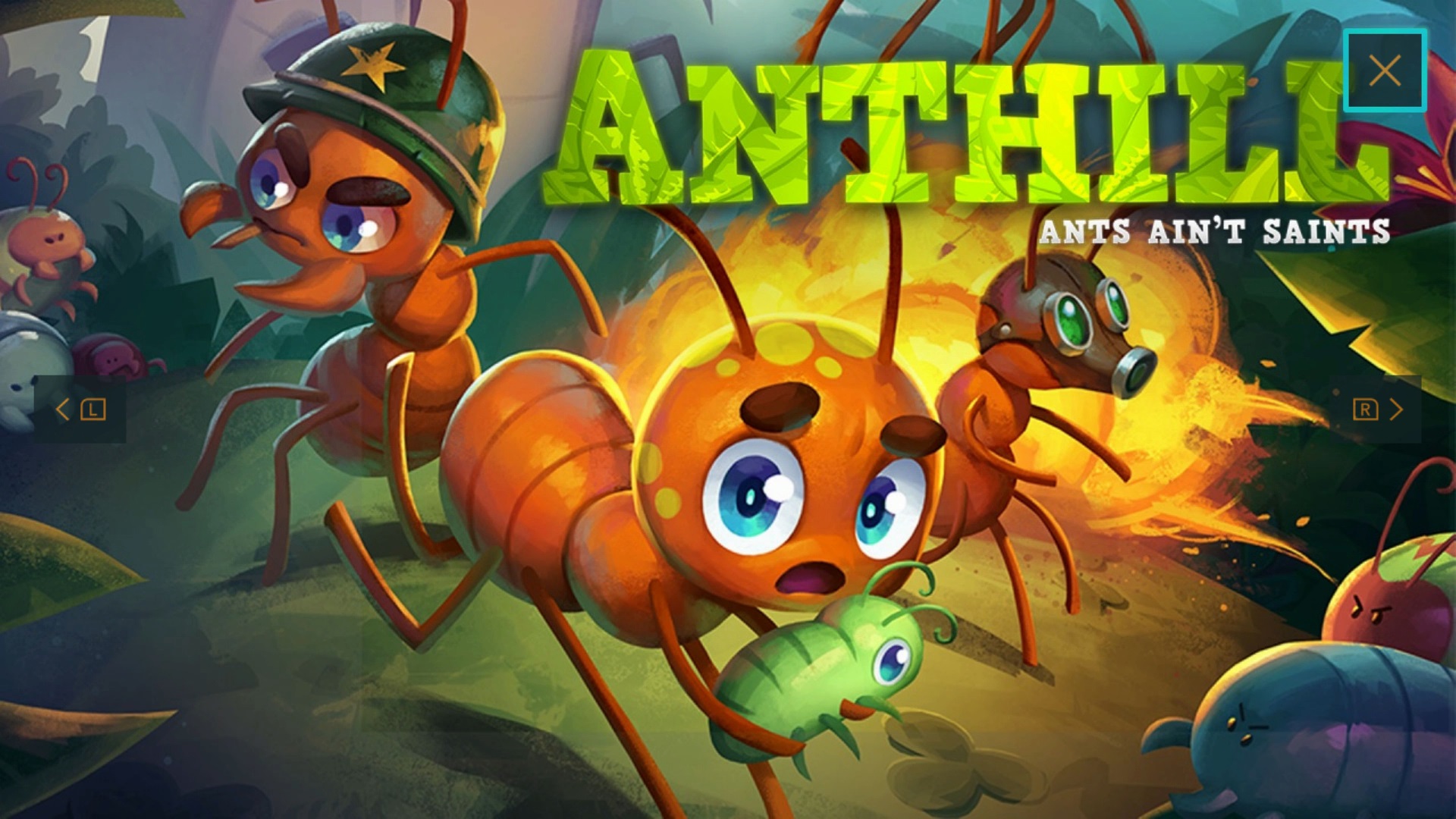 Anthill, a classic strategy game from SteamWorld developer Image & Form, is about to hit Switch. Get a look at some footage below.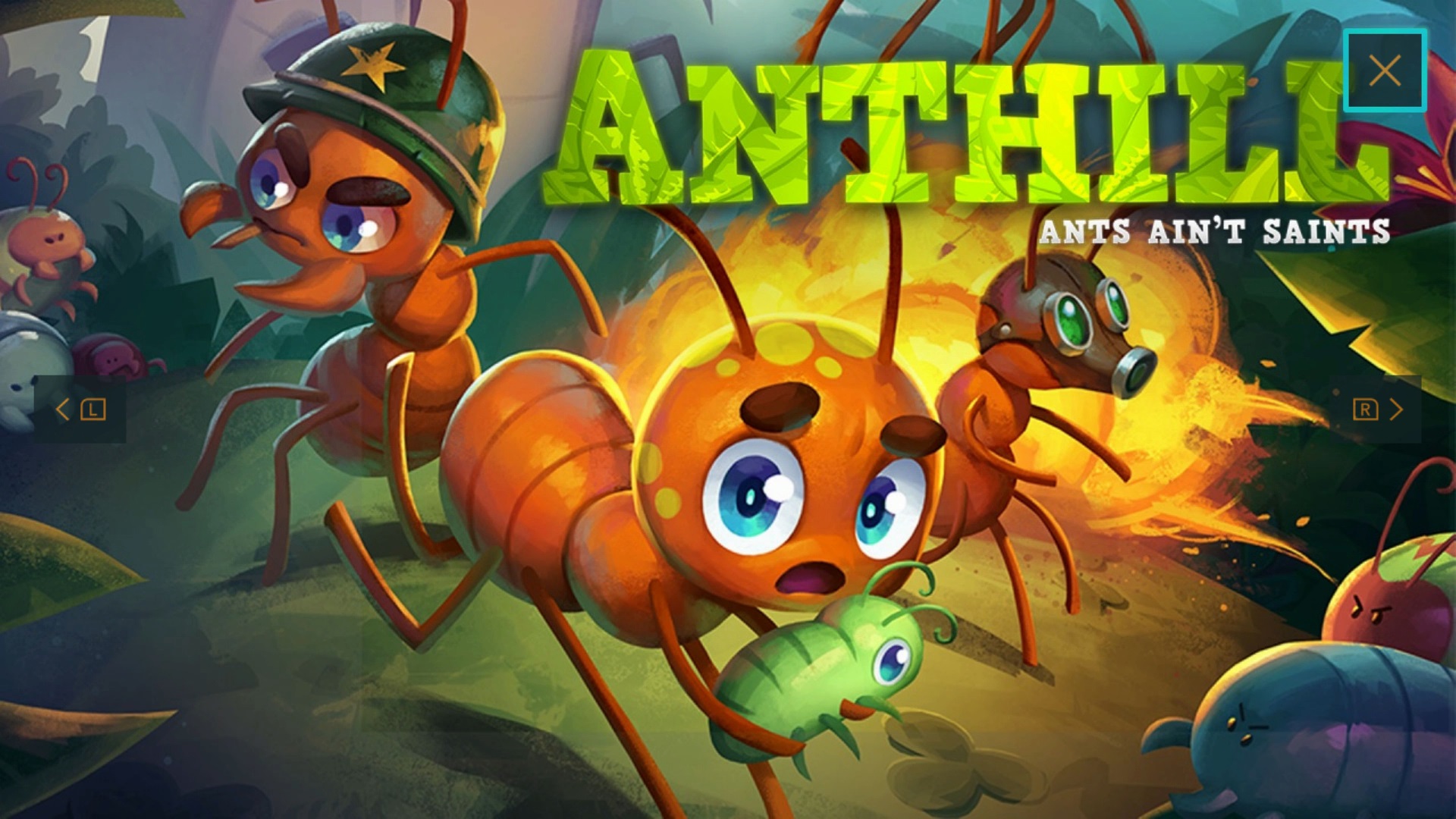 Image & Form has released a new trailer for Anthill, which we recently found out is hitting Switch on October 24. Give it a look below.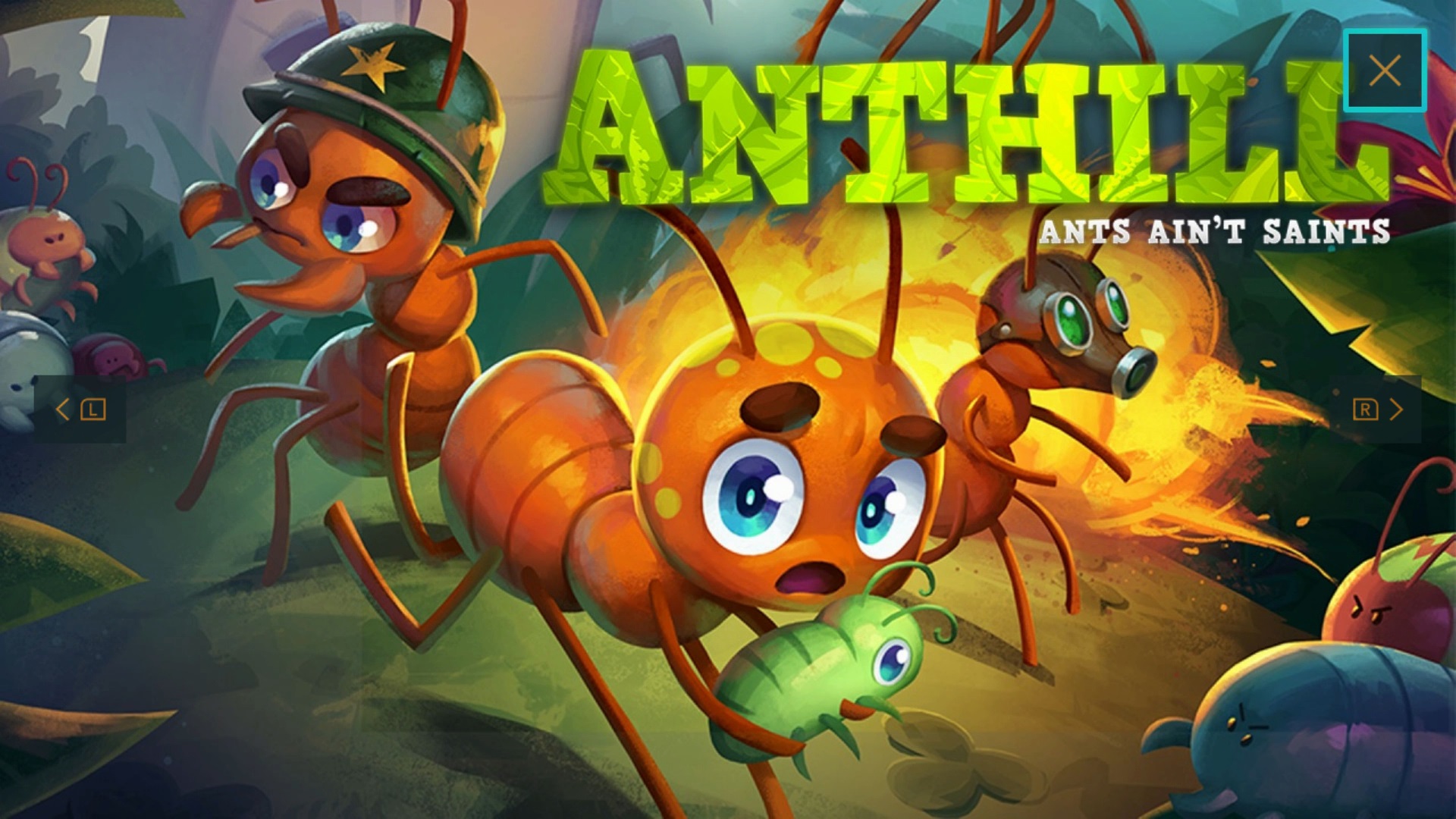 Back in August 2018, SteamWorld developer Image & Form announced that it would be bringing its classic strategy game Anthill to Switch. Over a year later, it finally has a release date. An eShop listing shows that the title is launching on October 25, and some new extras will be included – such as a new soundtrack.
Here's an overview of Anthill, along with a trailer: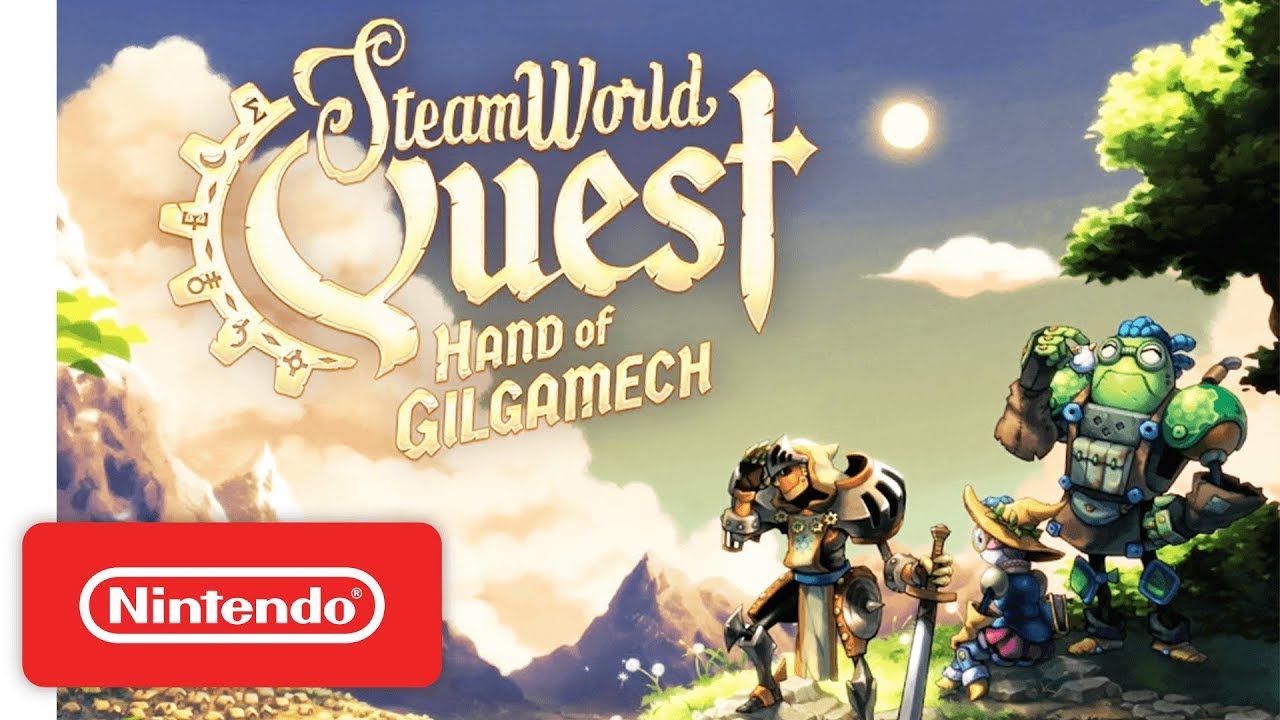 Image & Form has prepared a new patch for SteamWorld Quest on Switch. It addresses a number of issues, including instances in which the world map would freeze.
Below is the full list of issues addressed: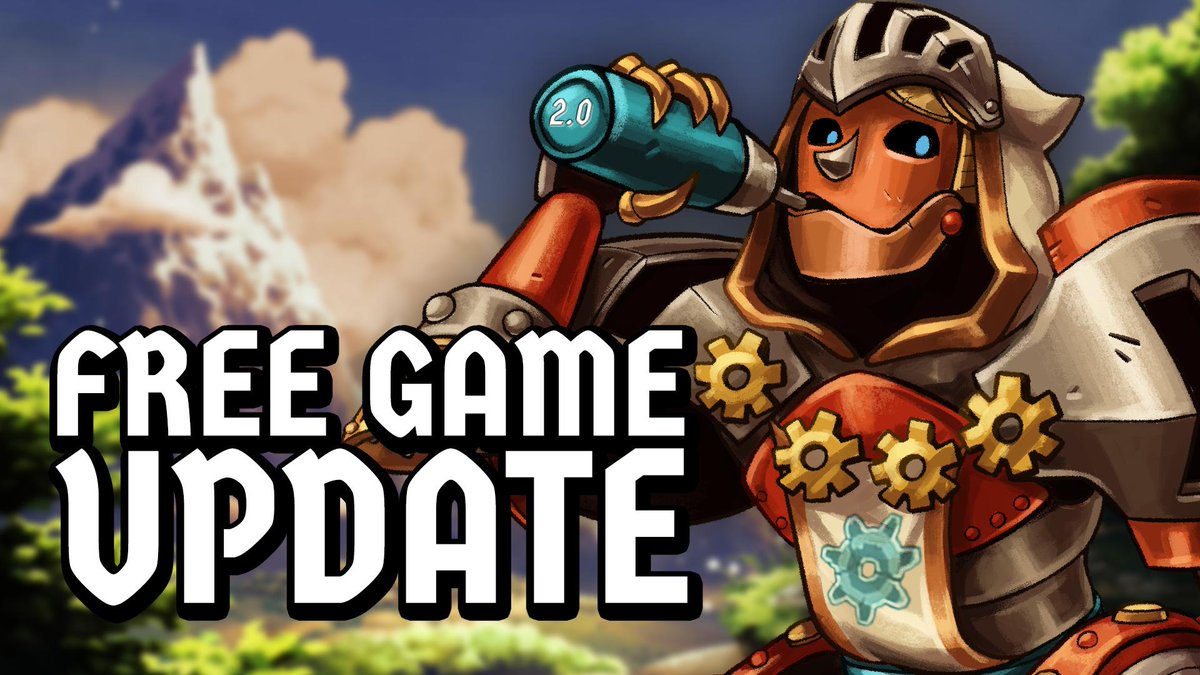 SteamWorld Quest is receiving a new update tomorrow, Image & Form has announced. It will add New Game Plus, Legend Remix Mode, a Jukebox, art gallery, and more.
All of the news is shared in the video below: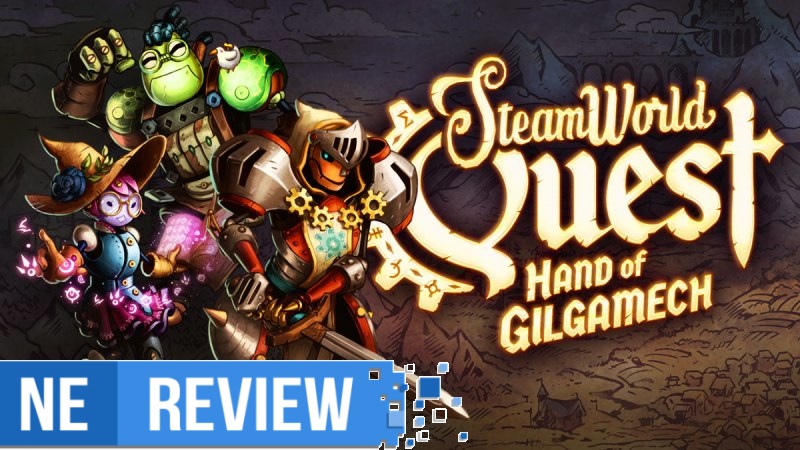 System: Switch (eShop)
Release date: April 25, 2019
Developer: Image & Form
Publisher: Thunderful
---
The SteamWorld franchise has to be one of the most ambitious and varied IPs in indie gaming today. Since its inception on DSiWare in 2010, the series has stretched from Metroidvania platformers to tower defense games to real-time strategy, and with SteamWorld Quest, the latest entry on Switch, they've made the natural progression to the card-based RPG genre. But of course, we have to wonder: does Image & Form have another ace up its sleeve with SteamWorld Quest? Let's shuffle our deck and see what hand the game has dealt us.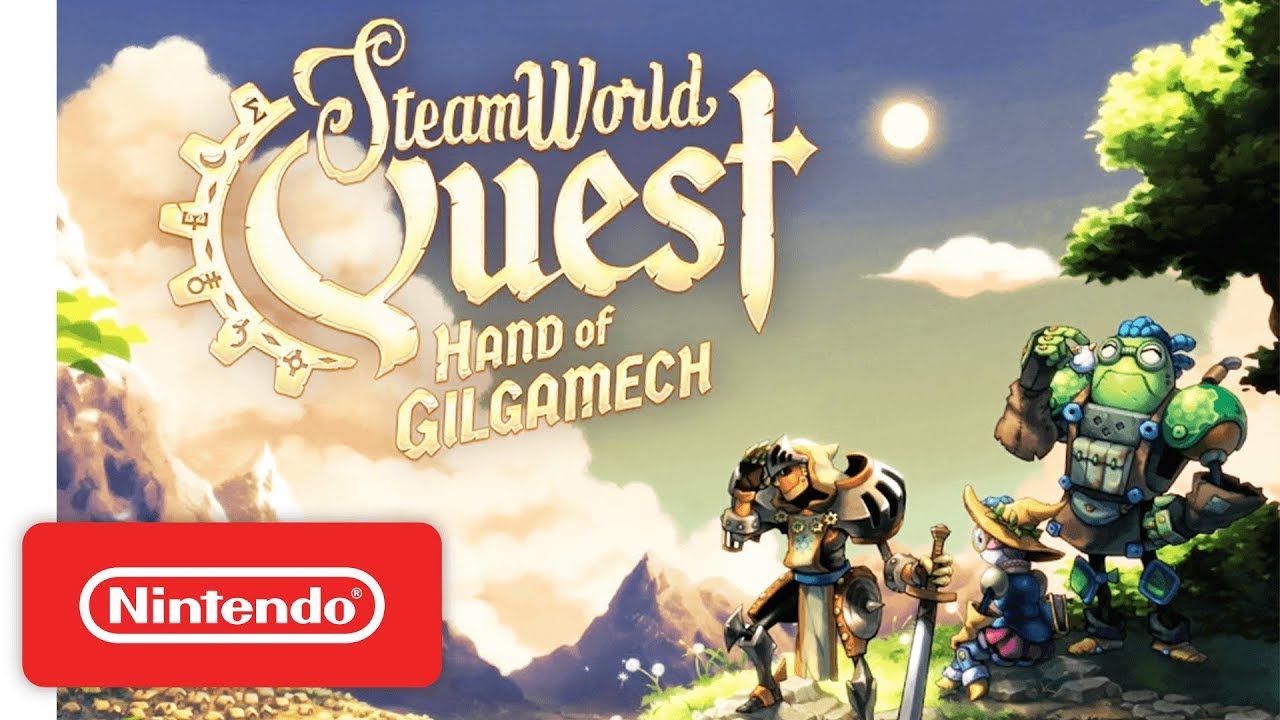 Image & Form has issued the official launch trailer for SteamWorld Quest. Take a look at the video below.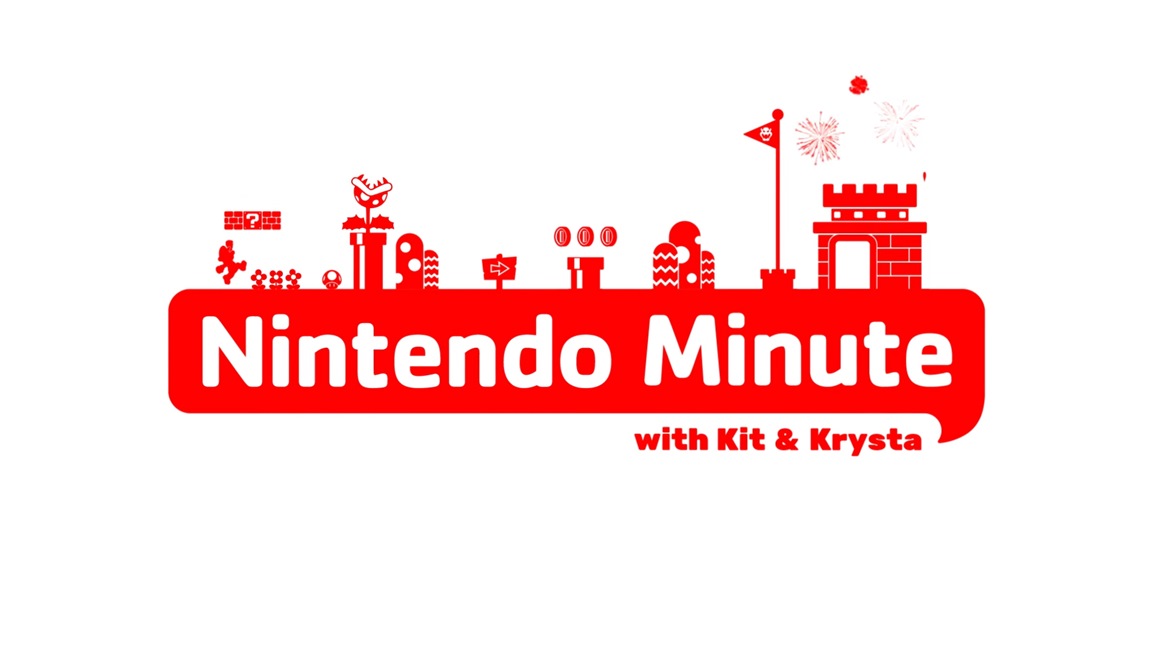 This week's episode of Nintendo Minute has gone live. In today's video, Kit and Krysta show off exclusive footage from SteamWorld Quest. Check out the full episode below.