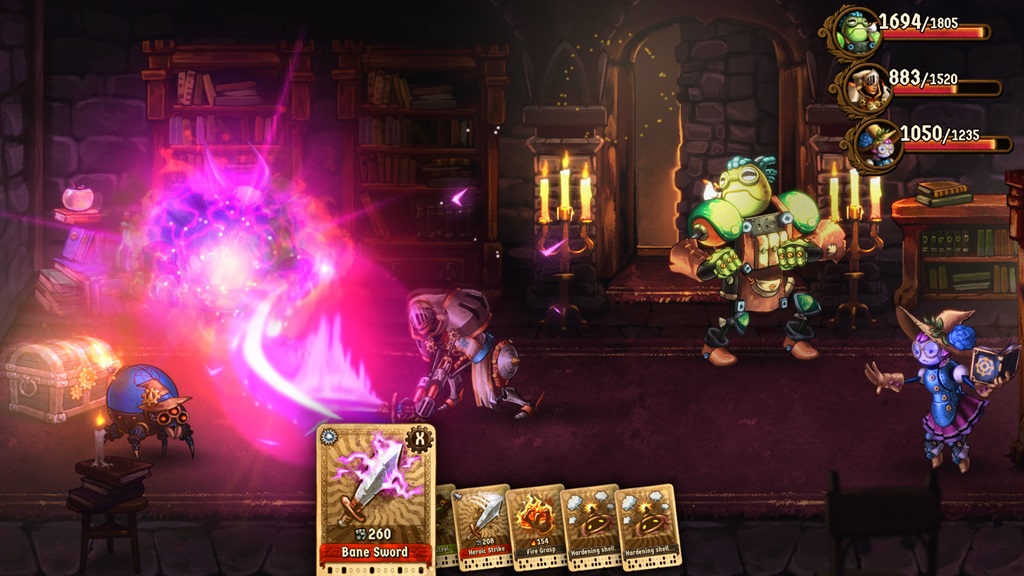 As part of the latest episode of their The Engine Room web series, developer Image & Form has shared new details and gameplay for the upcoming SteamWorld Quest: Hand of Gilgamech.
In the segment, they go in depth on the history of the project, gameplay, new in-game information, and more. The video can be viewed below.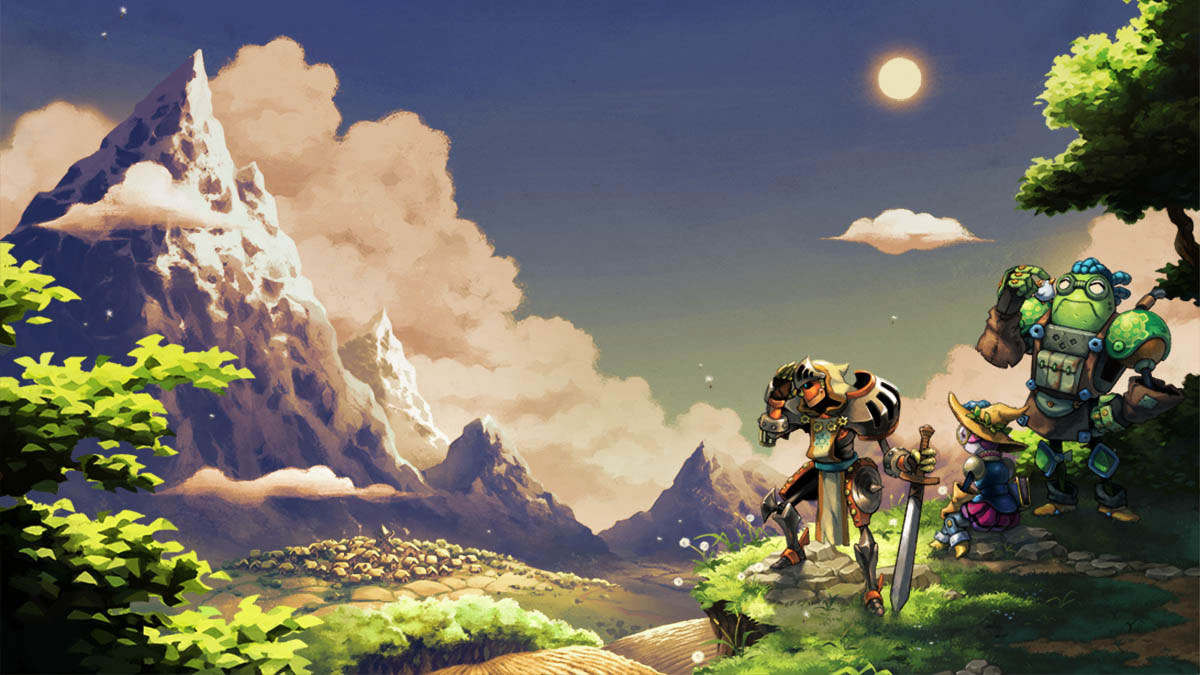 Image & Form published the latest episode of its "The Engine Room" video series today. There's talk about the project's history, in-game details, and new footage as a big highlight. You can check it out for yourself below.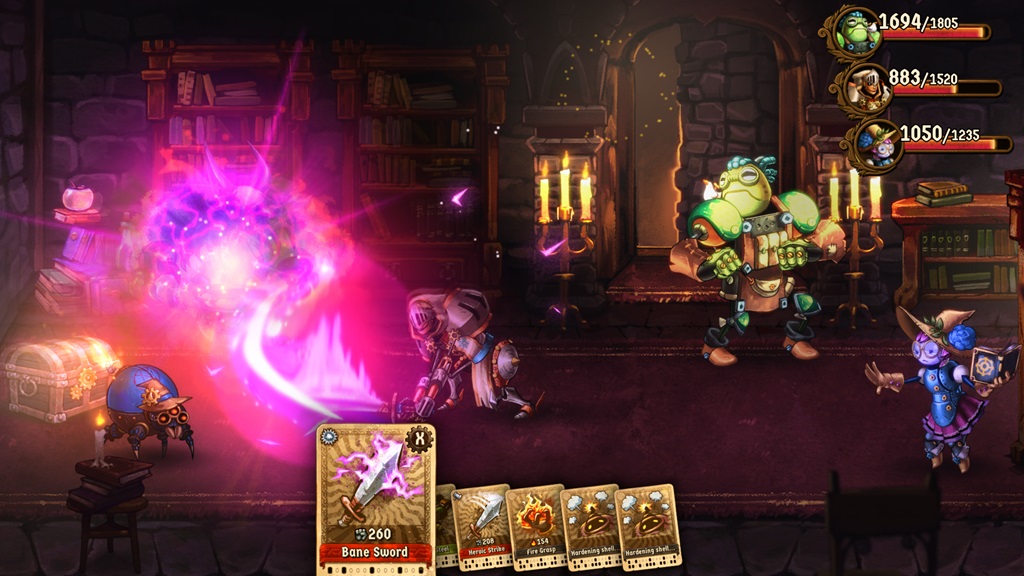 Image & Form has revealed SteamWorld Quest: Hand of Gilgamech, the next entry in the SteamWorld franchise. It's a "team-based card collecting role-playing game set to an epic story around what it means to be a hero." Fans can look forward to "billions of potential decks to build, tongue-in-cheek humor, a storybook-inspired art style and memorable characters".
Here's an overview: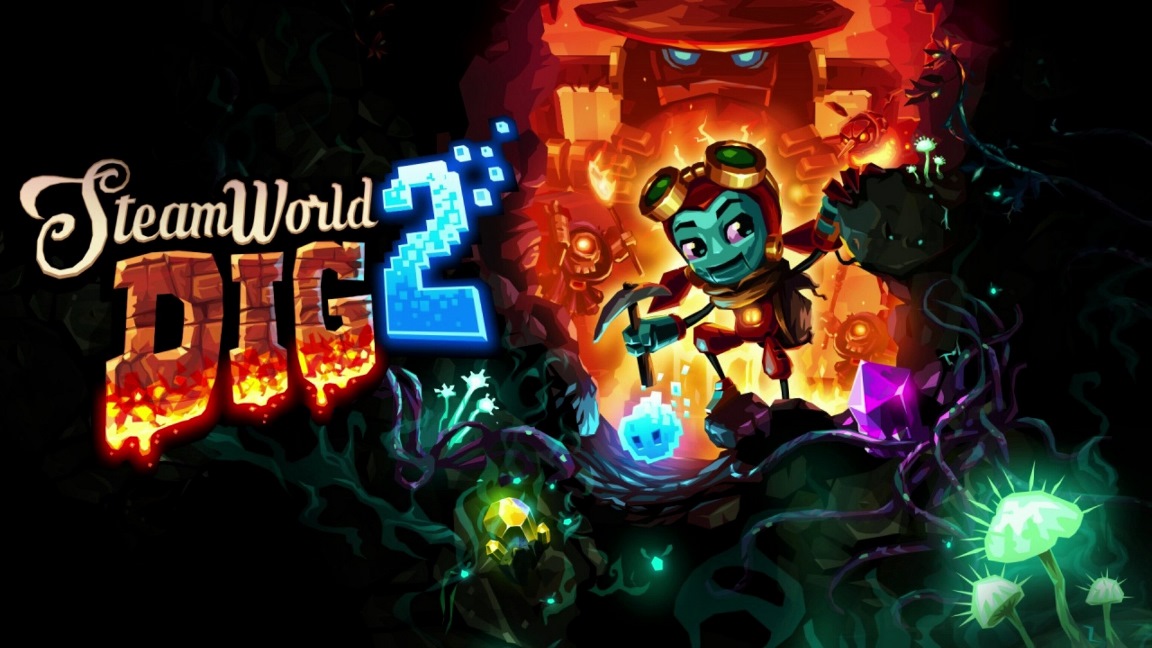 SteamWorld Dig 2 launched back in August 2017. Developer Image & Form has been quiet since then, but it sounds like we're due for an update from the studio very soon.
Speaking as part of a New Year video to fans, CEO Brjánn Sigurgeirsson said the company will "very soon we have some news for you." He added that Image & Form will "see you sooner than you think."
Here's Sigurgeirsson's brief message in full: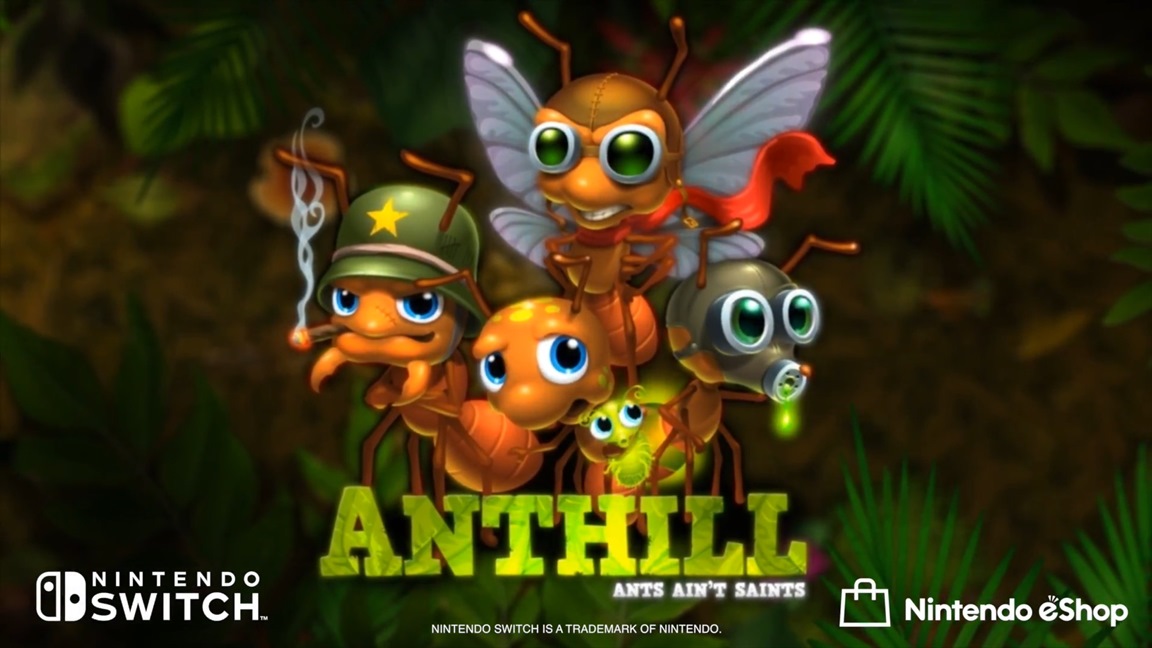 One of the very first games SteamWorld developer Image & Form created was Anthill. It's been regulated to mobile devices since 2011, but will now be appearing on consoles.
Revealed today, Anthill is coming to Switch. A release date for the strategy title was not announced.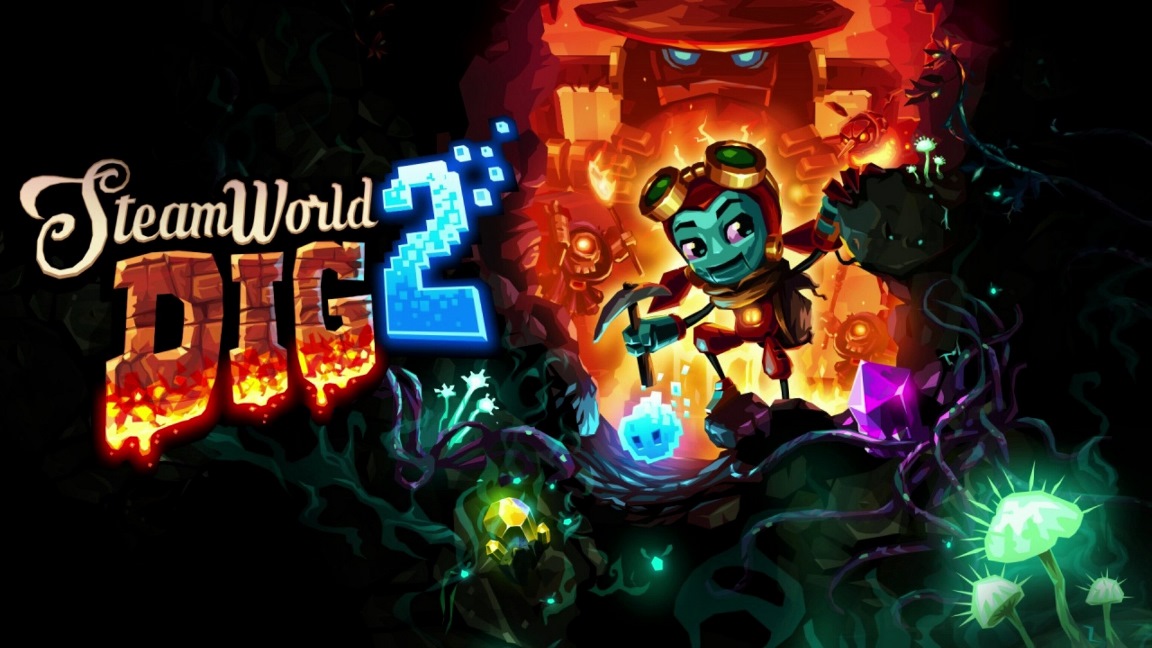 A physical version of SteamWorld Dig 2 was announced a few months ago. Later, at the end of March, distributor Rising Star Games confirmed a release date of May 22 stateside. We're past that date now, but you still can't actually purchase SteamWorld Dig 2 at retail.
SteamWorld Dig 2 has unfortunately been hit with a delay in North America. While retailers have been hinting at it, Rising Star announced a new date of June 19.
As for Europe, there were no delays. SteamWorld Dig 2 released there on April 27 and remains available.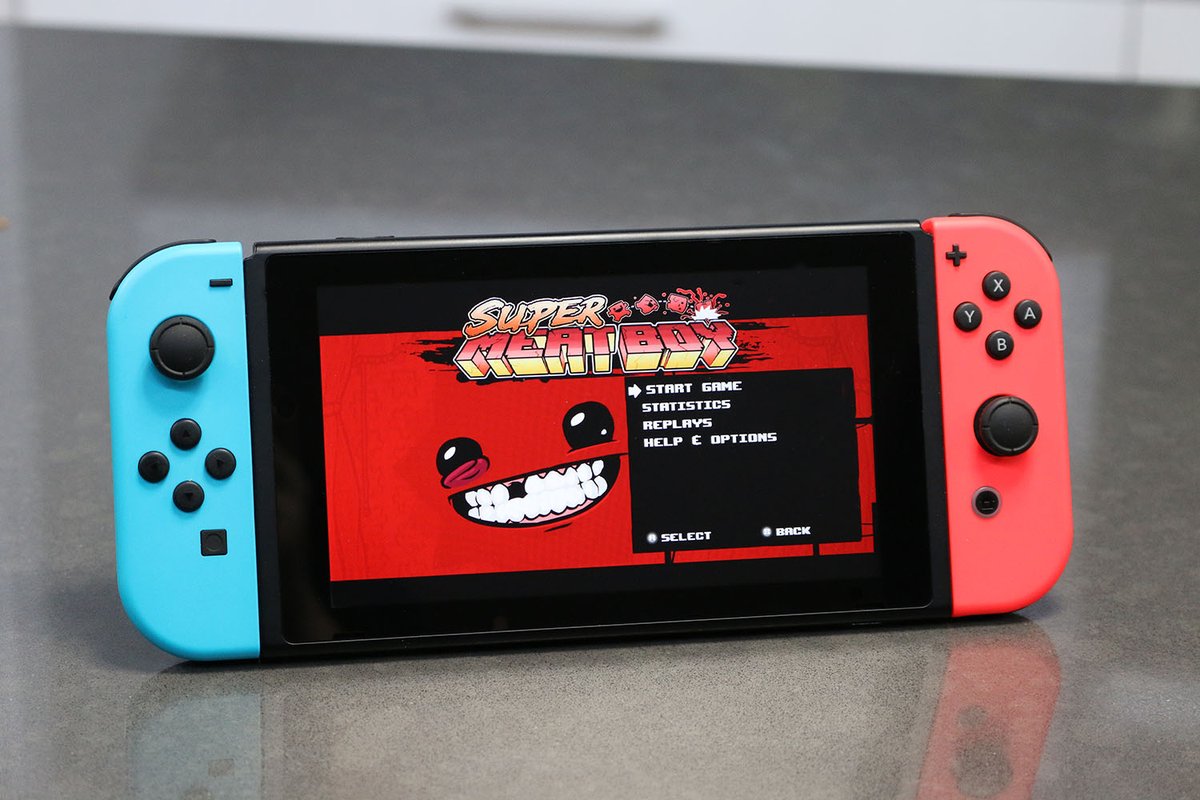 PC Gamer recently spoke with a few different developers to see how indie games on Switch compare to Steam. Tyler Sigman of Darkest Dungeon developer Red Hook Studios, Tommy Refenes of Super Meat Boy developer Team Meat, and Brjann Sigurgeirsson of SteamWorld Dig 2 developer Image & Form all weighed in.
One of the big topics discussed for the feature was Switch sales. All three of these developers commented on how well their games have sold on the eShop.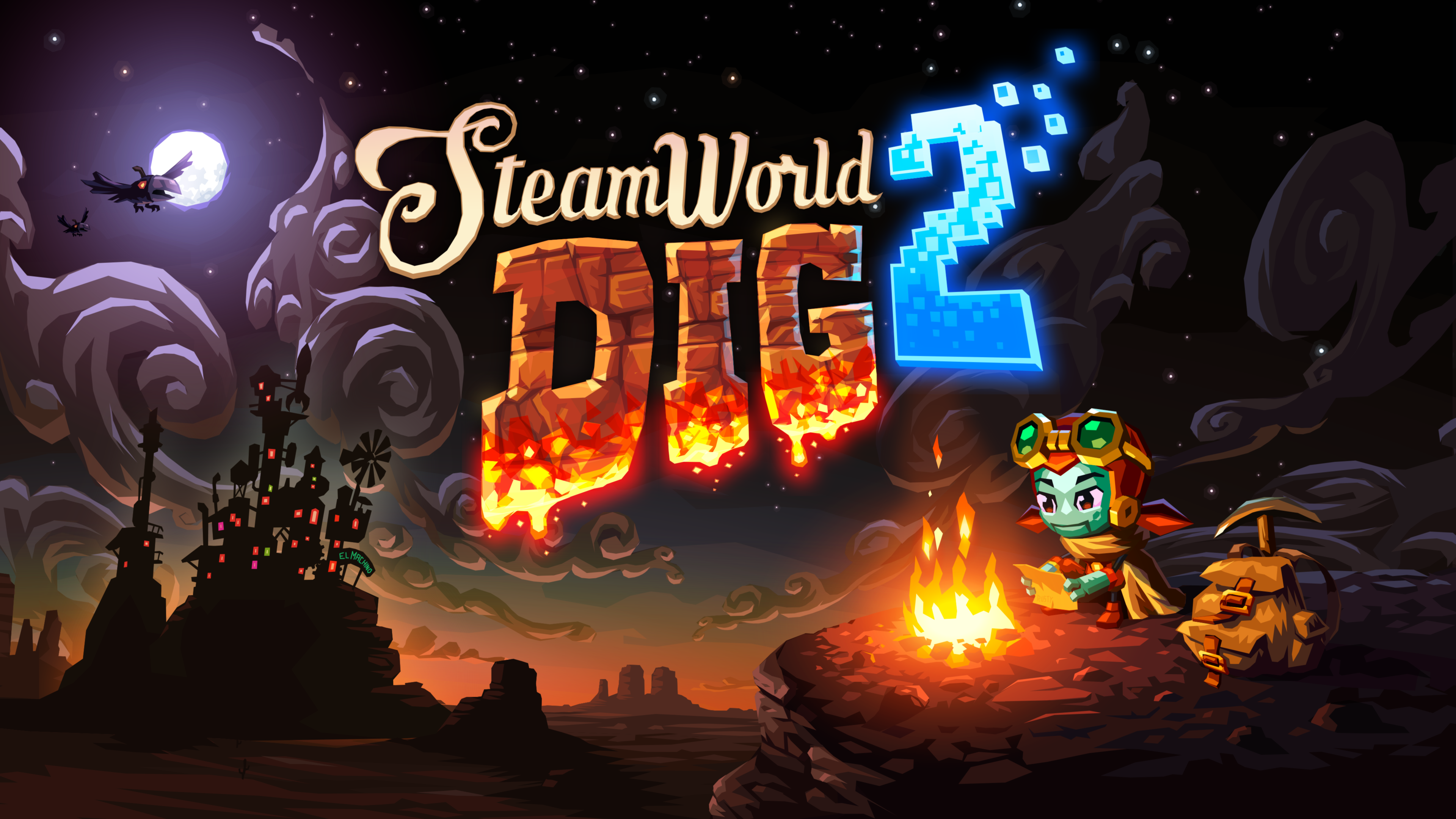 To celebrate the arrival of SteamWorld Dig 2 on 3DS, Image & Form has issued a new launch trailer. View today's video below.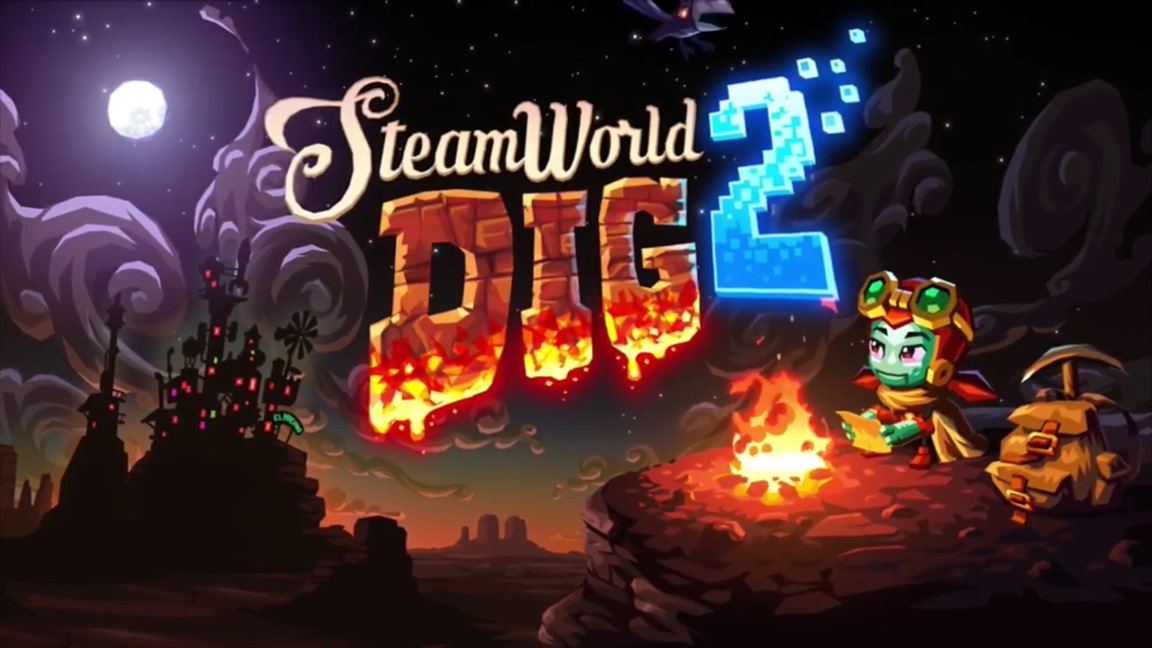 SteamWorld Dig 2 joins the 3DS eShop next week. If you don't have a Switch currently, it's a game you don't want to miss. It'll also have one exclusive feature thanks to the implementation of stereoscopic 3D.
Image & Form didn't make any sacrifices when making SteamWorld Dig 2 for 3DS. You can expect it to run at 60 frames per second, even with 3D enabled.
A ton of you asked… and YES IT'S TRUE: #SWD2 runs at 60fps – with the 3D turned on! – on every version ever made of the #Nintendo3DS! (Which incidentally continues to be @BrjannSigur's gaming platform of choice.) FEBRUARY 22 – SAVE THE DATE! pic.twitter.com/GymI6mYxkL

— Image & Form Games (@ImageForm) February 13, 2018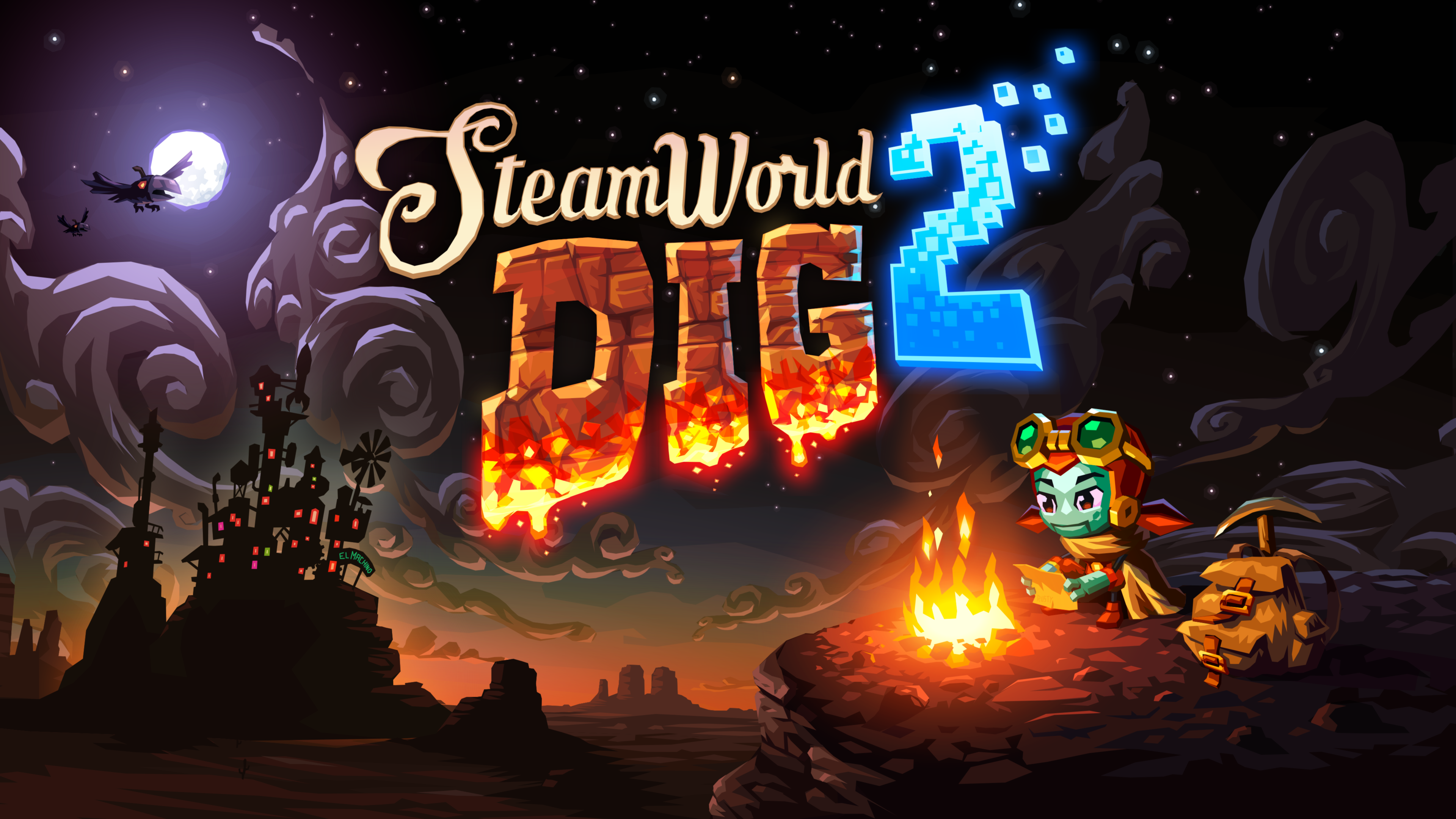 SteamWorld Dig 2 originally made it to Switch a few months ago, but now Image & Form is bringing it to 3DS next week. Get a look at the game running on Nintendo's dedicated handheld below.