SteamWorld Quest release date to be announced next week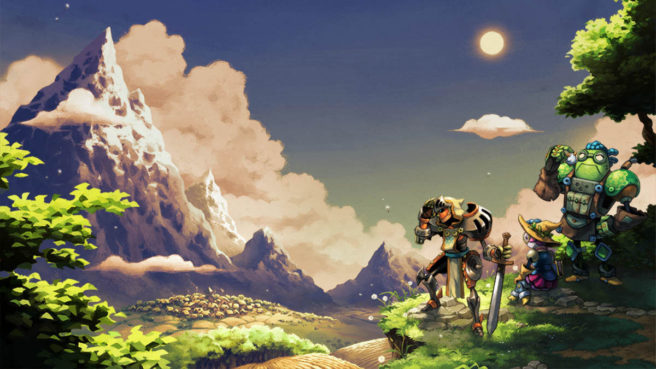 Yesterday, rumors started to surface regarding SteamWorld Quest's release date. Nintendo's website listed the game for April 25 before changing soon after to a general "2019" window. Developer Image & Form quickly went on the record to let fans know that it couldn't commit to a final date just yet.
The good news is that we won't have to wait much longer to find out when SteamWorld Quest will be available. Image & Form has confirmed that the announcement will be made next week, so we should have the final date by March 29 at the latest.
Source: Image & Form PR
Leave a Reply