Strategy puzzler Growth planned for Switch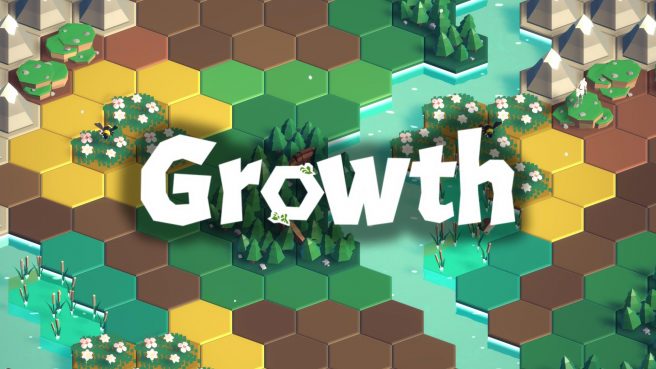 Today, publisher Assemble Entertainment and developer VoodooDuck announced Growth. It'll be out on Switch later this summer.
Growth is a relaxing puzzler in which players can explore and populate randomly generated maps by strategically utilizing the unique abilities of wildlife in the form of tiles on a hexagonal playfield, then watch the environment come to life. Learn more about it below.
Growth blends the beauty of cozy exploration with challenging navigation around obstacles. Populate fertile soil while respecting natural boundaries like rivers and mountains, all while transforming barren landscapes into lush forests, meadows, and more.

Watch the reveal trailer:
YouTube | Download

Tile by tile, explore and expand an ever-growing map by cleverly connecting clusters of wildlife and foliage. Claim newfound clusters or points of interest to receive additional wildlife, or in some cases, special rewards. As you expand the landscape you will discover new types of animals, providing unique abilities to overcome challenges.

Key Features

Hexagonal-grid-based soft strategy gameplay blends puzzle elements for infinite replayability
Campaign mode with randomly generated maps puts your problem-solving skills to the test
Cozy and idyllic gameplay creates a truly relaxing vibe
Seven different animals with unique abilities to expand your toolset for exploring
Points of Interest captures are rewarded with new animal types and more
Nine different tile types allow for beautifully crafted maps and flourishing landscapes
Come see a trailer for Growth below.
Leave a Reply