Summer Game Fest 2021 announced for June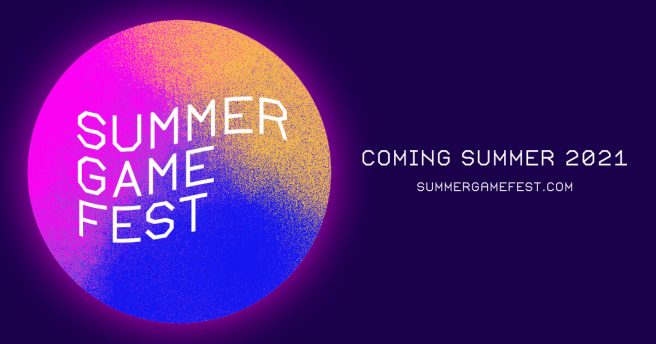 Following the cancellation of E3 last year in light of the coronavirus pandemic, The Game Awards creator Geoff Keighly stepped forward and held Summer Game Fest as one way of replacing the show. It's now set to return for a second year.
Unlike in 2020, it sounds like Summer Game Fest will be held only in June this time around. That change appears to be a direct response to criticism that last year's event was too long having taken place over multiple months.
Day of the Devs: Summer Game Fest Edition will be one part of Summer Game Fest. The digital event, co-produced by Double Fine Productions and iam8bit, will "spotlight a select group of upcoming indie and AAA video games." Fans can look forward to "new video game content, including world exclusive news and gameplay, plus video game musical performances."
Developers interested in participating in the event can submit their games for consideration by signing up here. Submissions close on April 9.
The roster of participating publishers and developers, as well as the event schedule outline for Summer Game Fest 2021, will be shared "in the coming weeks."
Leave a Reply