Super Mario 3D All-Stars – Super Mario Sunshine area accidentally shows cubes used for debugging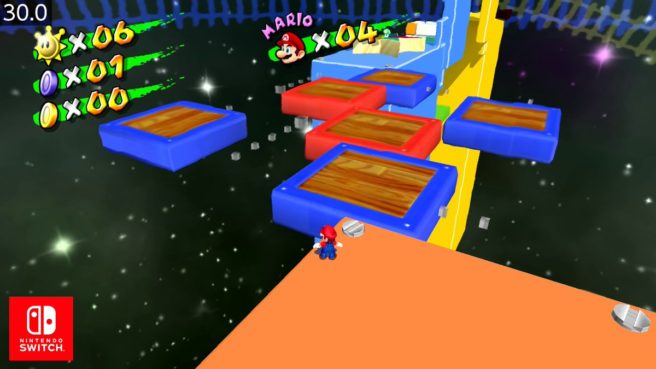 Super Mario Sunshine has made the jump to Super Mario 3D All-Stars, but it seems that the transition isn't completely perfect. In Bianco Hills' second secret area, cubes are shown which mark the flipping platforms' paths. They weren't visible in the original game as the markers were intended for debugging use. On Switch though, they've accidentally been left in.
Here's how things should look (from the GameCube original):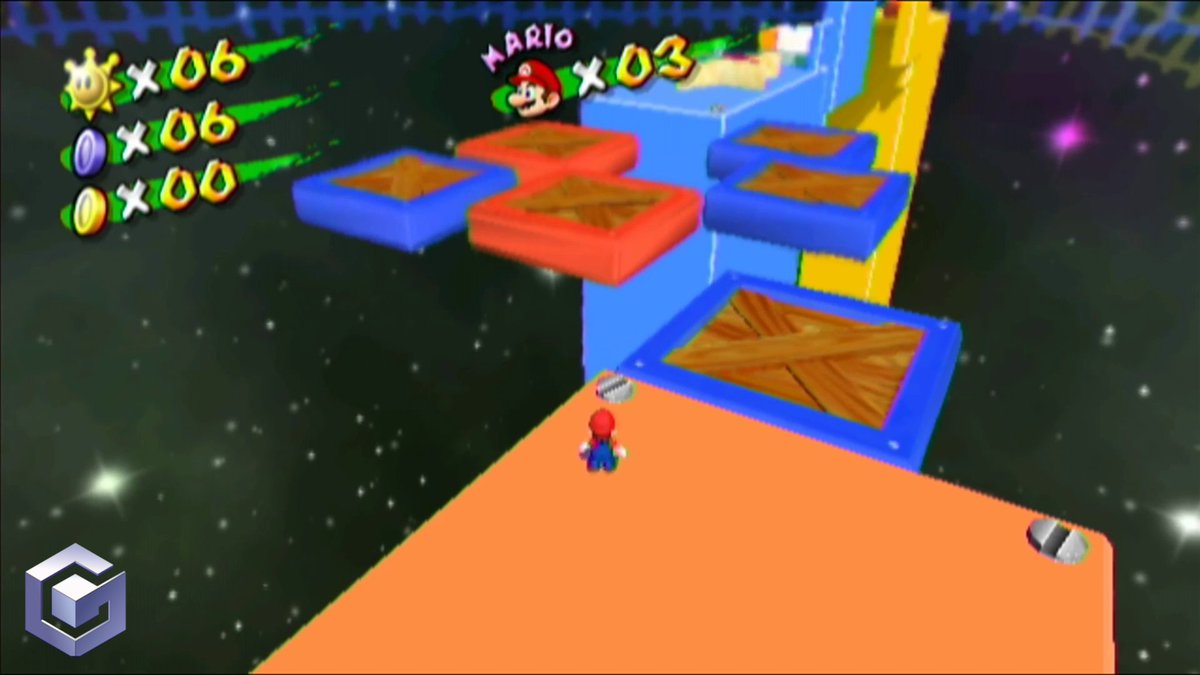 As pointed out by OatmealDome, it appears that the emulator used by Super Mario 3D All-Stars has a bug which makes the cubes visible on Switch. Nintendo may end up taking care of the issue through a patch, though the company hasn't acknowledged the situation as of yet.
Leave a Reply