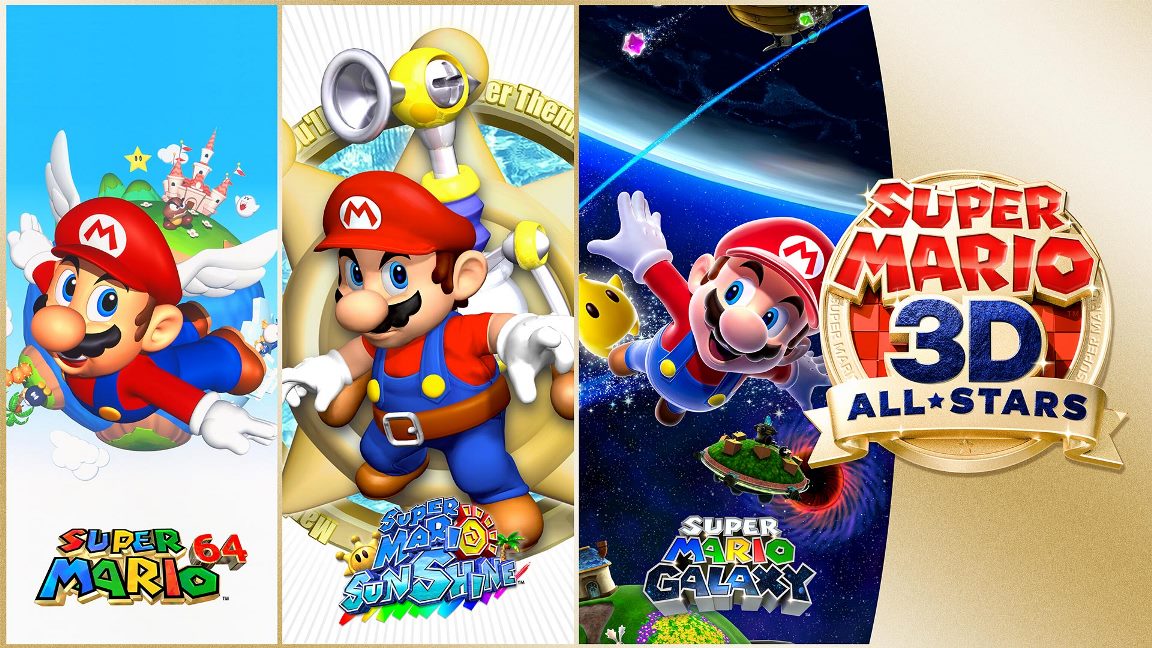 A lot is happening in the world of Nintendo after March 31. Three Switch releases are going away – two for Super Mario and one for Fire Emblem.
As for what you can currently purchase, Super Mario 3D All-Stars and Fire Emblem: Shadow Dragon & the Blade of Light are up for grabs. Once April 1 rolls in though, that'll be it. Both releases will be removed from the eShop, and you shouldn't expect additional stock to be shipped to retailers. However, anything previously purchased – be it physical or digital – will still work. Digital codes not redeemed by March 31 will still function as well.
Also after March 31 is the end of Super Mario Bros. 35. The game will no longer be accessible after that date. Since it's a part of Nintendo Switch Online, it will cease to function come April 1.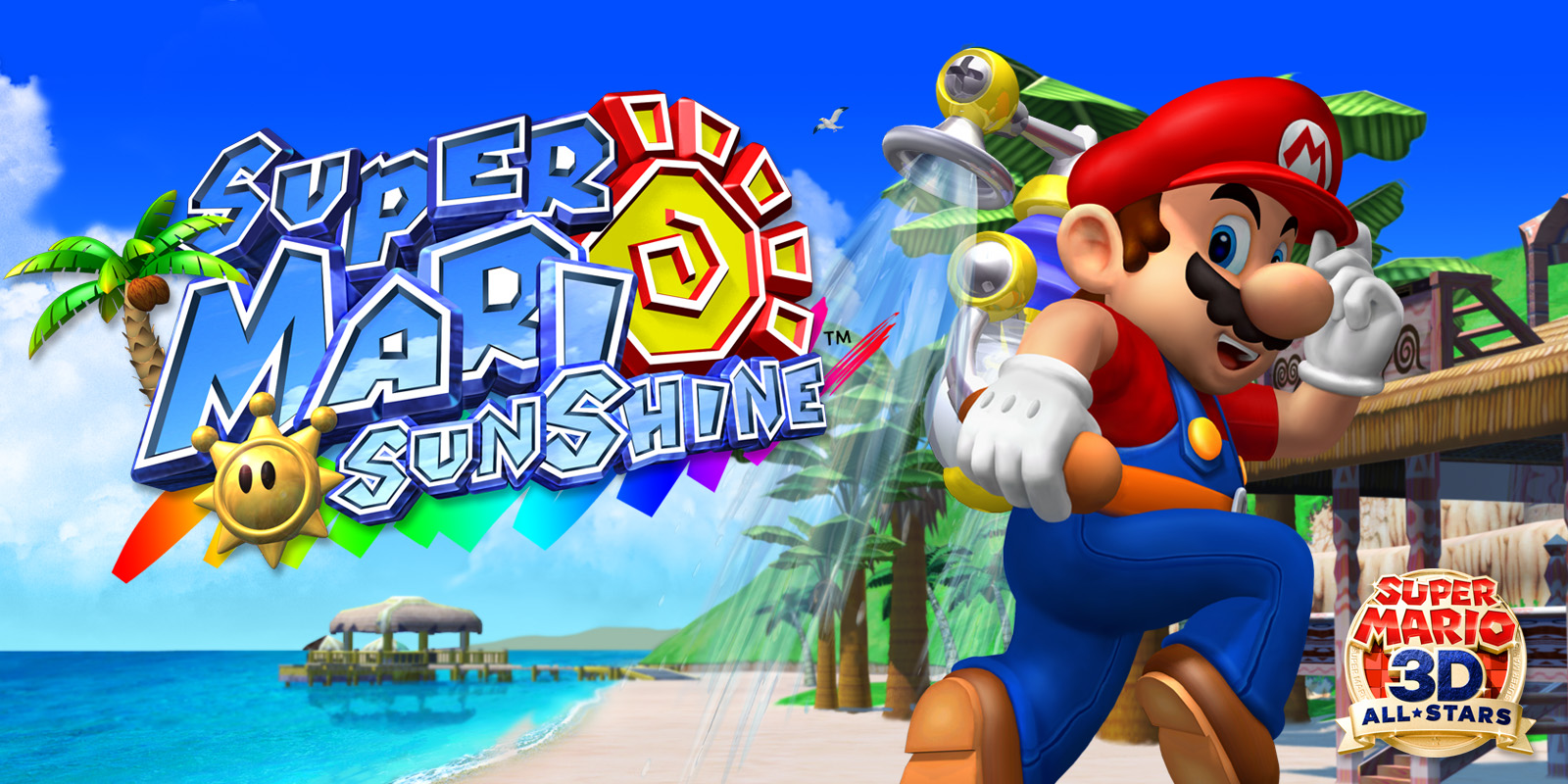 NERD, otherwise known as Nintendo European Research & Development, has worked on some interesting projects over the years. The division has been involved with the DS Virtual Console for Wii U, the New 3DS' super stable 3D, emulators for the NES and SNES Classic Editions, and more.
Most recently, NERD contributed to Super Mario 3D All-Stars. A notice on the official website mentions how its own GameCube emulation technology was used as well as a "deep learning engine" to upgrade Super Mario Sunshine's in-game videos to HD. For Super Mario Galaxy, NERD offered "graphics and audio emulation technologies."
The full post reads: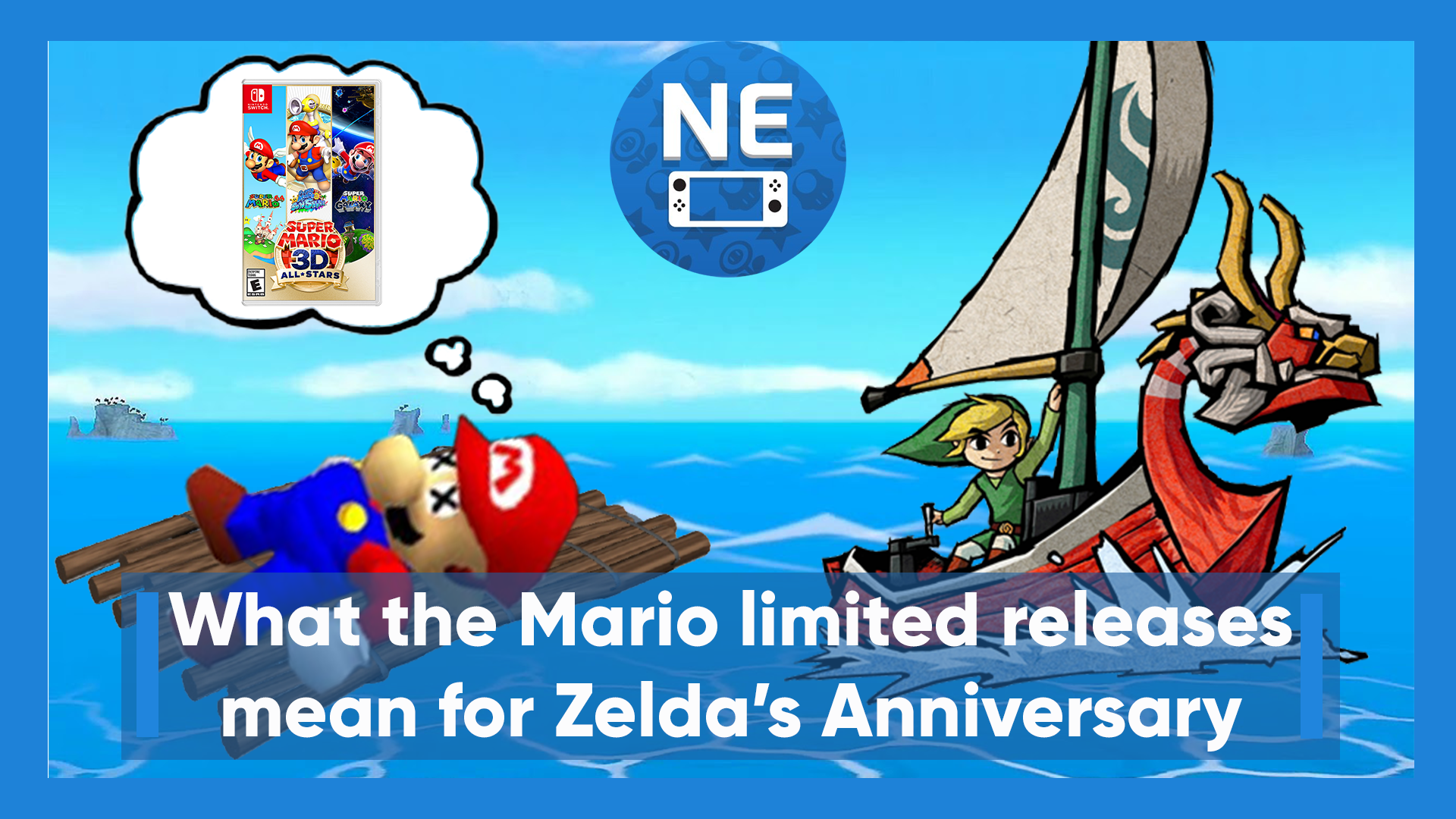 In another segment in our discussion video series, we take a look at the reasons as to why Nintendo pursues limited releases and talk about if they will continue to go down that path with future games. Specifically, we speculate if we could see some limited releases for The Legend of Zelda's 35th anniversary, and what games could potentially be made available and later delisted.
Check out the full video feature below and feel free to add to the conversation in the comments!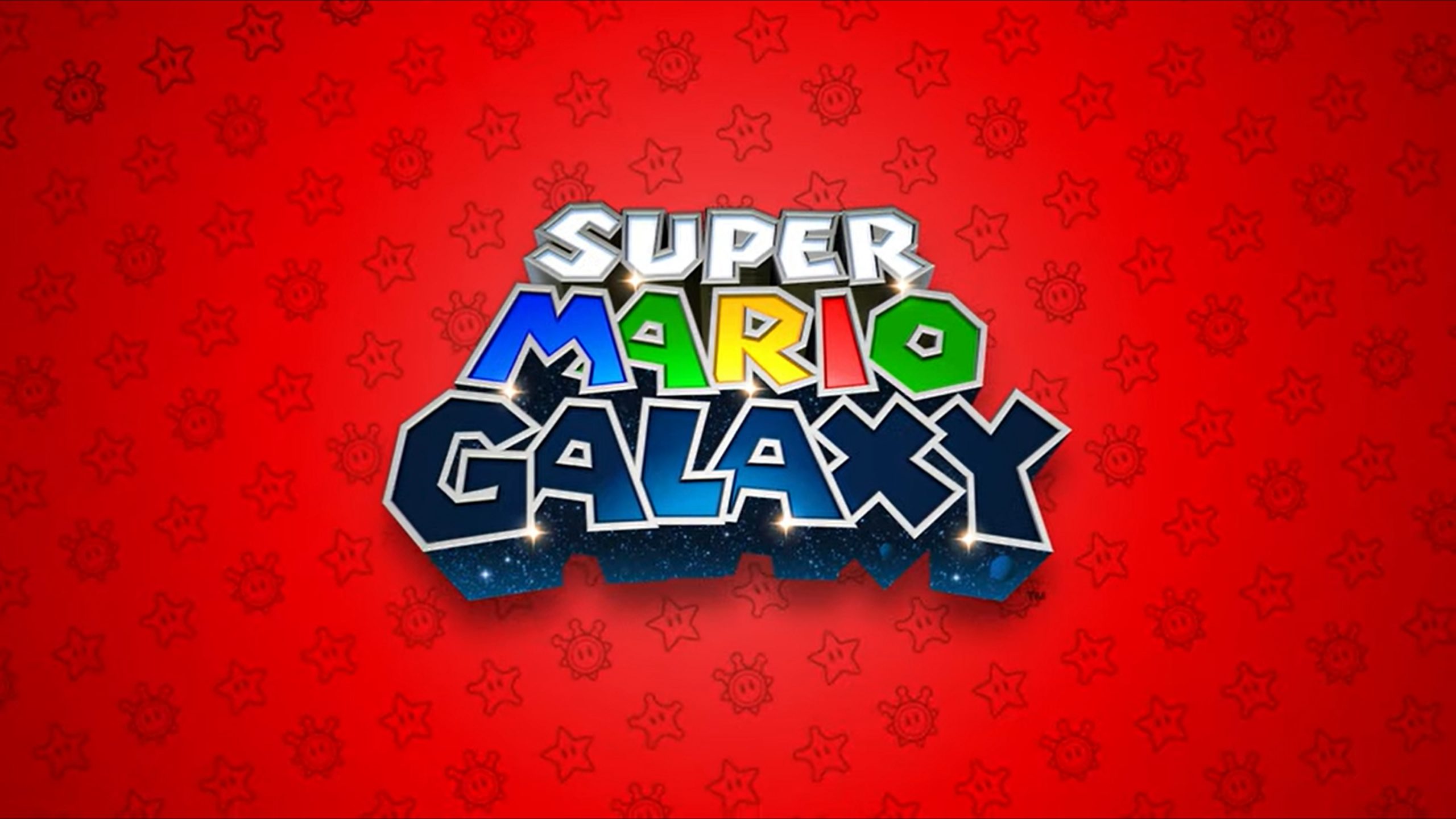 Nintendo has released its third commercial of Super Mario 3D All-Stars for the week, this time featuring Super Mario Galaxy. Check out the advert below.
You can find a previous commercial for Super Mario 64 here and Super Mario Sunshine here.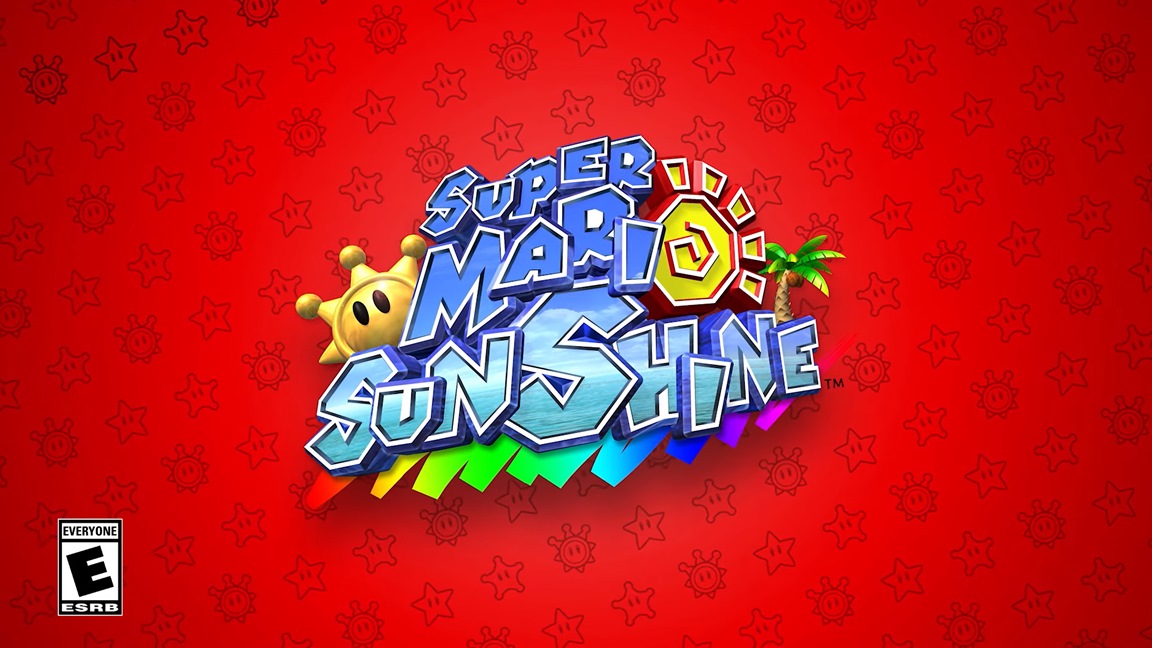 Nintendo is back with its second Super Mario 3D All-Stars commercial of the week, this time focusing on Super Mario Sunshine. View the advert below.
In case you missed it, you can find this week's commercial for Super Mario 64 here.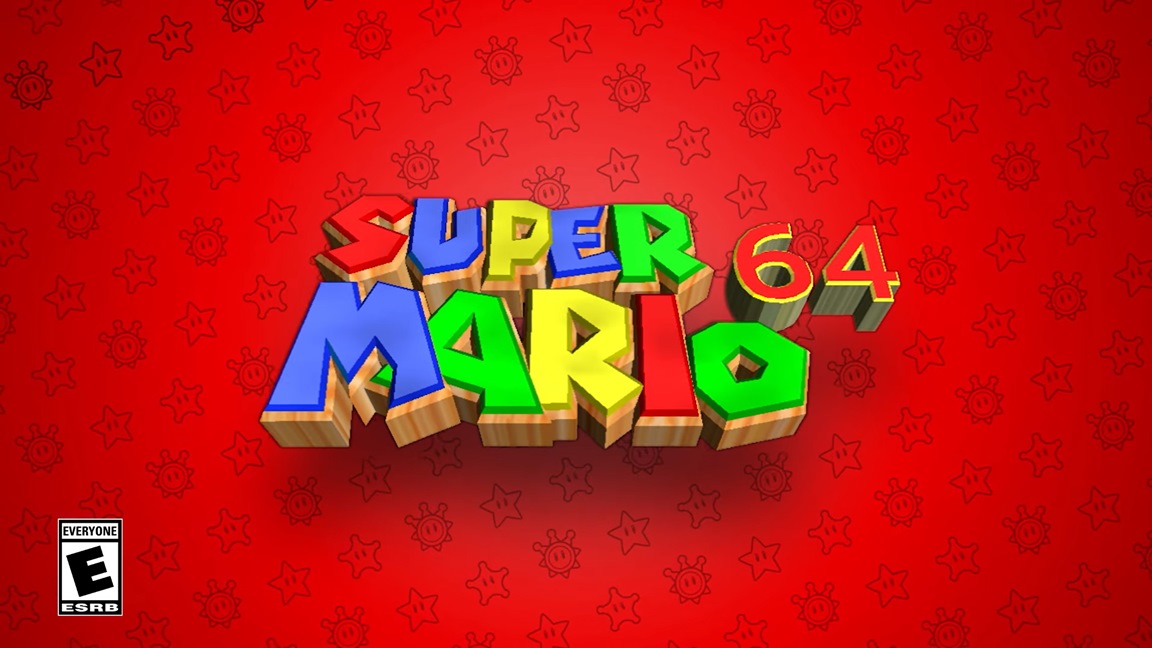 Nintendo is going back to promoting Super Mario 3D All-Stars with a new commercial focusing on Super Mario 64. Have a look at the advert below.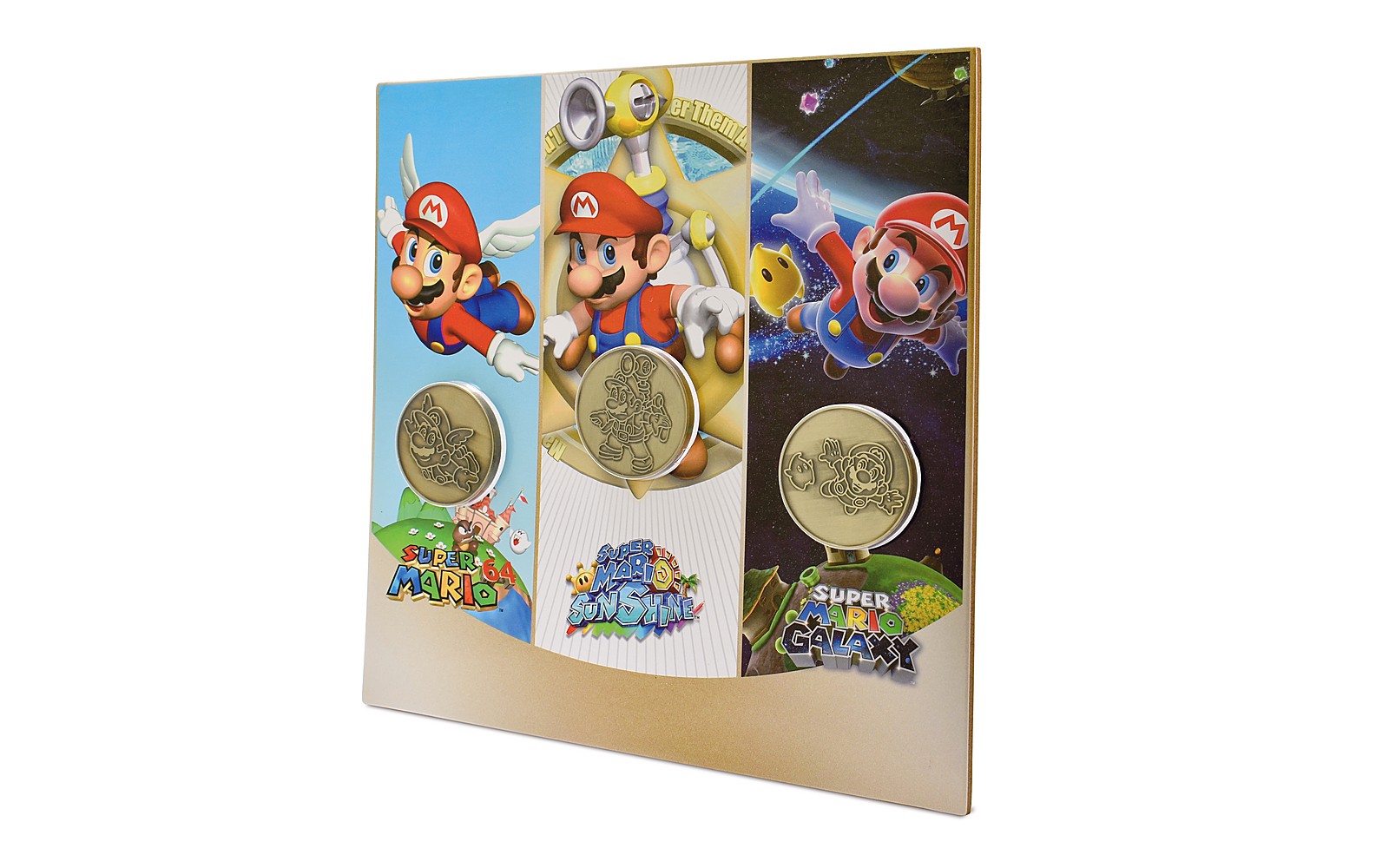 Best Buy currently has a Super Mario 3D All-Stars collectible coin set in stock. As you'd expect, it comes with three coins based on each title included in the collection.
You can grab the coin set by itself here for $14.99 – $5 less than it normally costs. Alternately, it's also included as part of a bundle with Super Mario 3D All-Stars here for $70.98.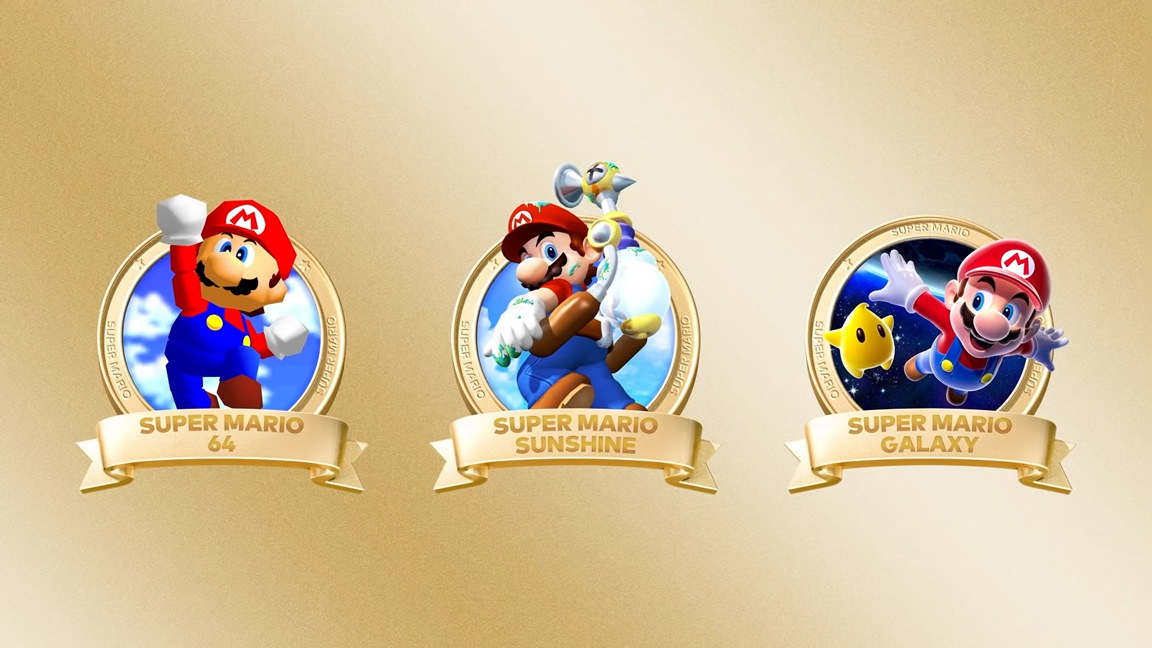 Nintendo has sent out its fourth "Switch My Way" commercial of this week, which now features Super Mario 3D All-Stars. You can see the advert below.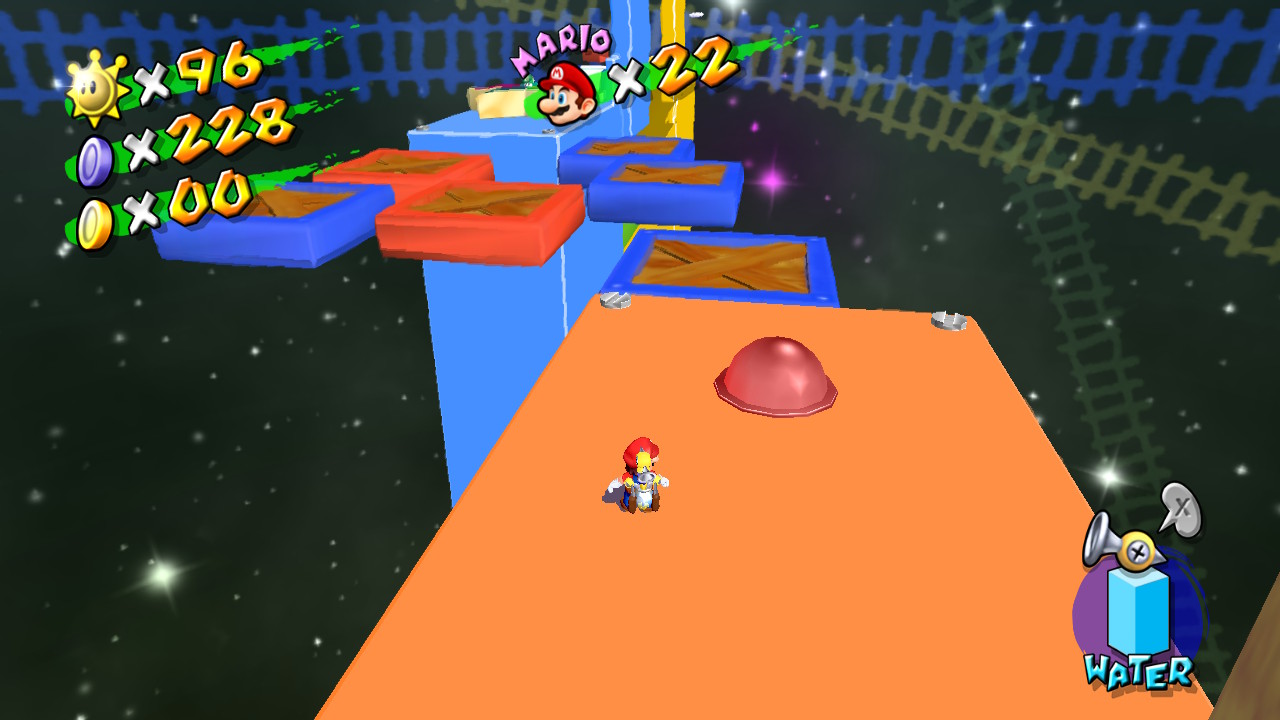 The long-awaited 1.1.0 update for Super Mario 3D All-Stars arrived tonight. Aside from adding inverted control options which had been previously confirmed for the patch, Nintendo unexpectedly started offering support for the GameCube controller in Super Mario Sunshine.
There are a few other aspects to the update not mentioned in the patch notes. For one thing, the debug blocks in Super Mario Sunshine have now been removed. Players previously noticed that Bianco Hills' second secret area displayed cubes which mark the flipping platforms' paths and weren't intended to be shown.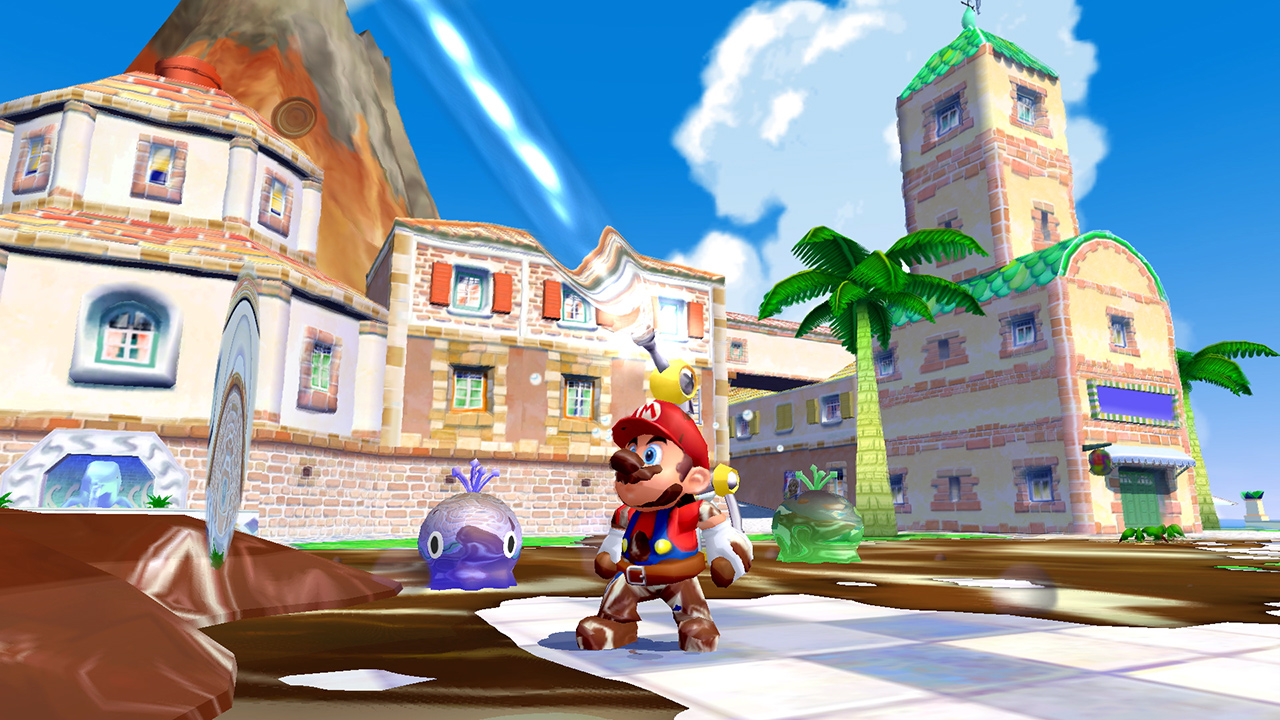 Good news for Super Mario Sunshine fans: the GameCube controller is now supported in Super Mario 3D All-Stars.
We posted the patch notes for version 1.1.0 a few moments ago. However, we felt this deserved a special mention.
Players will need a GameCube Controller Adapter in order for the functionality to work properly. Additionally, it's only compatible with TV mode, and it doesn't work with a Switch Lite. Still, you can play Super Mario Sunshine using the same controls as found in the original GameCube release, which is a neat addition.