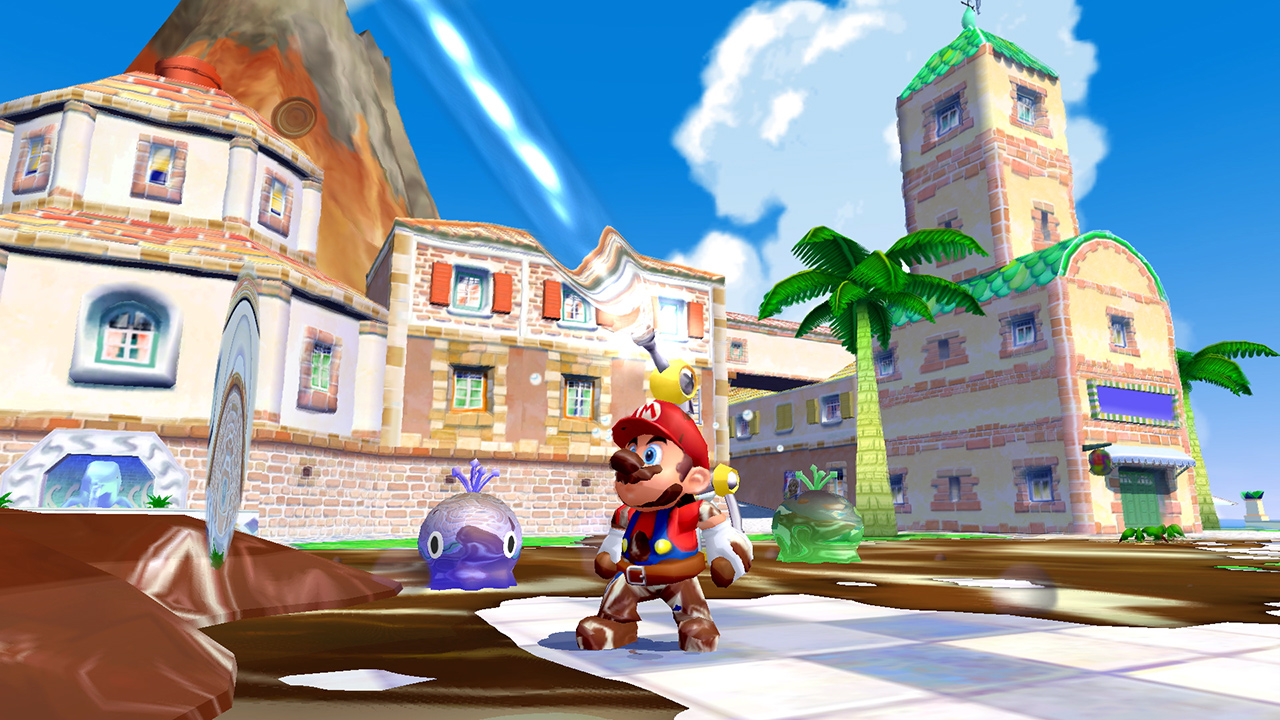 A new Super Mario Sunshine bug has been discovered, but its specific to the Super Mario 3D All-Stars release on Switch.
When taking on the "Scrubbing Sirena Beach" level in Super Mario Sunshine, players are asked to clean up at least 95 percent of the beach. However, when encountering the bug, the mission ends without barely making a dent.
Here's a look: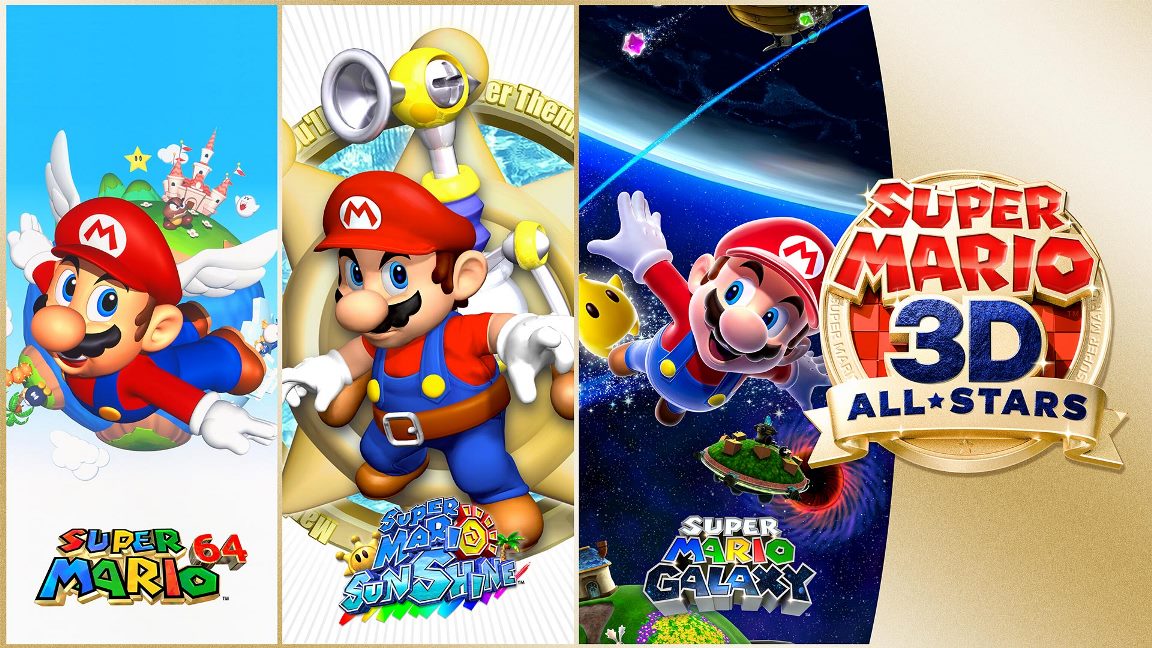 As we heard yesterday, Super Mario 3D All-Stars topped the charts in its first week in the UK. A bit of additional data has now been shared about its performance.
Super Mario 3D All-Stars ended up as the third biggest launch of the year. The Last of Us Part II and Animal Crossing: New Horizons were the only games to have outperformed it in the UK.
You can find this week's full UK chart here.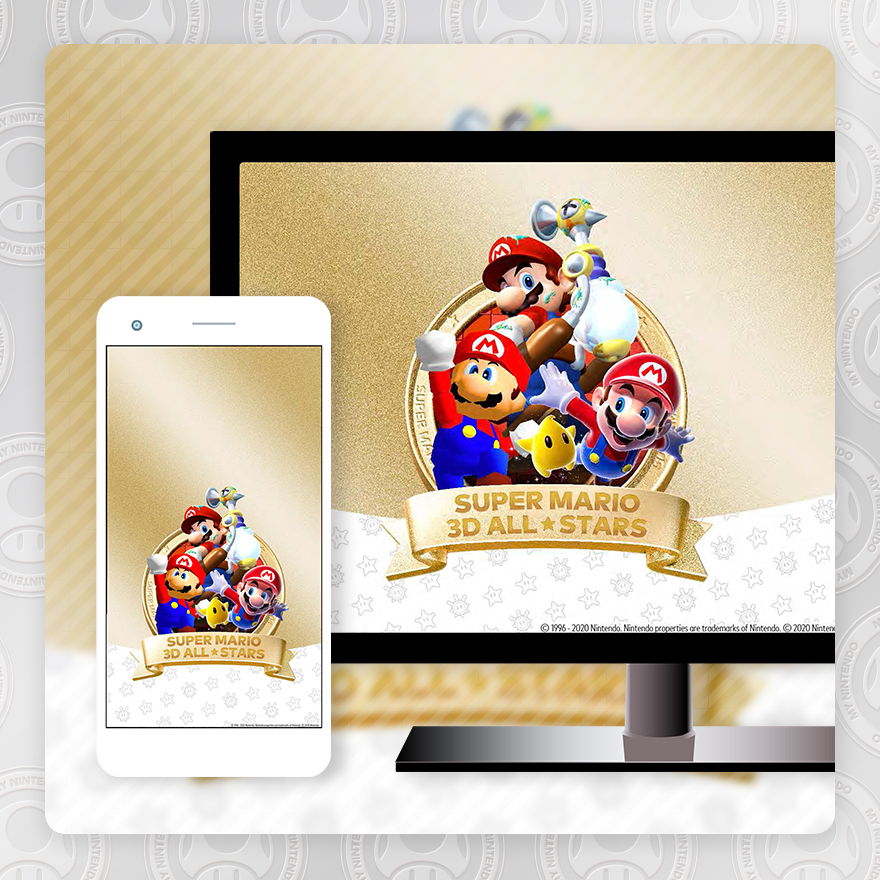 Super Mario 3D All-Stars just launched on Switch. To celebrate, a pair of wallpapers have been added to My Nintendo in North America. We have a look at both designs in this post.
You can redeem the wallpapers on My Nintendo here. They'll set you back 50 Platinum Points each.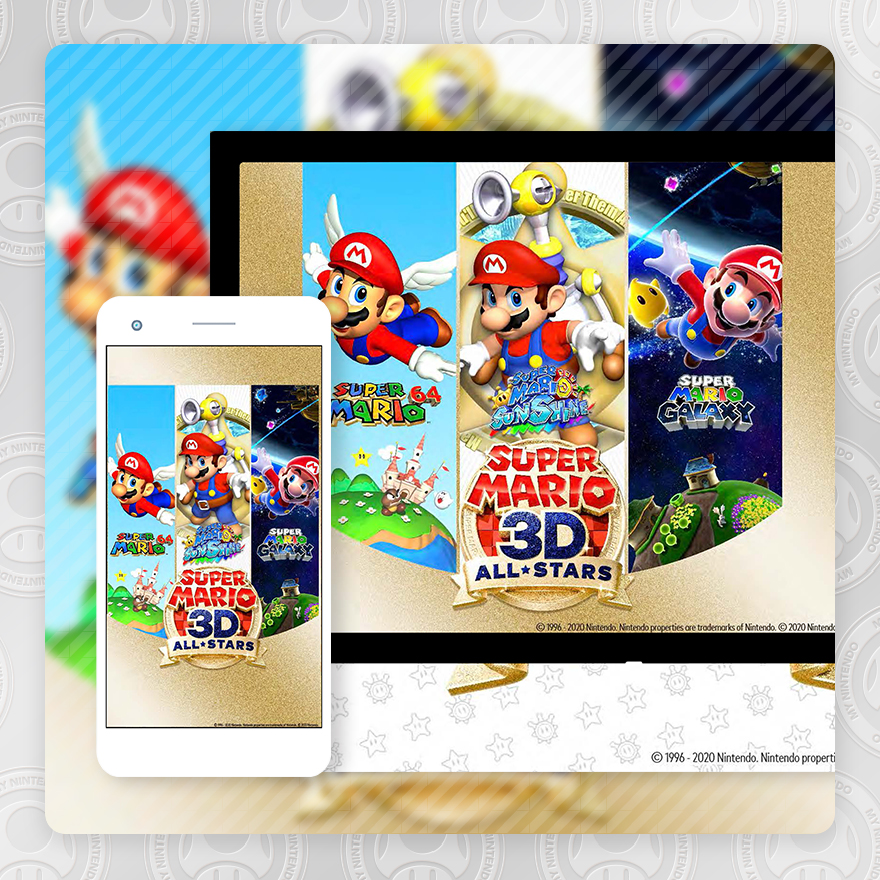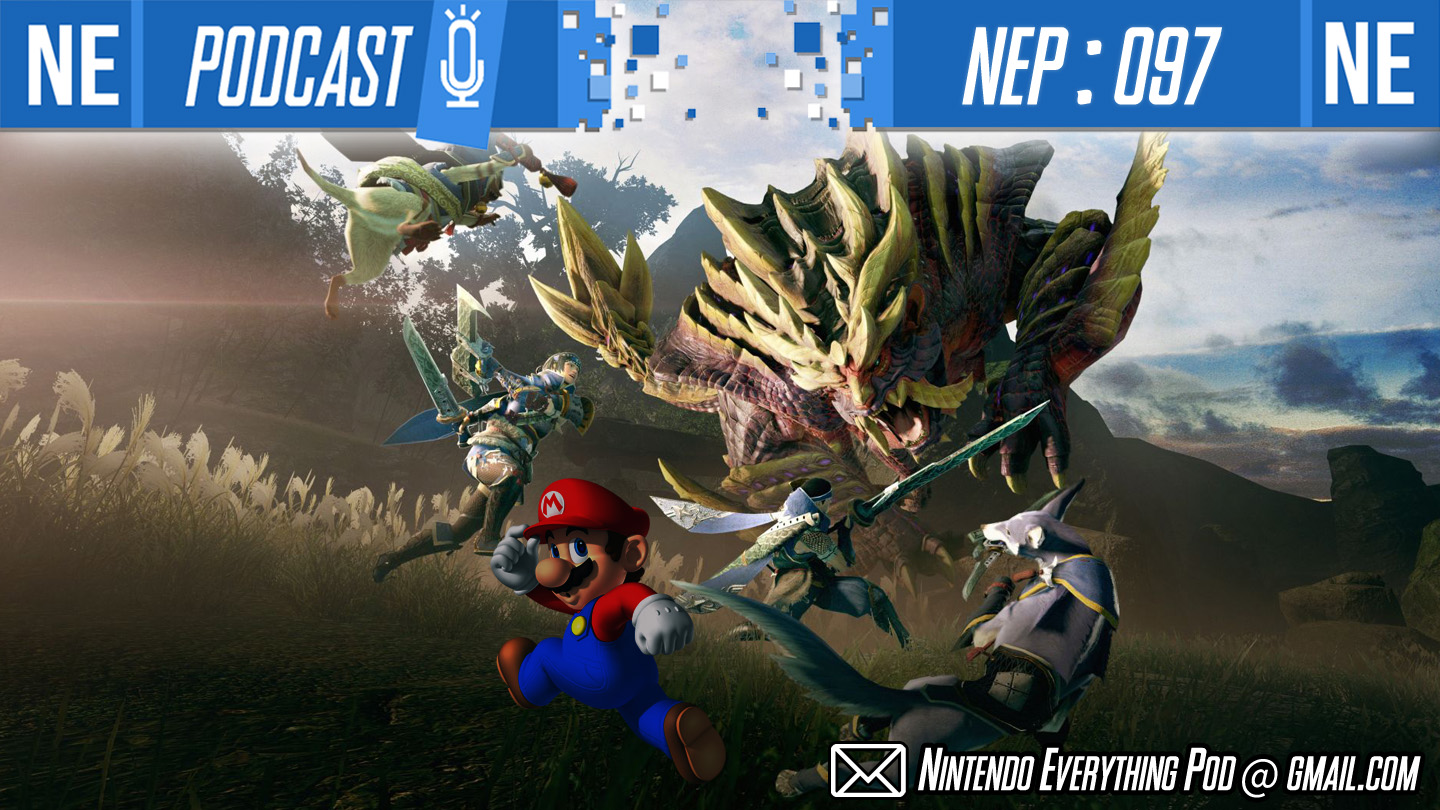 This week on Nintendo Everything Podcast, two Nintendo Directs came out and they're pretty fresh! Monster Hunter Rise and Stories 2 look so tempting, and so many other games have us looking forward to the future. Also, Mario 3D All-stars is apparently emulated, but…is that really a problem? We also throw in some next-gen talk with the recent PS5 price and pre-order situation.
Check out links and timestamps below and come hang out.
If you're enjoying NEP, please consider giving us a 5-star review on Apple Podcasts, and share us with a friend. It's incredibly helpful in getting us exposed to new listeners through algorithms, so we would greatly appreciate your help. Thank you for listening!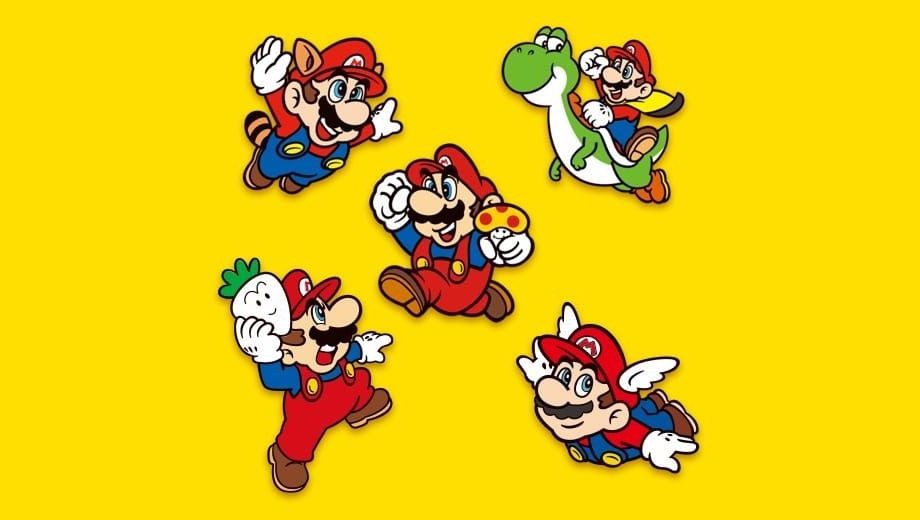 Now that Super Mario 3D All-Stars is out, we wanted to take a moment to remind folks about the special Super Mario Bros. collectible pin set. You can earn yours by completing a series of missions.
They are as follows:
Super Mario Sunshine has made the jump to Super Mario 3D All-Stars, but it seems that the transition isn't completely perfect. In Bianco Hills' second secret area, cubes are shown which mark the flipping platforms' paths. They were't visible in the original game as the markers were intended for debugging use. On Switch though, they've accidentally been left in.
Here's how things should look (from the GameCube original):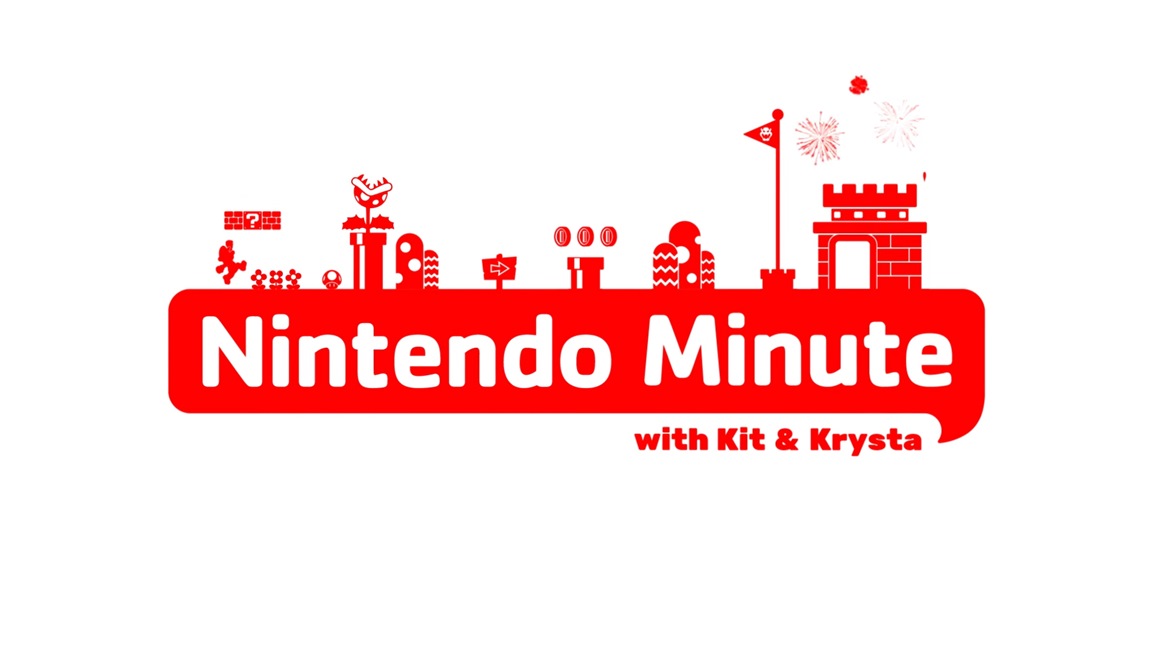 This week's episode of Nintendo Minute has gone live. In today's video, Kit and Krysta challenge each other to "name that song" from Super Mario 3D All-Stars. Check out the full episode below.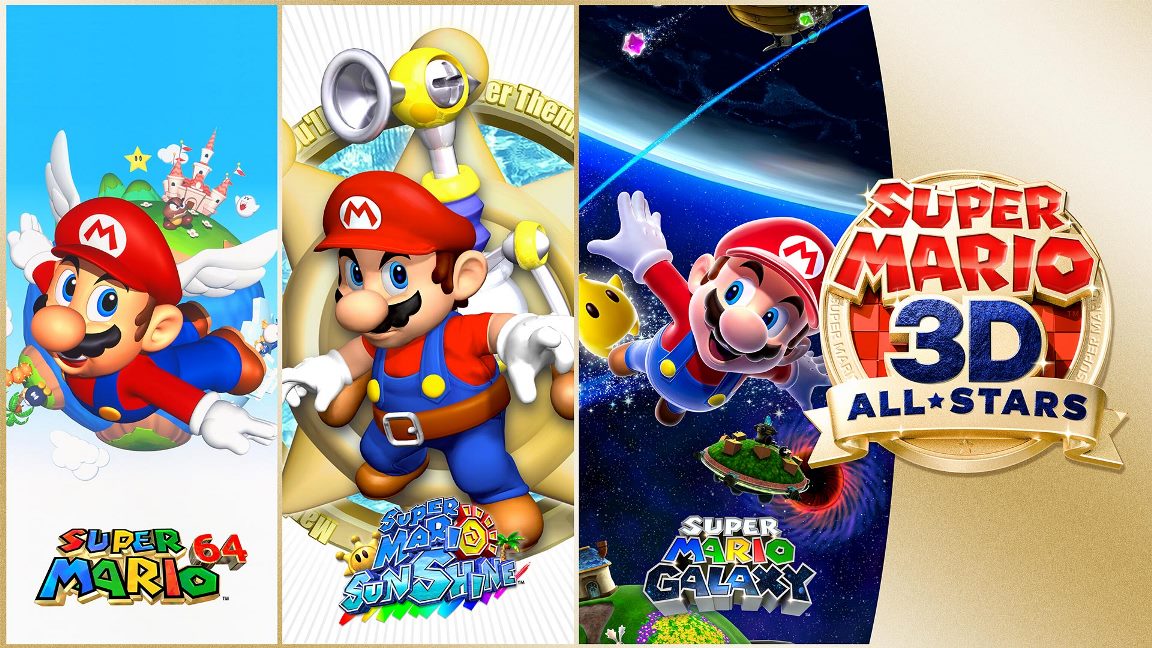 Nintendo has released a launch trailer for Super Mario 3D All-Stars, which is out now on Switch. Take a look at the video below.
Super Mario 3D All-Stars is available physically and digitally on Switch through March 2021.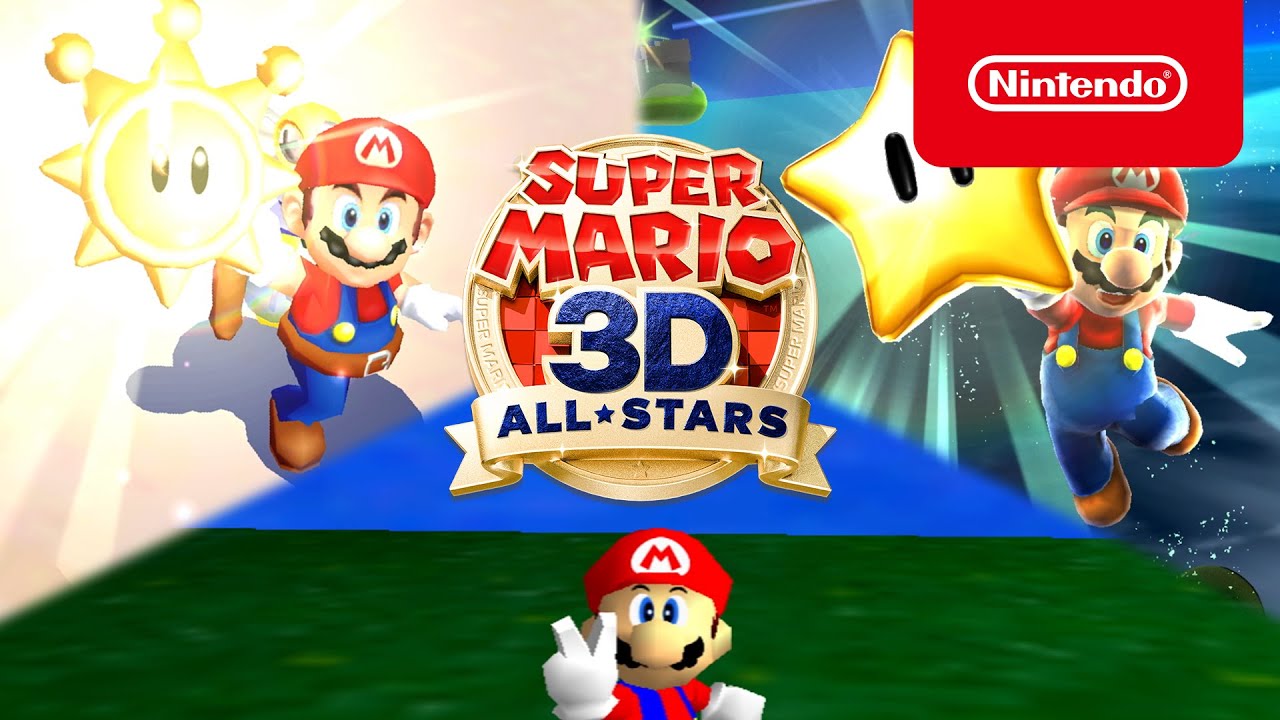 Those that plan on picking up Super Mario 3D All-Stars will notice that the game comes with a day one update. Although not anything overly substantial, version 1.0.1 improves the experience.
Below are the official patch notes: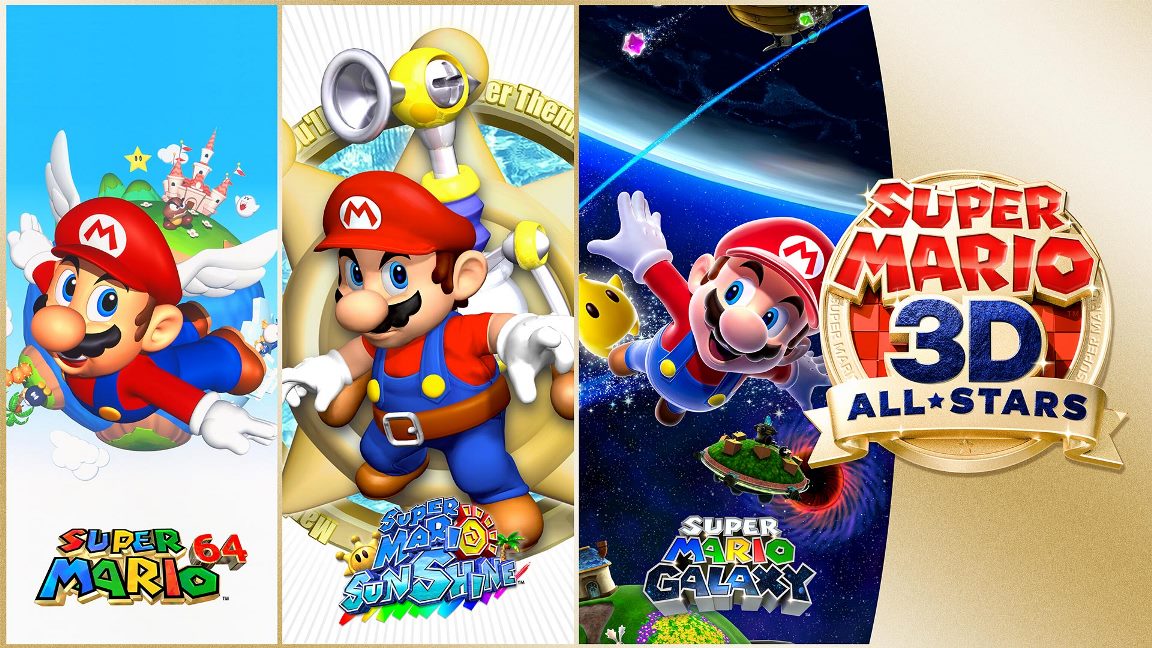 As is tradition, Digital Foundry has examined Super Mario 3D All-Stars to see how the package holds up from a technical perspective. All three games are inspected: Super Mario 64, Super Mario Sunshine, and Super Mario Galaxy.
Below are the main highlights: