Super Mario Bros. animated movie getting figures from Jakks Pacific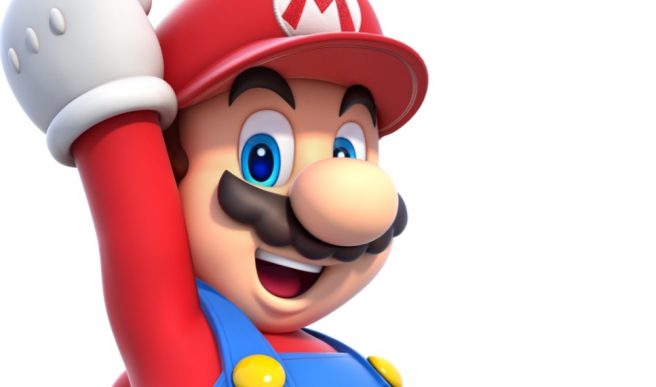 According to listings on Amazon, Jakks Pacific is working on a number of figures based on the Super Mario Bros. animated movie.
Products have been spotted for most of the main characters – Mario, Luigi, Bowser, and Toad. It's unclear if there'll be more, but that's what Amazon has listed for now.
Unfortunately, images of the figures haven't been shown. However, a few tidbits are included in the listings. Most of the product overview mentions "premium details and textures" and how the figures feature "up to 12 points of hidden articulation". Each one includes a movie accessory and comes in collectors packaging.
Bowser appears to be a bit unique as his figure apparently weighs a pound (versus 11.2 ounces for the rest) and measures 9 x 8.5 x 9 inches (versus 6.5 x 3.5 x 7.5 inches for the rest).
Amazon lists most of the Super Mario Bros. animated movie figures for release on October 1, 2022 – which would be today. Bowser has a release date of February 26, 2023. Presumably these dates aren't correct as it'd make more sense for the full set to arrive around the release of the movie next year.
The Super Mario Bros. animated movie was originally planned to debut this December, but was delayed to April 7 in North America and April 28 in Japan. A first look will be shown with a teaser trailer debuting next week at New York Comic Con.
Leave a Reply