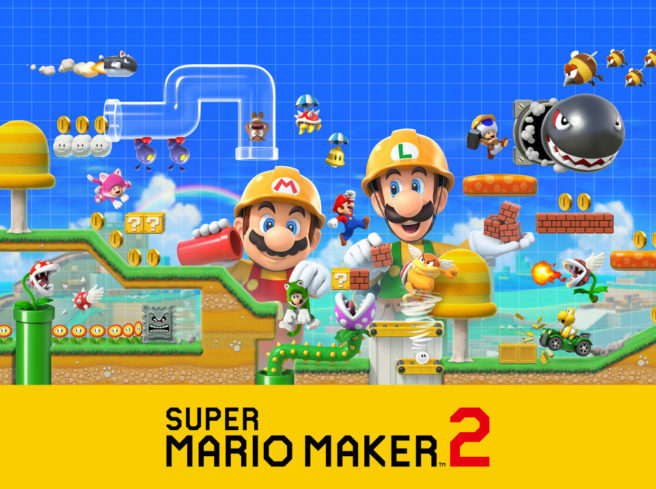 It took Nintendo a couple of months, but we finally found out when Super Mario Maker 2 will be launching this week. While a June launch had been previously confirmed, a specific date was not announced. We now know that it'll be available worldwide on June 28.
In light of this week's news, the official website has updated. The Wii U and 3DS versions of Super Mario Maker have been pushed away, and it has now become a teaser site for Super Mario Maker 2. You can access the page here. There isn't much to see much at present aside from a trailer and old screenshots, but the site will undoubtedly update with a bunch of content soon.
Thanks to Jake for the tip.
Leave a Reply