Super Mario Maker 2 – Version 1.0.1 update now live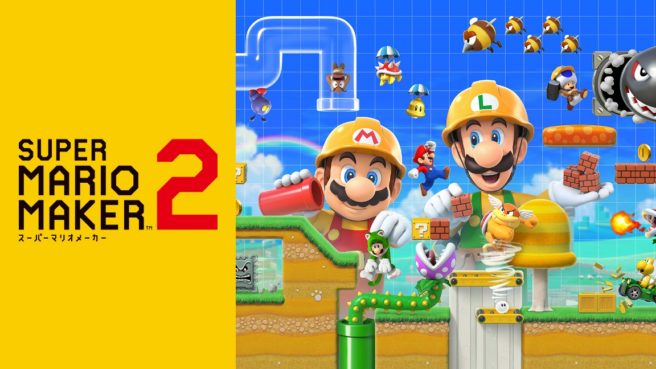 Super Mario Maker 2 is now available digitally and with it, a launch-day update to Version 1.0.1 is now available as well.
However, the update is nothing significant quite yet and only includes bug fixes. Those interested can view the patch notes below.
Version 1.0.1

Issues have been fixed to make for a more pleasant gaming experience.
Leave a Reply