Super Mario Odyssey first anniversary artwork, plus a little dance video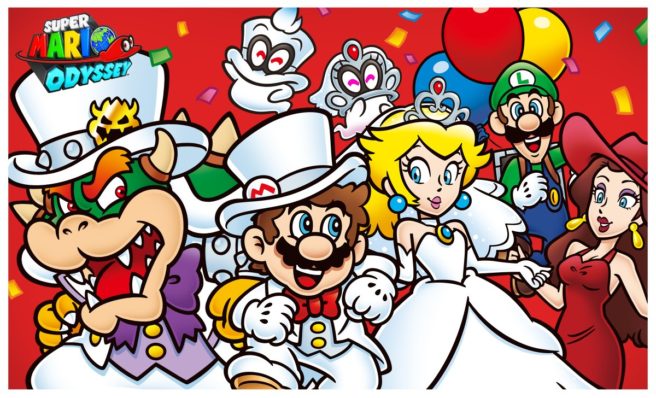 The official Twitter account is ringing in the first anniversary of Super Mario Odyssey in a couple of ways. Since it's October 27 in Japan, that means the game came out one year ago today.
The first part of the celebration is some new special artwork, attached above. We also have a brief dance video of sorts below with the instrumental version of Jump Up, Super Star.
引き続き、マリオとキャッピーの世界を巡る旅『スーパーマリオ オデッセイ』をよろしくお願いします! pic.twitter.com/yfYUkatCYB

— スーパーマリオ オデッセイ (@mario_odysseyJP) October 26, 2018
Leave a Reply