Super Mario Odyssey getting an official guide, including collector's edition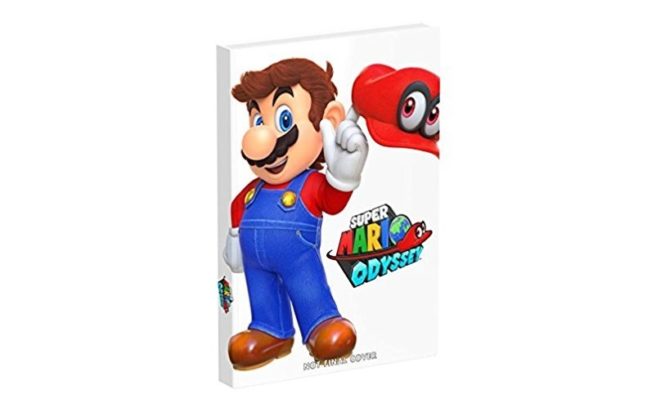 Update (8/20): The Super Mario Odyssey Collector's Edition guide is currently $6.39 off on Amazon. Amazon Canada has it off for $19.92.
---
Original (8/15): Prima is continuing its relationship with Nintendo for another big guide. When Super Mario Odyssey launches at the end of October, it will be accompanied by a new guide.
The guide will come in two versions. Amazon lists a standard release as well as a collector's edition (Amazon Canada here and here). The former is 320 pages and paperback while the latter is 336 pages and hardcover.
In terms of what the guide offers, that's a bit of a mystery right now. It will obviously include gameplay information and tips, but Amazon's description hasn't updated. We'll keep an eye on the listings for any future news.
Thanks to Wagner C for the tip.
Leave a Reply