Super Mario Odyssey version 1.2.0 makes a slight addition to the 100% ending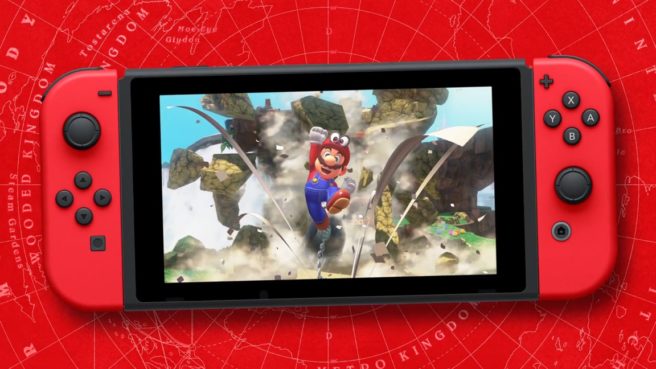 Even after you've completed the main story in Super Mario Odyssey, there's still plenty more to do. You'll still have more costumes to obtain, new Moons to collect, and new kingdoms to explore.
After you've nabbed every moon, you can take on Bowser again for a slightly tougher boss fight in the Moon Kingdom. He'll have a new painting inside the wedding chapel. If you defeat Bowser here, after the credits roll, you'll get a thank you message from Mario as well as a special postcard with the game's cast.
Here's what the postcard looked like prior to last week's 1.2.0 update: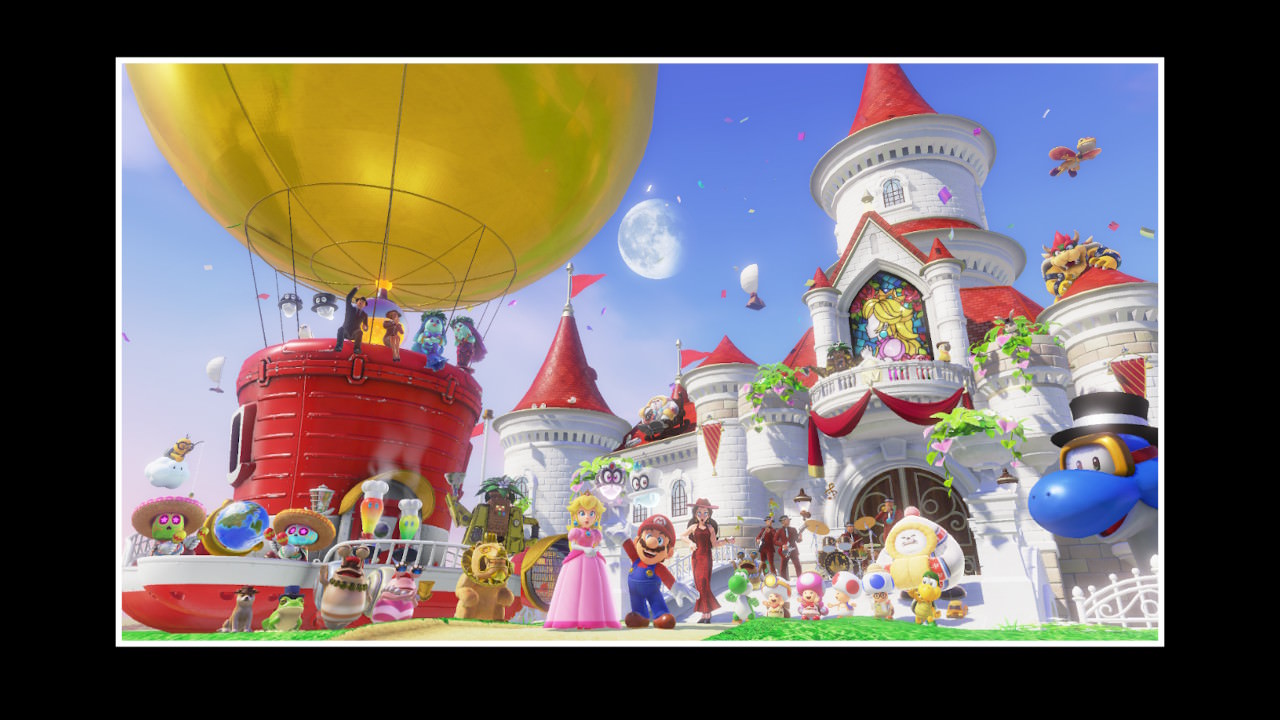 And the new version: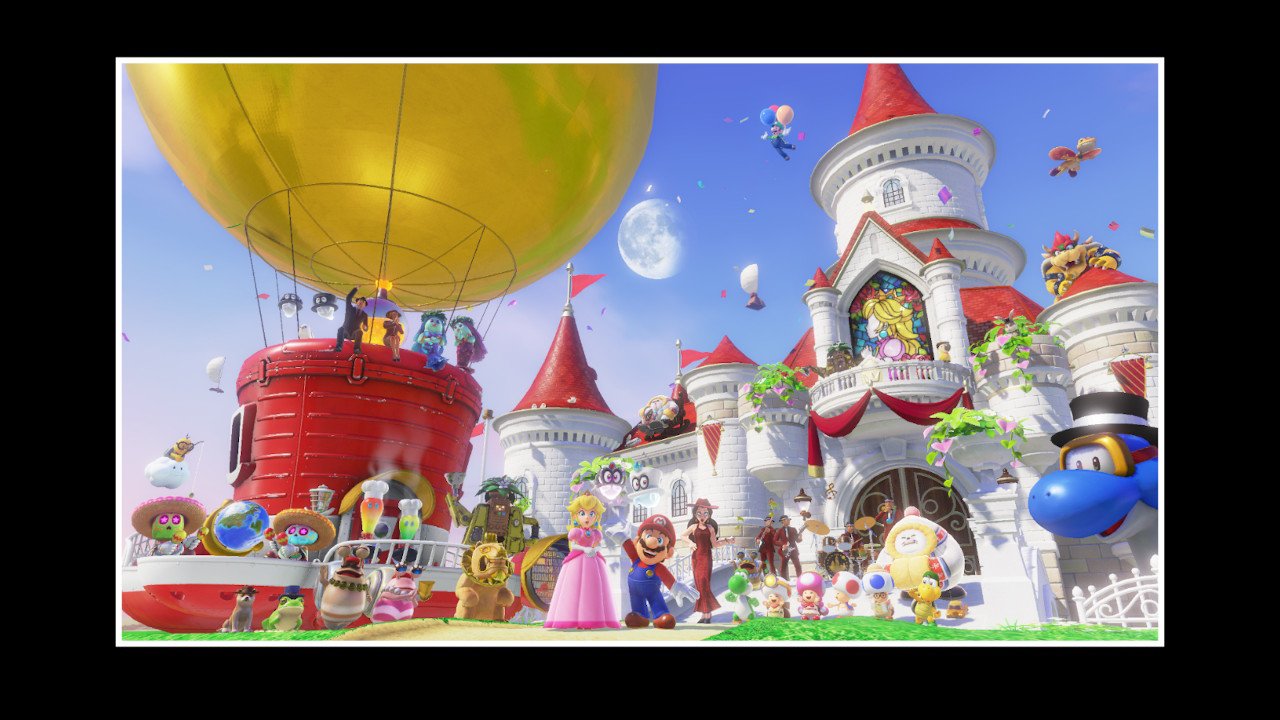 See the difference? Now that Luigi is in Super Mario Odyssey through Balloon World, Nintendo hasn't forgotten about him. It's a small change, but it shows that Nintendo is really paying attention.
Thanks to Jake for the tip.
Leave a Reply