Super Mario Odyssey's guide fully detailed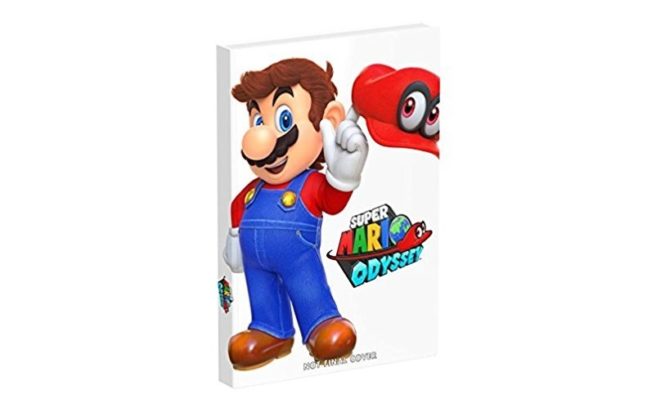 We knew that Super Mario Odyssey would be getting a guide from Prima. It'll come in both standard and collector's edition flavor.
Amazon's listing has since updated with a full overview of the guide. It confirms that the collector's edition contains a hard cover with premium fishes. Some "exclusive content" is also teased.
Here's the full rundown of the guide:
Premium Hard Cover: Exclusive hard cover guide with premium finishes.

Bonus Content: Exclusive Content found only in the Collector's Edition!

Comprehensive Walkthrough: Visit every location, beat every boss, and solve every puzzle with both solo and co-op strategies.

Detailed Maps: Explore the expansive world with detailed maps of each and every kingdom!

Secrets, Power Moons, and Mini-Game Coverage: Discover everything the game has to offer as you journey to save Princess Peach.

In-depth Adversary Coverage: Meet old foes and new challenges with strategies to handle everything from the smallest Goomba to the largest T-Rex!

Free Mobile-Friendly eGuide: Includes a code to access the eGuide, a web-access version of the complete guide, optimized for a second-screen experience.
The Super Mario Odyssey guide will be available with the game on October 27. You can reserve it on Amazon here.
Leave a Reply