Super Mario Party bundle with neon green / neon yellow Joy-Con listed for North American release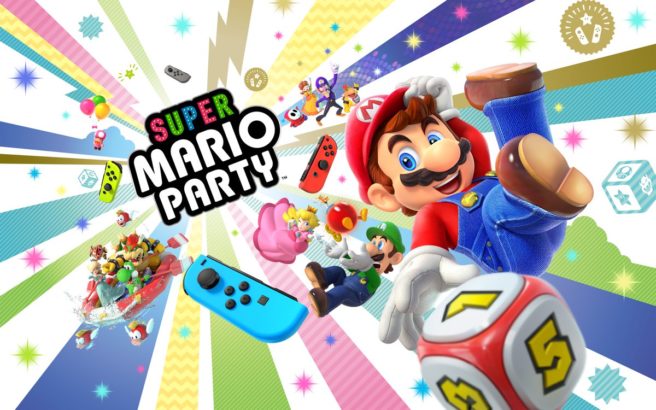 Update: Bumped to the top. Amazon now has pre-orders here. It's $100, meaning you're basically getting the Joy-Con controllers for $40 as Super Mario Party is $60.
---
Original: Super Mario Party Joy-Con bundles have been announced for Europe and Japan. Included in the European bundle – due out on November 23 – are neon green and neon pink controllers. Then on December 1, Japan will have its own bundle with neon yellow and neon pink Joy-Con controllers.
Nintendo hasn't announced anything for North America, but that could be changing soon. Amazon US is listing another Super Mario Party bundle that will come with neon green and neon yellow controllers. For whatever reason, Nintendo seems to be mixing up the controller variations in every region.
Amazon lists the North American Super Mario Party bundle for a November 16 release. Pre-orders aren't up yet, though when live, they'll be here.
Leave a Reply