Super Mario Party doesn't work with handheld mode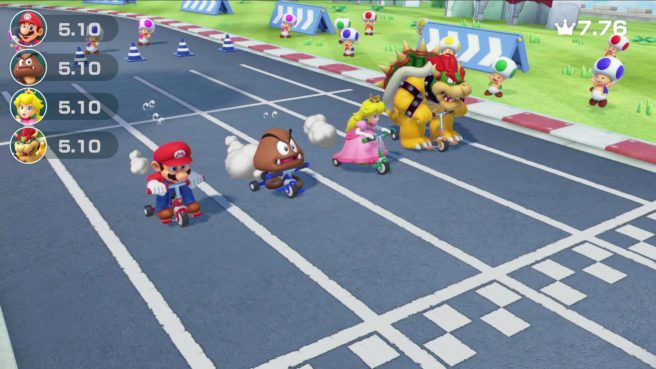 While it might be somewhat expected given the nature of the game, Super Mario Party won't work with handheld mode. That news comes directly from a page on Nintendo's Japanese website.
Aside from not supporting portable play, let's recap some other aspects as well. Using two disconnected Joy-Con, the Joy-Con Grip, and the Switch Pro Controller are all not supported. Using tabletop mode and Joy-Con horizontally does work, however.
Leave a Reply