Super Mario Run downloaded over 10 million times on Android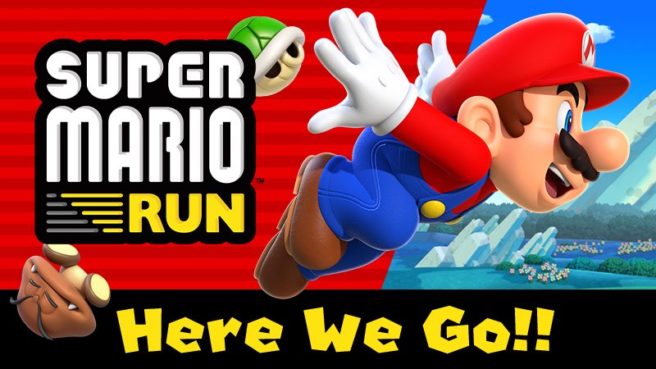 It took several months, though Super Mario Run finally reached Android devices last week. While revenue will be the most important factor, Nintendo should be pleased to hear that downloads have already surpassed the 10 million mark. The amount is sitting somewhere between 10 and 50 million at the moment.
Nintendo announced that Super Mario Run had been downloaded 40 million times on iOS in its first four days a few months ago. The last official figure on iOS was 78 million at the end of January.
Leave a Reply