Super Mario Run event increases appearance rate of 5-star items in the Bonus Game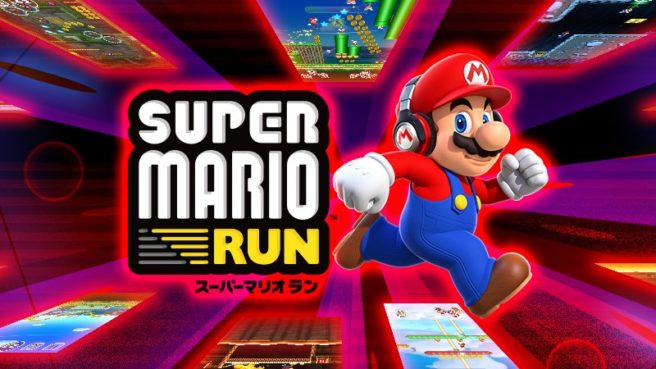 Super Mario Run is hosting its latest event. For a limited time, the Bonus Game has increased the appearance of 5-star items. It's your chance to obtain 5-star Mario, Peach, or Bowser statues, and more.
The event lasts until July 20.
Leave a Reply