Super Mario Run – Friendly Run Event returns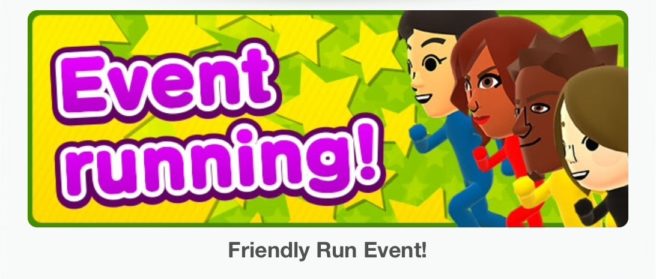 Nintendo has brought back the Friendly Run Event in Super Mario Run once again. Regardless of whether you win or lose, you'll receive Rally Tickets. Tickets can be used for Toad Rally or Remix 10.
The Friendly Run event will be live until April 20.
Leave a Reply