Super Mario Run hosting Friendly Run event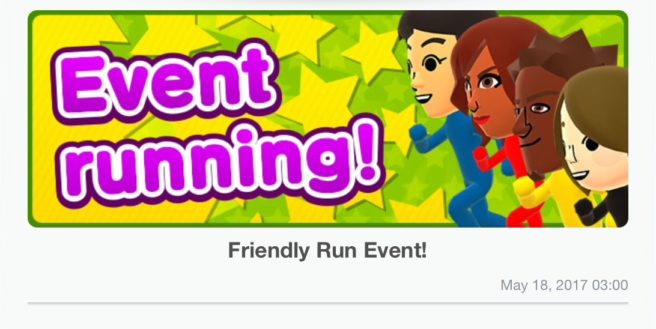 Super Mario Run players can participate in a new Friendly Run event. Each time you give it a try, you'll earn Rally Tickets regardless of whether you win or lose.
The number of times you can play each day is based on the progress made in World Tour:
– Haven't cleared World 1: one time
– World 1 cleared: three times
– World 2 cleared: five times
The Friendly Run event will be available until June 1.
Leave a Reply