Super Mario Run returns to the App Store, version 3.0.3 out now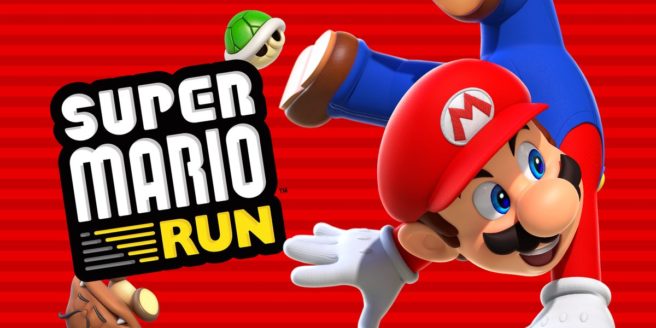 Super Mario Run disappeared from the App Store earlier today. But less than a day later, it's back up. A new update is also available.
The latest patch for Super Mario Run puts the game at version 3.0.3. Unfortunately though, the update isn't too exciting. Nintendo says that it only implemented bug fixes.
Thanks to Nidocon for the tip.
Leave a Reply