Super Meat Boy Forever is a possibility for Switch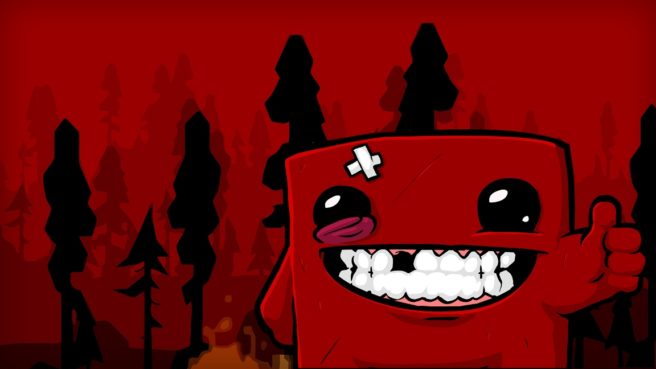 Team Meat has been tinkering on Super Meat Boy Forever since 2014. It's now the team's primary project, so development is in full force.
Super Meat Boy Forever wasn't initially targeted for consoles, but Team Meat might be expanding its horizons. The team wrote on Twitter today that its upcoming game is a possibility for Switch.
MeatBoy Infinite definitely won't. be..But Super Meat Boy Forever might! https://t.co/xfToKpUrOt

— Team Meat (@SuperMeatBoy) March 27, 2017
Super Meat Boy Forever was originally imagined as a game that can be played with a simple control scheme. It's planned to have a randomly generated level structure, full story, six chapters, and twice the amount of bosses as the original. While it's not an endless runner, an endless mode will be included with high scores and daily runs.
Super Meat Boy Forever has surely come a long way since 2014, but you can see what it looked like during early development in 2014.
Leave a Reply