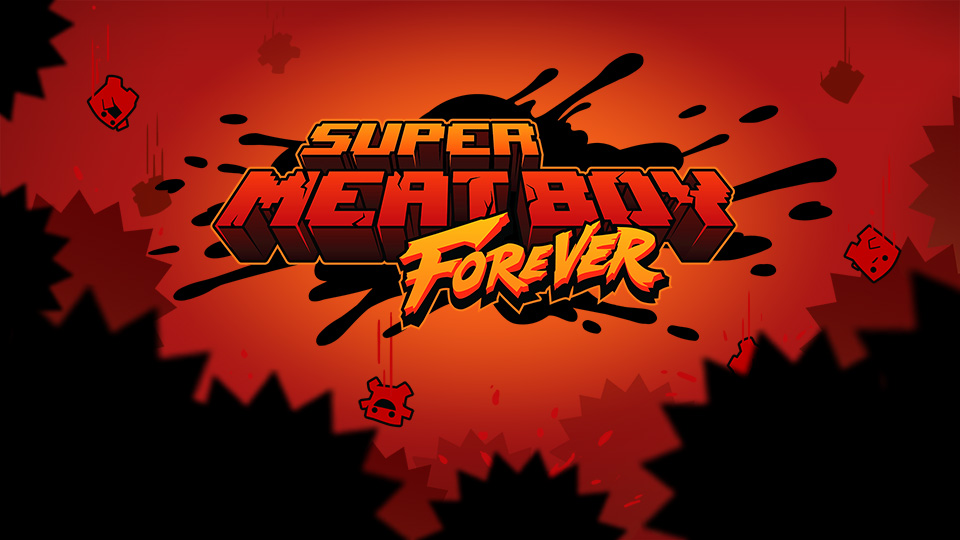 As part of a live stream yesterday, Team Meat showed off a ton of new footage from Super Meat Boy Forever. The full recording can be found below.
Super Meat Boy Forever has been in the works for a few years now, and after a fairly lengthy wait, its release doesn't appear to be too far off. Team Meat co-founder and creative director Tommy Refenes says that the game is just a few weeks away from being submitted to Nintendo. Once it's approved, we should be finding out about when it'll be available.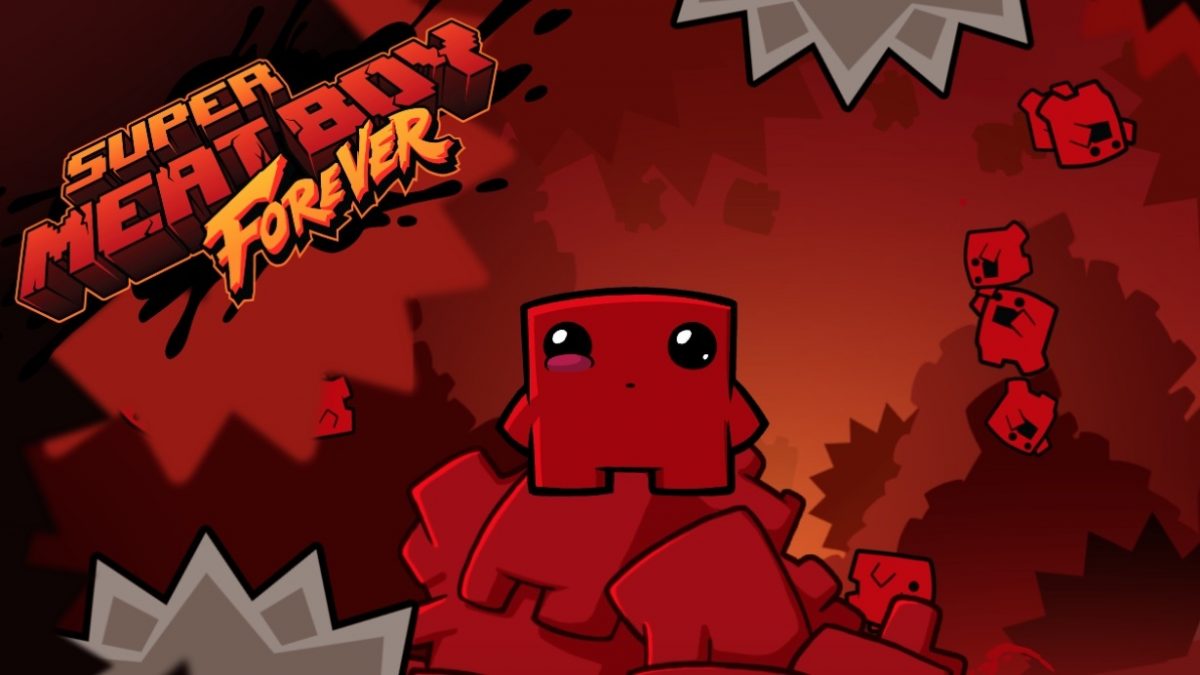 Super Meat Boy Forever fans will need to wait a bit longer for the game's release. Last scheduled for an April launch, it has now been delayed.
Team Meat isn't ready to provide a final date just yet. However, the title is still expected out very soon, and the next trailer will inform fans as to when it'll be ready to go.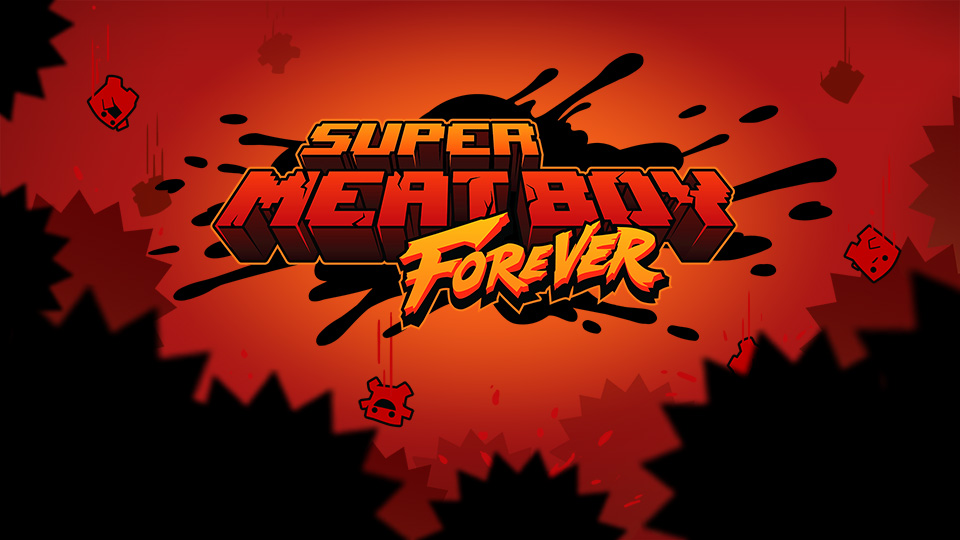 Team Meat won't be moving on from Super Meat Boy Forever after the game is released. Speaking with DualShockers, designer Tommy Refenes mentioned that the team has "some plans for DLC" that would consist of "substantial" new additions for it post-launch. Such DLC would intend to make the game's levels "ridiculously hard".
Something else in the works is a feature for user-created levels. However, this won't be ready in time for launch. Refenes hasn't elaborated on how the functionality will work just yet.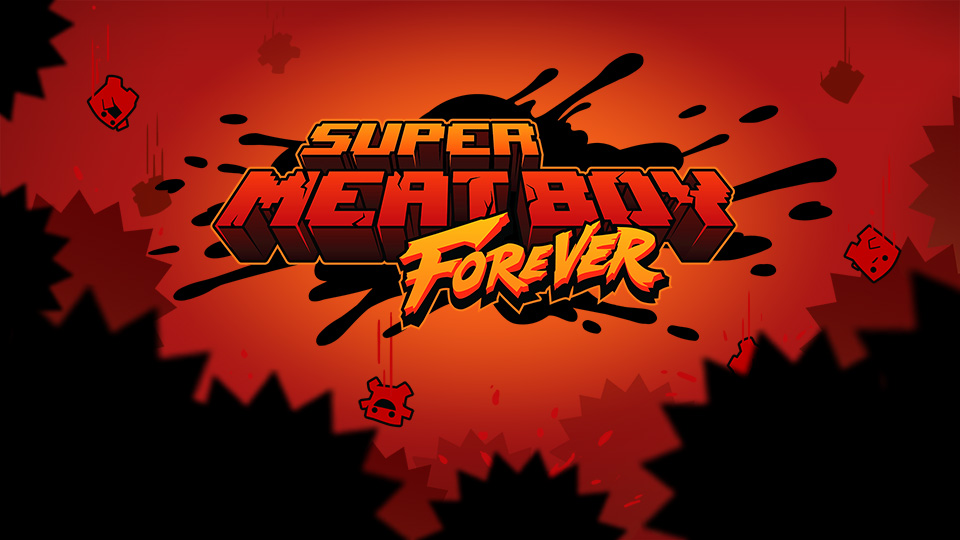 At PAX West 2018 last week, Team Meat was showing off Super Meat Boy Forever once again. Get a look at some off-screen footage below.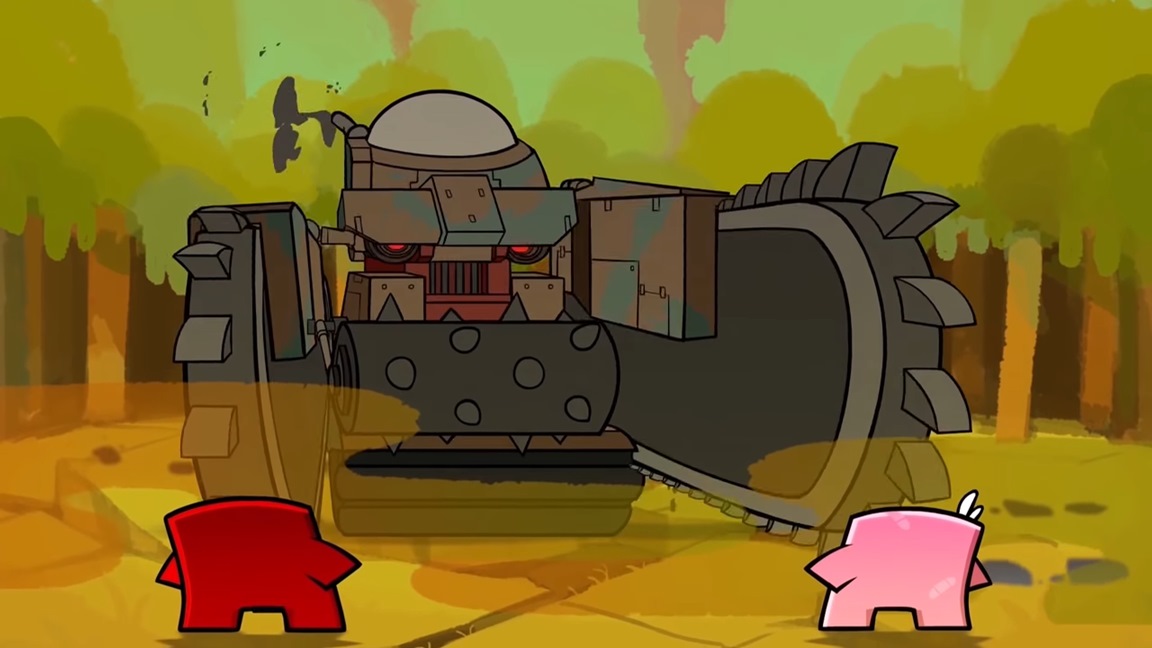 Team Meat released a new Super Meat Boy Forever trailer to celebrate Summer Games Done Quick. We have the video below.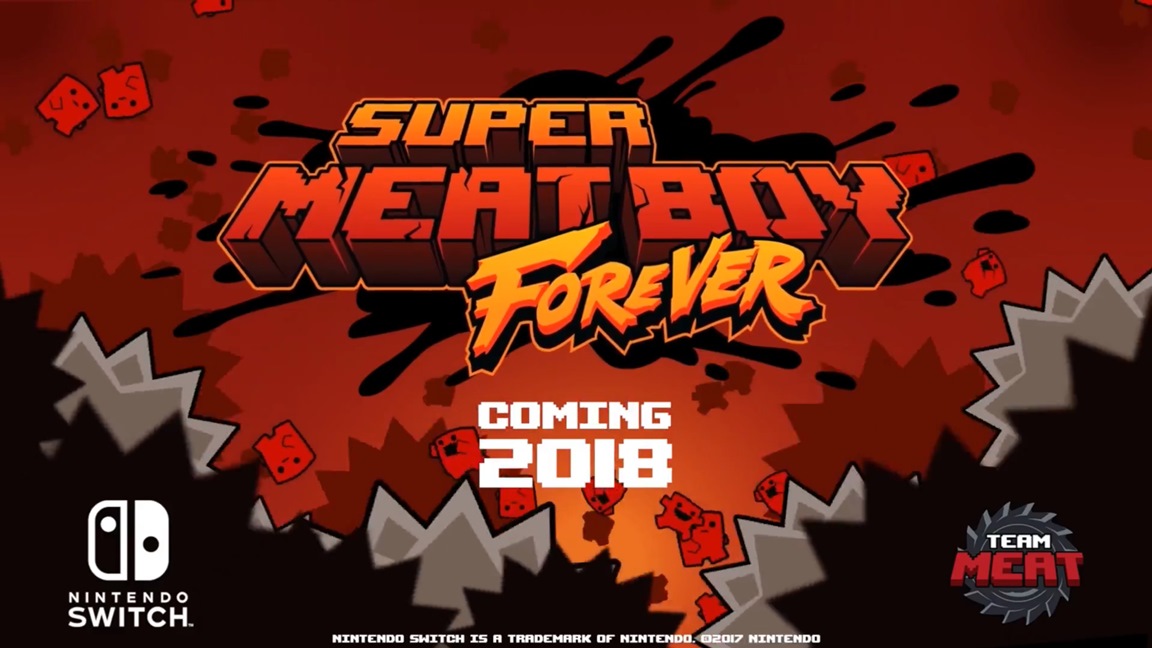 Team Meat brought the latest build of Super Meat Boy Forever to PAX East this week. For the latest look at the title, check out the gameplay video below.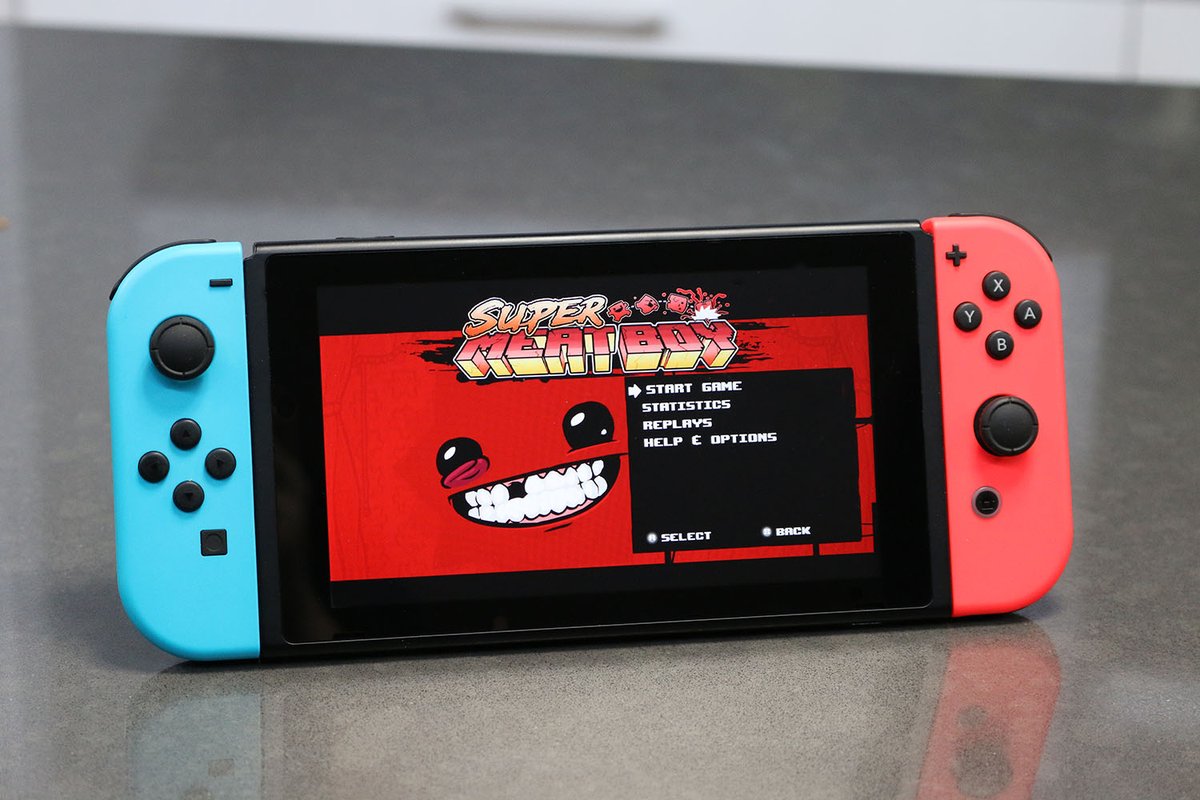 PC Gamer recently spoke with a few different developers to see how indie games on Switch compare to Steam. Tyler Sigman of Darkest Dungeon developer Red Hook Studios, Tommy Refenes of Super Meat Boy developer Team Meat, and Brjann Sigurgeirsson of SteamWorld Dig 2 developer Image & Form all weighed in.
One of the big topics discussed for the feature was Switch sales. All three of these developers commented on how well their games have sold on the eShop.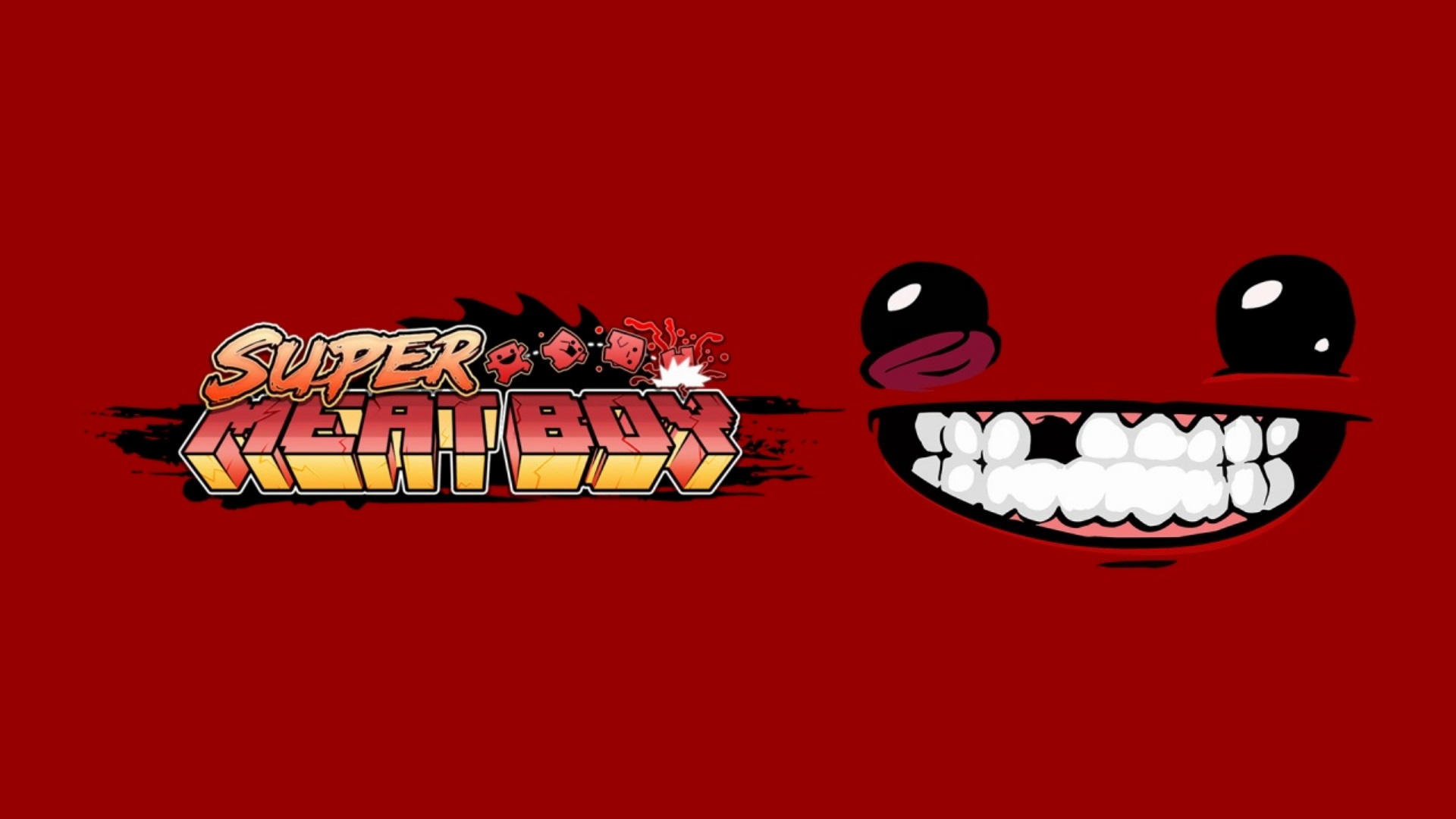 Along with the recent off-beat video for Super Meat Boy's release on Switch, a proper gameplay launch trailer has been published as well. View it below.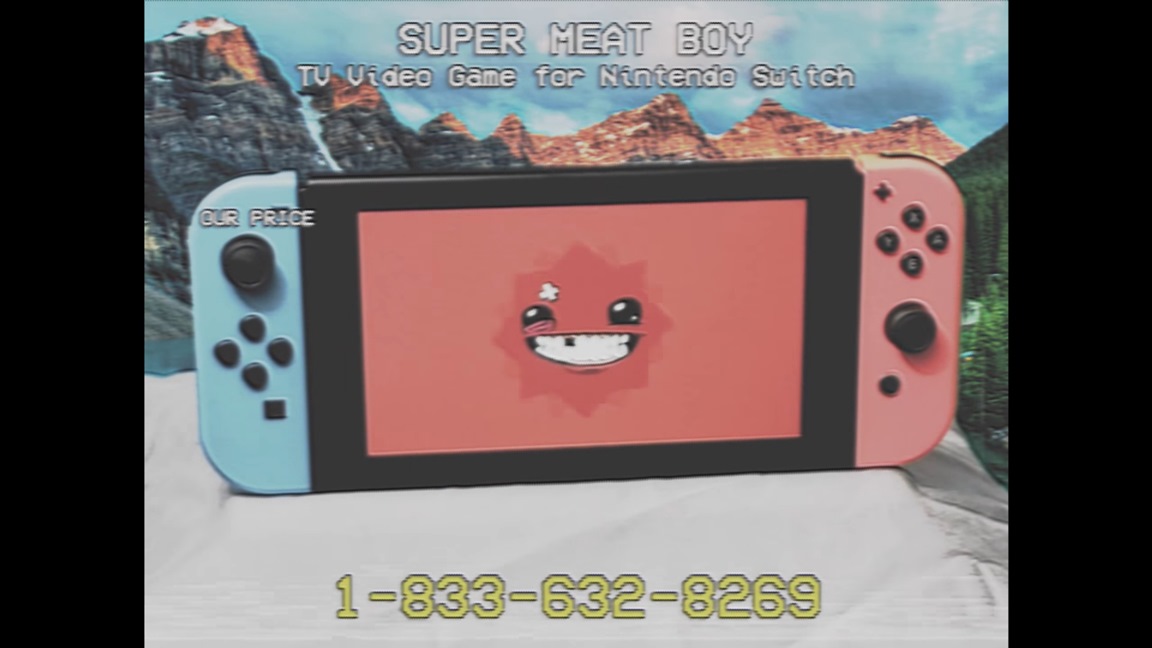 Team Meat created a new, off-beat video to promote this week's launch of Super Meat Boy on Switch. Have a look at it below.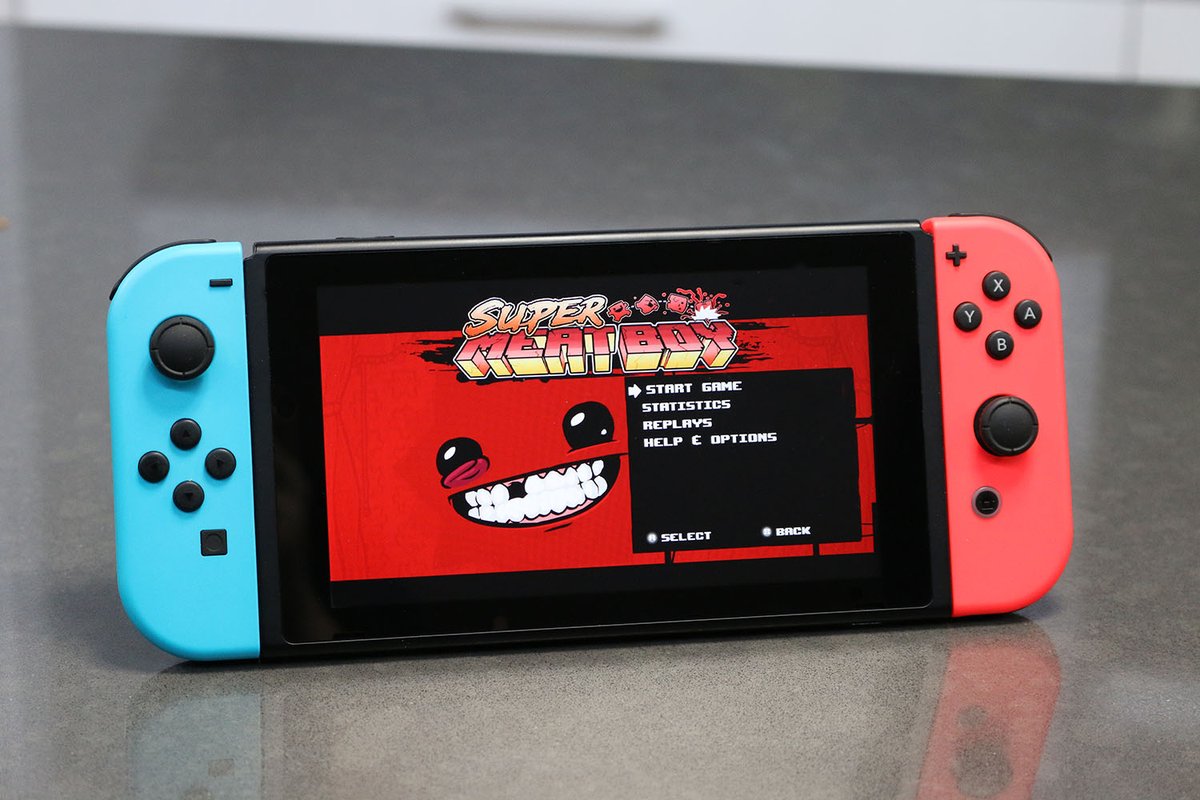 Switch has been around for almost a year now. Over the past several months, many indie developers have stepped forward to share their success stories on the console. In a bunch of instances, Switch sales have even outperformed other platforms.
Super Meat Boy is one of the latest high-profile indie titles to hit Switch. And like some of those other titles we've been hearing about, it has also found success on Nintendo's console.
Team Meat just shared the following on Twitter:
Me looking at Super Meat Boy on Switch sales stats. pic.twitter.com/0RKWHODG8s

— Team Meat (@SuperMeatBoy) January 12, 2018
Super Meat Boy on Switch first day sales came shockingly close to it's debut on Xbox 360 back in 2010. That's. nuts.

— Team Meat (@SuperMeatBoy) January 12, 2018