Super Monkey Ball: Banana Mania officially confirms 60 FPS, gyroscopic controls on Switch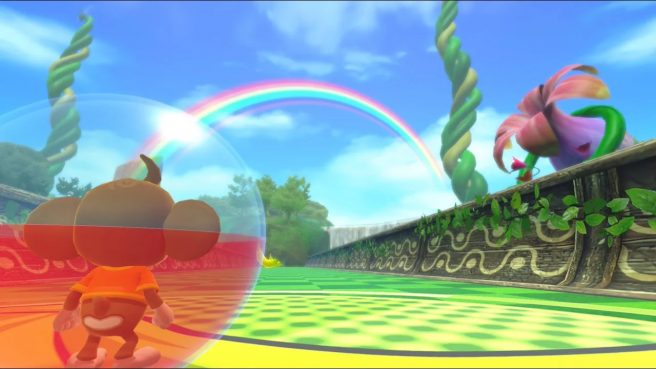 In a brief message today, the official Twitter account for Super Monkey Ball shared more information about the Switch version of Banana Mania.
First up, the game is confirmed to run at 60 frames per second. That was likely after we saw the most recent trailer on Nintendo's YouTube account, but it's nice to have the confirmation. We can also say that gyroscopic controls will be supported.
Here's a quick look at those controls in action:

https://twitter.com/SuperMonkeyBall/status/1420111750641328129


Super Monkey Ball: Banana Mania is due out for Switch on October 5.
Leave a Reply