Super Nintendo World to be a part of Universal's Epic Universe in Orlando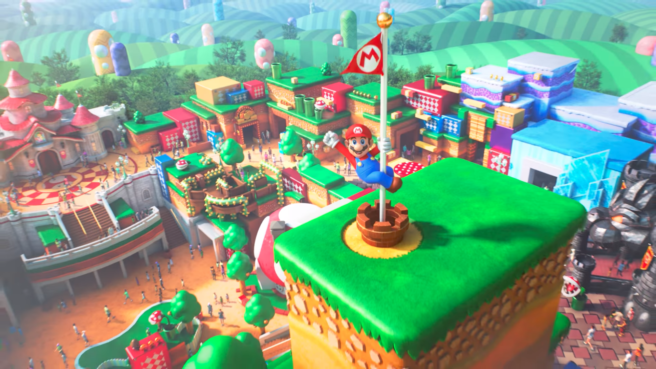 Much of the discussion surrounding Super Nintendo World has centered around Japan. While that's understandable given that the first park will be opening there in just a few months, other locations will eventually be established as well.
Orlando, Florida is one area in which Super Nintendo World will also be appearing. Comcast executives confirmed speculation today that it will be a part of Universal's Epic Universe theme park, which debuts in 2023.
As was said during the call:
"I think the next big thing on the horizon is Nintendo. Nintendo, based on our research, is one of the biggest potential drivers of attendance that you could have of any kind of IP. It's up there with Harry Potter."
Epic Universe will be comprised of a theme park, an entertainment center, hotels, shops, restaurants, and more.
Leave a Reply