Super Robot Wars 30 announced for Switch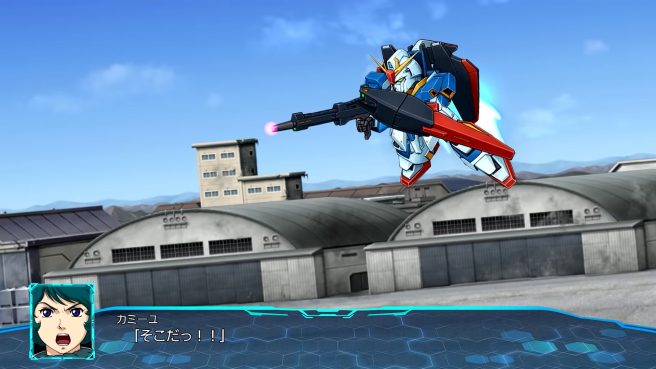 Present during the Japanese version of today's Nintendo Direct was the reveal of Super Robot Wars 30, the latest entry in the mecha anime crossover strategy RPG series. It will launch this year in Japan.
Here's a tentative list of titles that will appear in Super Robot Wars 30:
Super Electromagnetic Robo Combattler V (Hyoma Aoi in Combattler V)
Mazinger Z: Infinity (Koji Kabuto in Mazinger Z)
Mobile Suit Zeta Gundam (Kamille Bidan in Z Gundam)
Mobile Suit Gundam: Char's Counterattack (Amuro Ray appearing in dialogues)
Getter Robo Armageddon (Ryoma Nagare appearing in dialogues)
King of Braves GaoGaiGar Final (Guy Shishioh in GaoFighGar)
Code Geass: Lelouch of the Re;surrection (Suzaku Kururugi in Lancelot siN)
Take a look at Super Robot Wars 30 below.
Leave a Reply