Super Robot Wars T announced, coming to Switch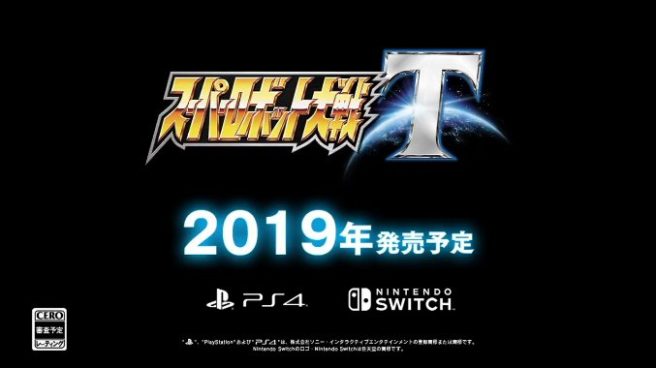 Super Robot Wars T is in development and is coming to Switch, Bandai Namco announced today. This will be the first entry in the series on Nintendo's console.
Returning franchises include:
Z
Nadesico PoD
CCA
GaoGaiGar
Getter Robo
Mgt Gaine
Gunbuster
Dunbine
Trider G7
Beltorchika's Children
Votoms
Crossbone G
Mazinger Z Infinity
ZZ
Aura Battler Dunbine
G Gundam
GunXSword
And new ones represented are as follows:
Expelled from Paradise
Cowboy Bebop
Capt Harlock
Magic Knight Rayearth
Super Robot Wars T launches in 2019. We have the game's first trailer below.
Leave a Reply