Super Robot Wars X to release on Switch in Asia with English support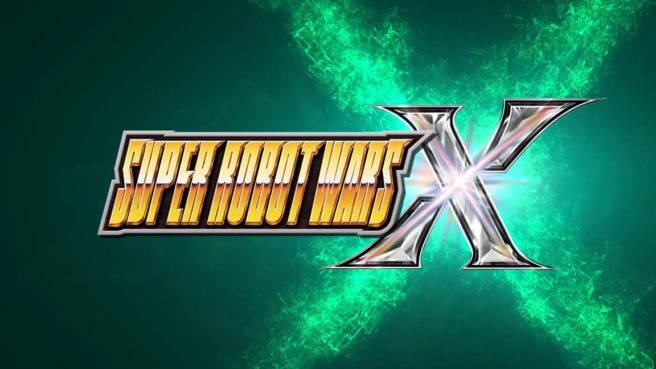 Earlier this week, it was announced that Super Robot Wars X is launching for Switch in Japan on January 10. It has since been made known that a release is taking place in Asia as well, and English will be supported.
Here's yesterday's trailer with English subtitles:
As is the case in Japan, Super Robot Wars X is due out for Switch in Asia on January 10.
Leave a Reply