Super-Size Pumpkaboo distribution goes live for Pokemon X/Y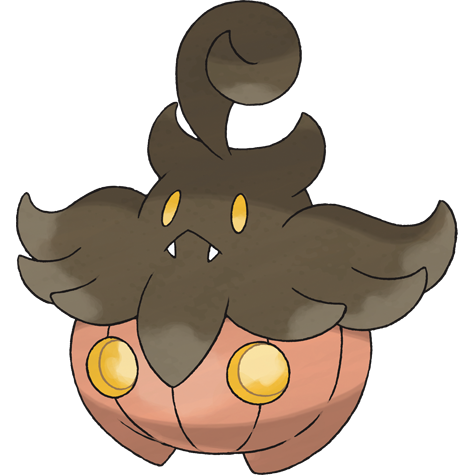 A new distribution has kicked off for Pokemon X/Y. Starting today, players can download a special "Super-Size Pumpkaboo" through Wi-Fi.
By getting involved with the distribution, you can qualify for the Trick-or-Treat Friendly Online Competition. Each participant's Battle Box must include a Super-Size Gourgeist. The easiest way to find this Gourgeist is by obtaining a Super-Size Pumpkaboo in Pokemon X/Y, and then trading it to have it evolve into the battle-ready Gourgeist.
Source: Pokemon PR
Leave a Reply