Super Smash Bros. Ultimate – Minecraft Kirby screenshots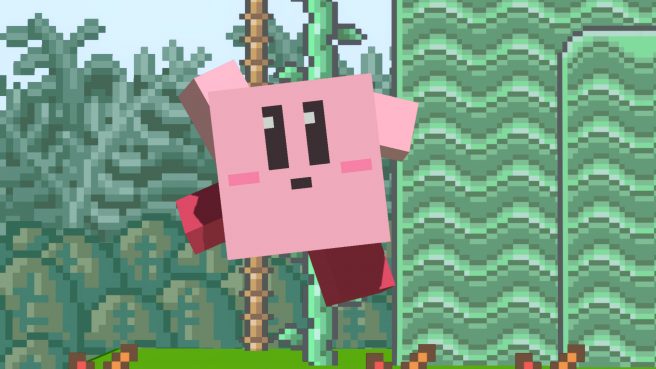 Each time a new character is revealed for Super Smash Bros., fans are always interested to see how Kirby will be affected. The fighter's appearance changes when he inhales an enemy.
With Steve and Alex from Minecraft joining the battle in Super Smash Bros. Ultimate, Kirby is naturally taking on a more blocky form. We have a few screenshots showing off his new appearance below.
Leave a Reply