Original (4/19): After Nintendo announced the release date for Xenoblade Chronicles 3, it opened the official Japanese website for the game. Much more content is expected in the weeks and months ahead, but there are already a few goodies.
First up, we have pure gameplay with a quick look at battles. It's just under 30 seconds, but that's all we have at the moment.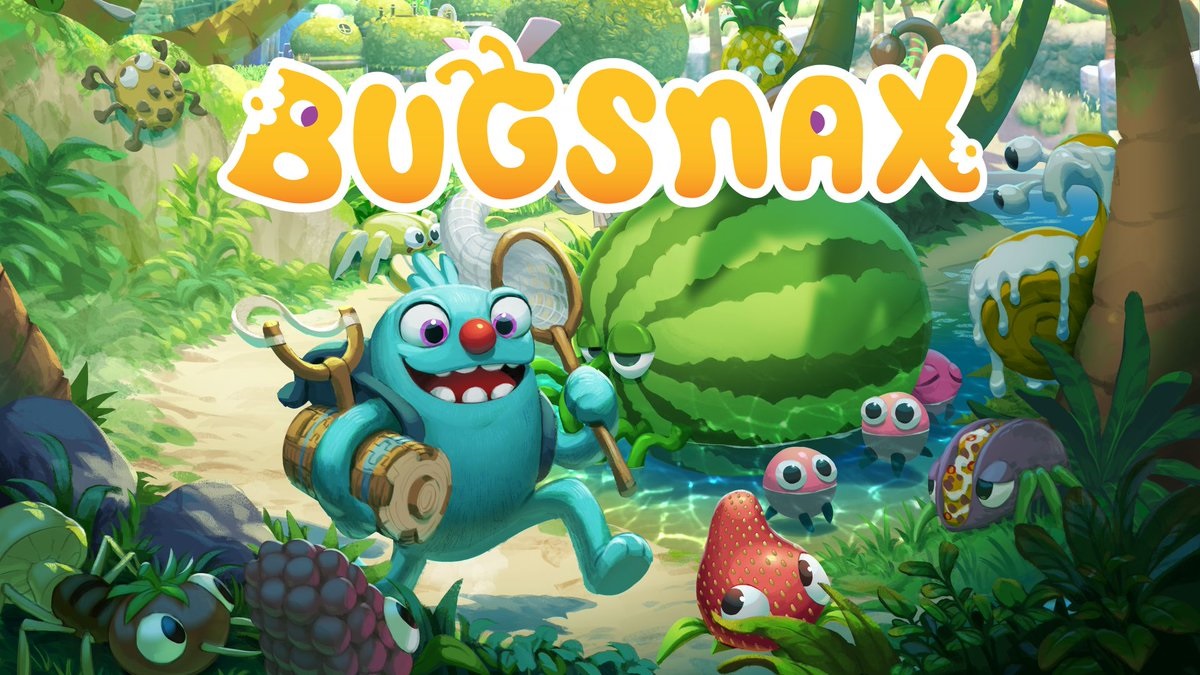 We posted the first screenshots from the Switch version of Bugsnax last week, and we now have a few comparison images showing how the game stacks up to the PC version.
Overall, Young Horses seems to have done an admirable job with the game on Nintendo's console. The visuals are overall quite similar, but the resolution has been lowered on Switch. Right now players can expect Bugsnax to run at 720p on the hybrid system at 30 frames per second.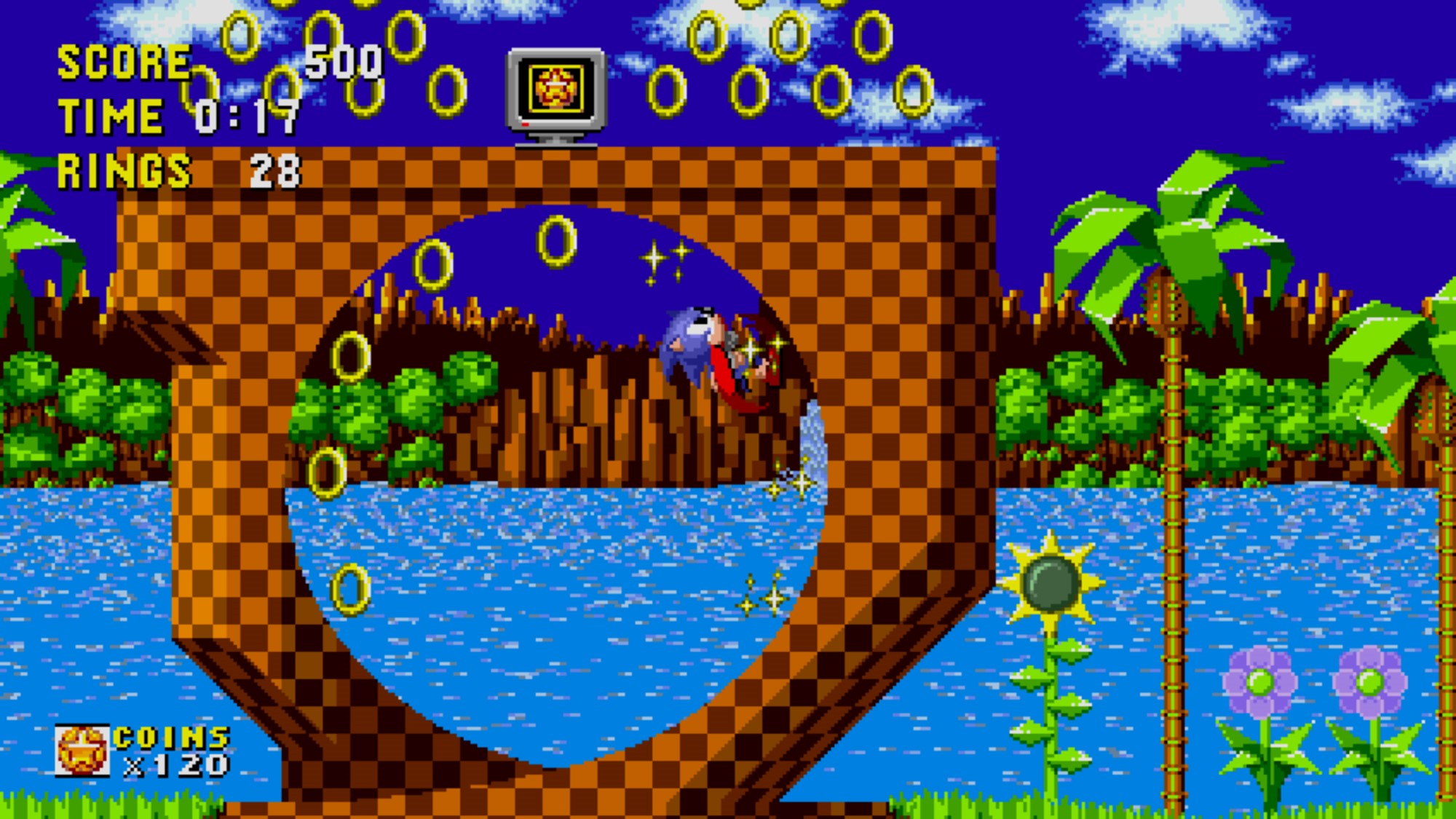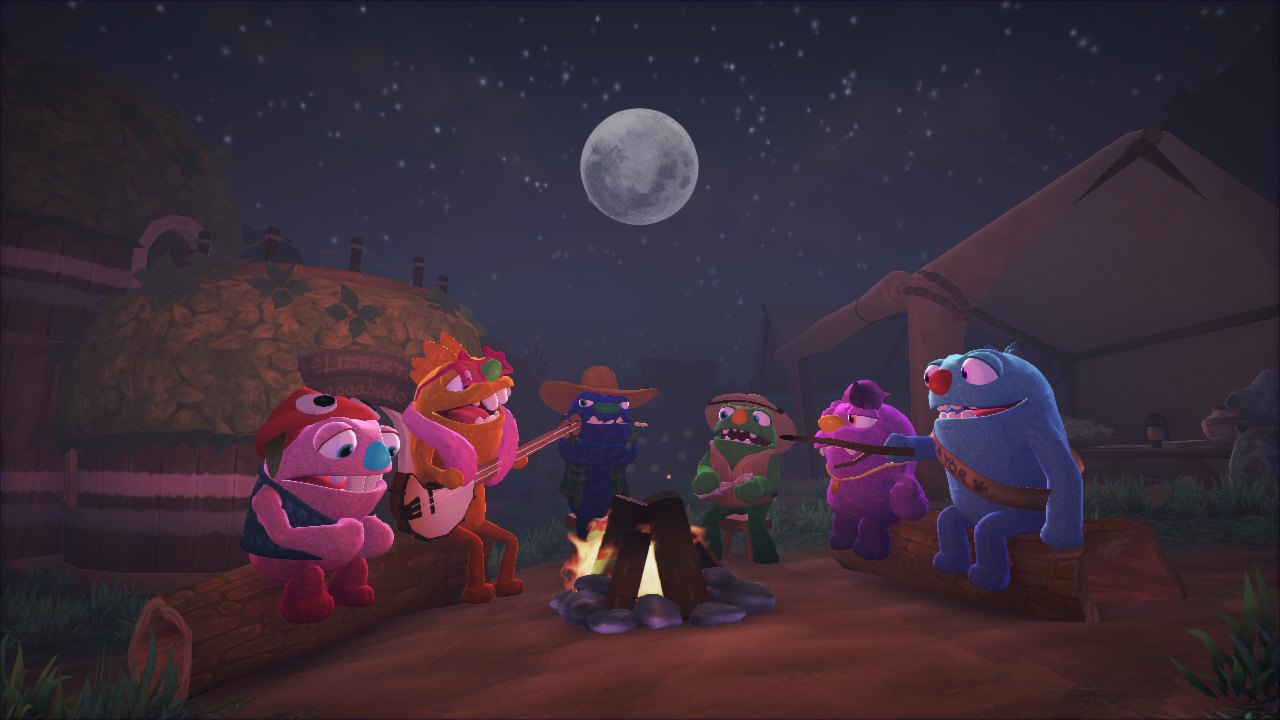 Bugsnax was announced for Switch this week, but Young Horses hadn't shared any Switch-specific assets. That changes now thanks to first screenshots. A few images have now popped up on the eShop showing what to expect from the Switch edition.
Here's some information about Bugsnax: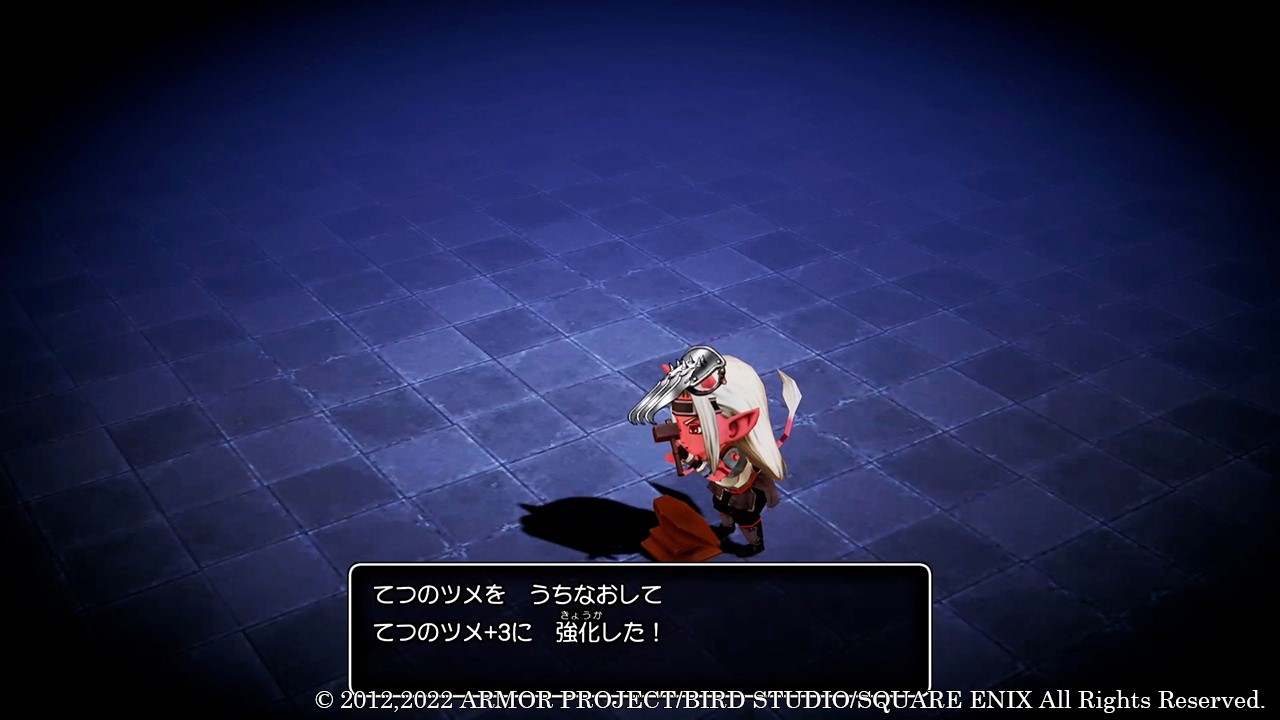 Square Enix is back again with another information drop for Dragon Quest X Offline, this time covering Fun-Size Forge and Accessory Synthesis. New details and screenshots have surfaced for these two gameplay features.
Here's the roundup of tidbits, courtesy of Gematsu: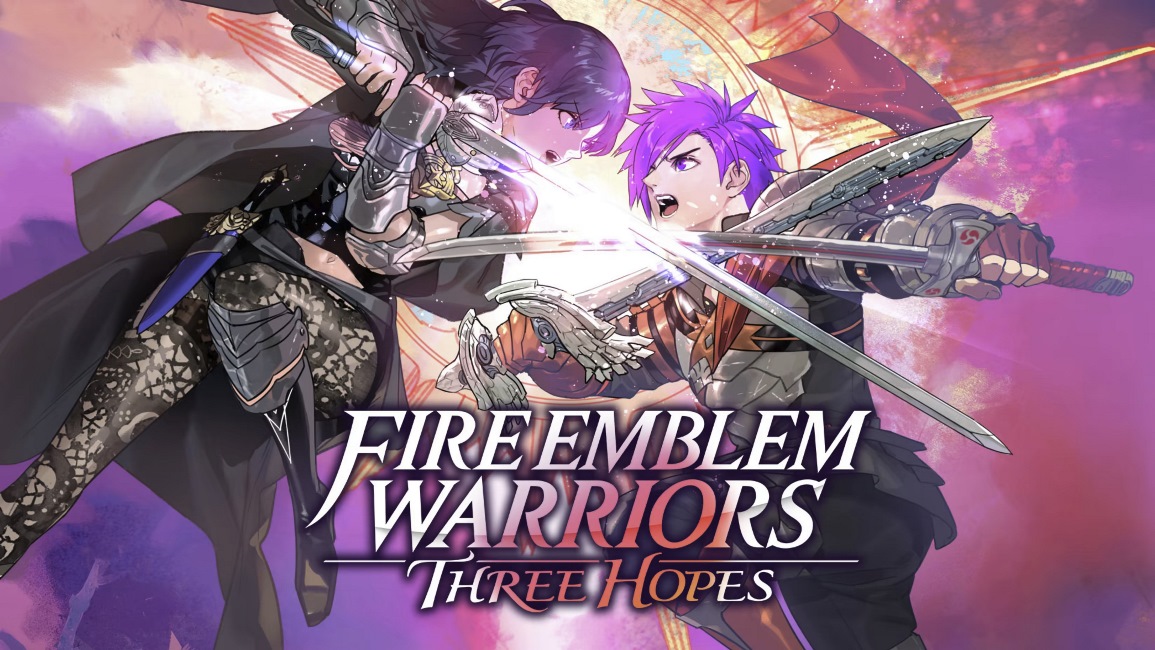 A few new screenshots have emerged for Fire Emblem Warriors: Three Hopes. These images come from a listing on Amazon Japan.
Nintendo and Koei Tecmo announced the musou game during a Nintendo Direct back in February. However, we actually don't have a whole lot of information at present. The title is obviously based on Fire Emblem: Three Houses and a new route has been confirmed, but that's mostly what we have to go on.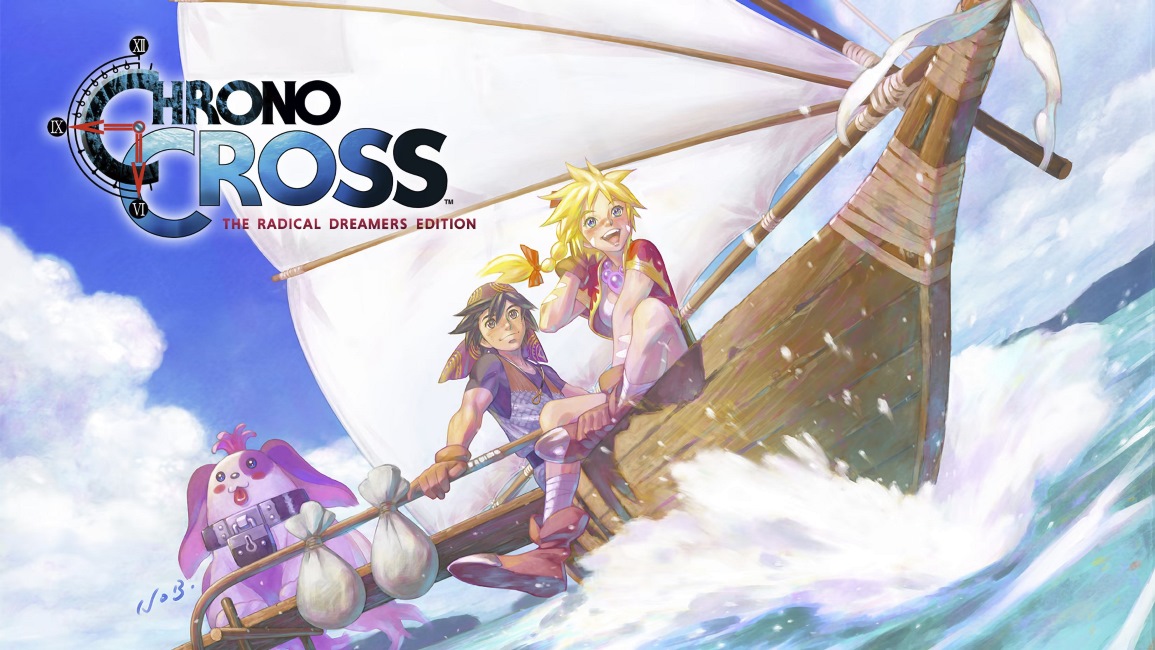 We have a few comparison screenshots for Chrono Cross: The Radical Dreamers Edition.
Square Enix seems to have put in a good amount of work for the remaster. In terms of visuals, 3D models have been converted to HD, character illustrations have been refined, and there's now a background filter feature. Players can also choose between an imitation pixel font and HD font as well as different screen resolutions. Also included is higher-quality background music, an option to turn enemy encounters on or off, a battle enhancement features to make combat easier, and a new auto-battle function.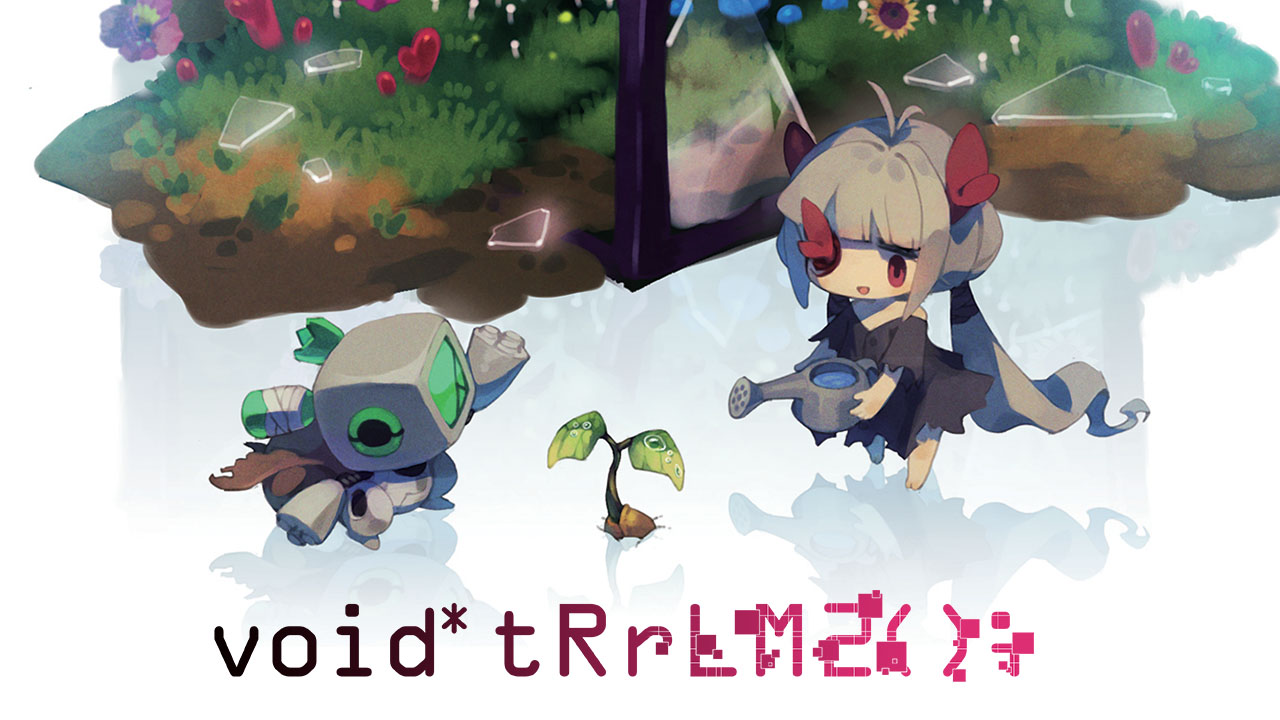 Nippon Ichi Software has readied a new set of details and screenshots for void* tRrLM2(); //Void Terrarium 2. Today's update covers a whole bunch of mechanics on how to develop and decorate your terrarium, as well general game flow.
Here's the full roundup, courtesy of Gematsu: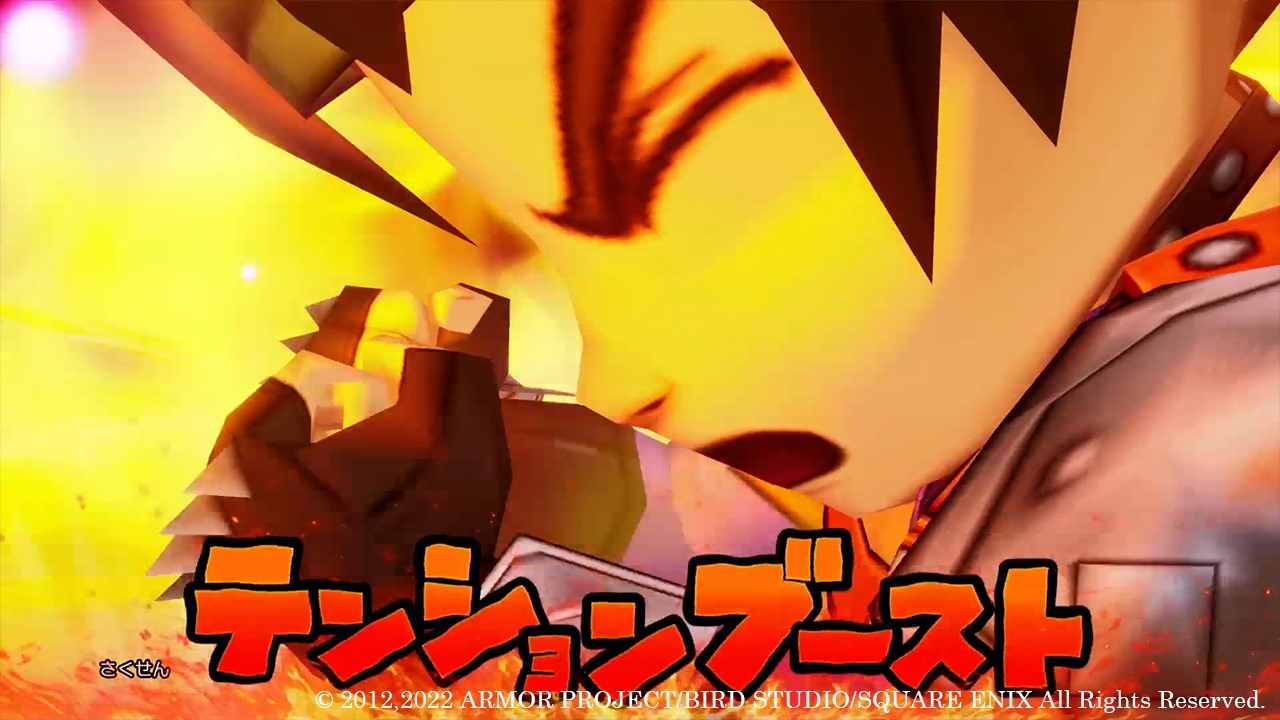 Square Enix has shared more on Dragon Quest X Offline, and has this time around chosen to update fans on advanced vocations. We have plenty of details as well as screenshots.
Here's the full roundup, courtesy of Gematsu: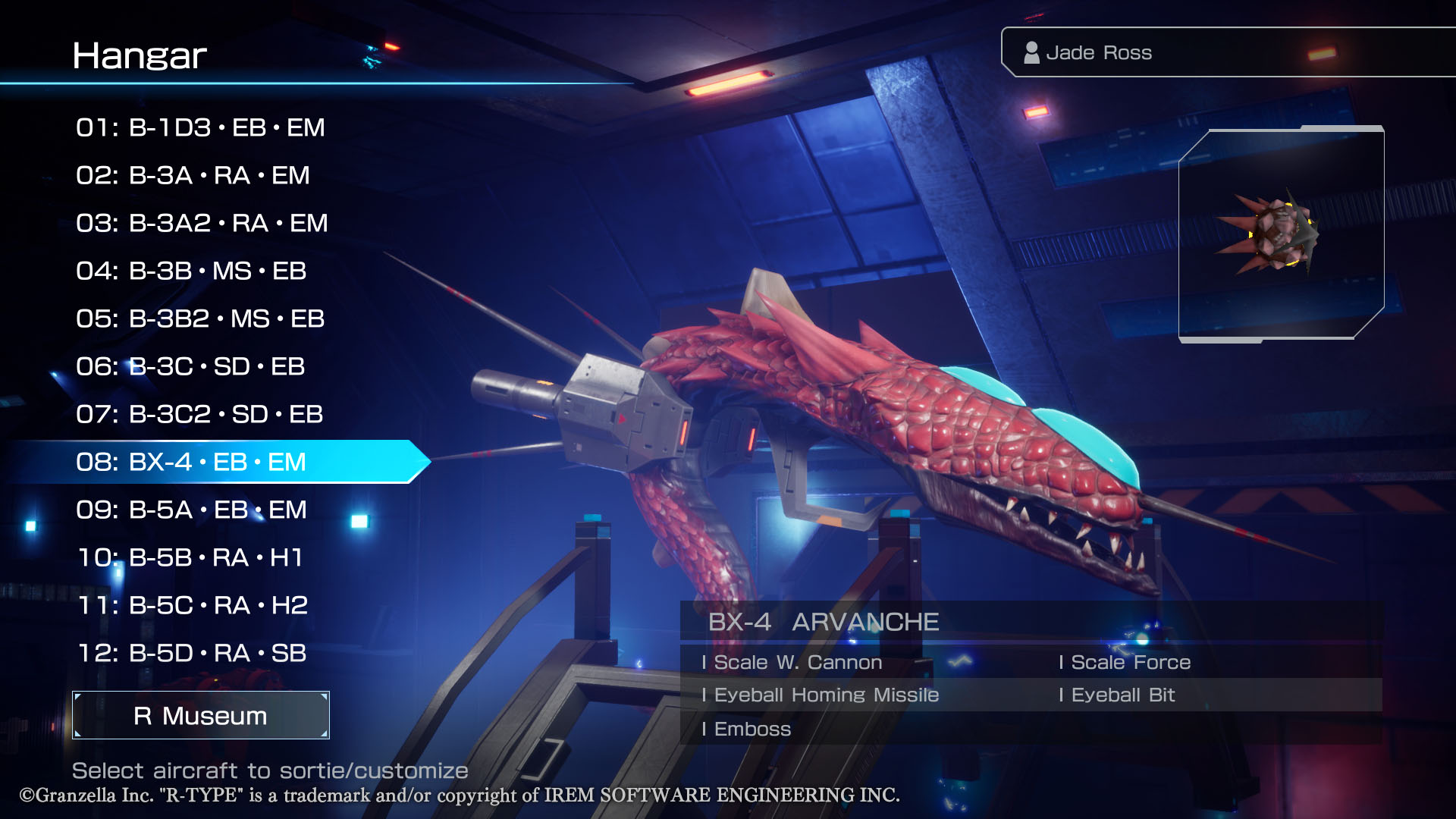 A new update is out now for R-Type Final 2 (version 1.2.0). This update adds a lot of new ships and improves some stability.
The full patch notes with some screenshots are included below.