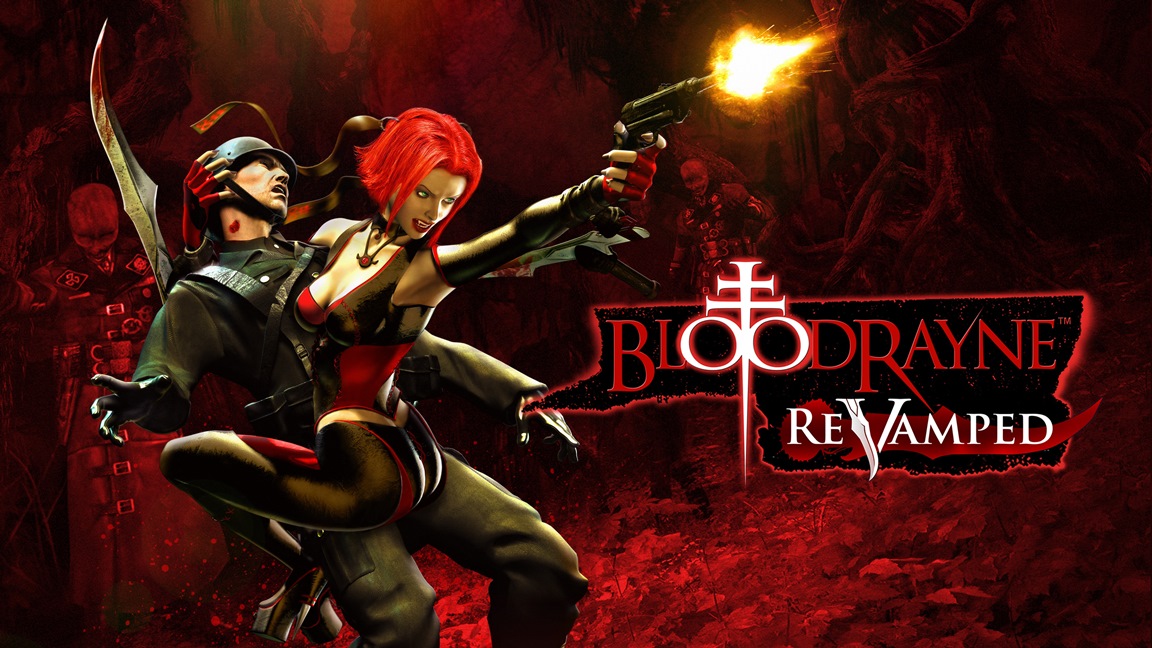 Publisher Ziggurat Interactive and new console developer Big Boat Interactive today announced a final release date for BloodRayne: ReVamped and BloodRayane 2: Revamped, which were first announced last month. Both games are coming to Switch on November 18, the two sides confirmed today.
As a quick refresher, here's an overview of these titles: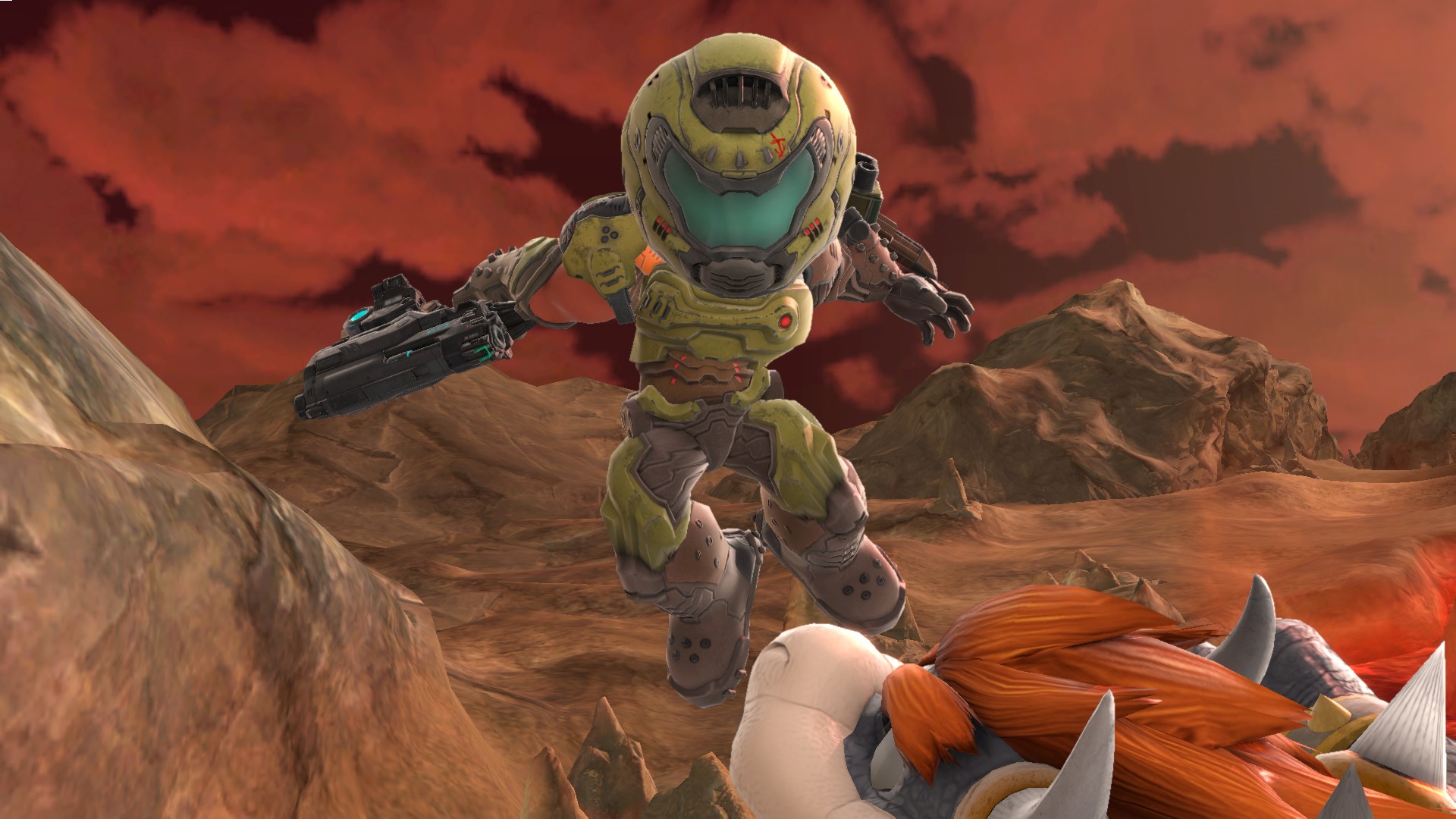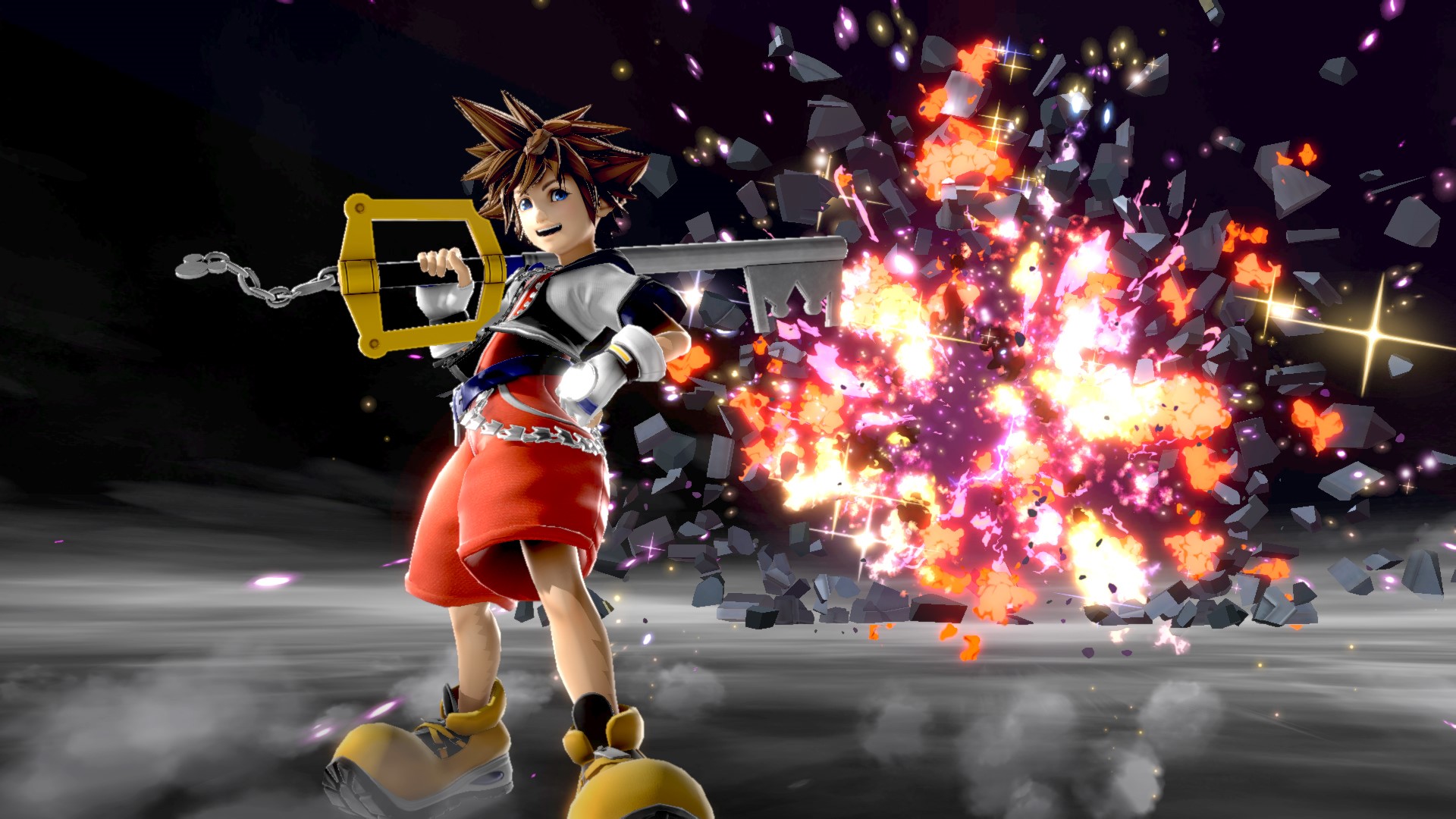 A large batch of screenshots have arrived to show off Sora in Super Smash Bros. Ultimate, the game's final DLC character. We're able to see his moves, the Kirby transformation, and more. We're also able to see Sora's various outfits.
Continue on below for the full set of screenshots.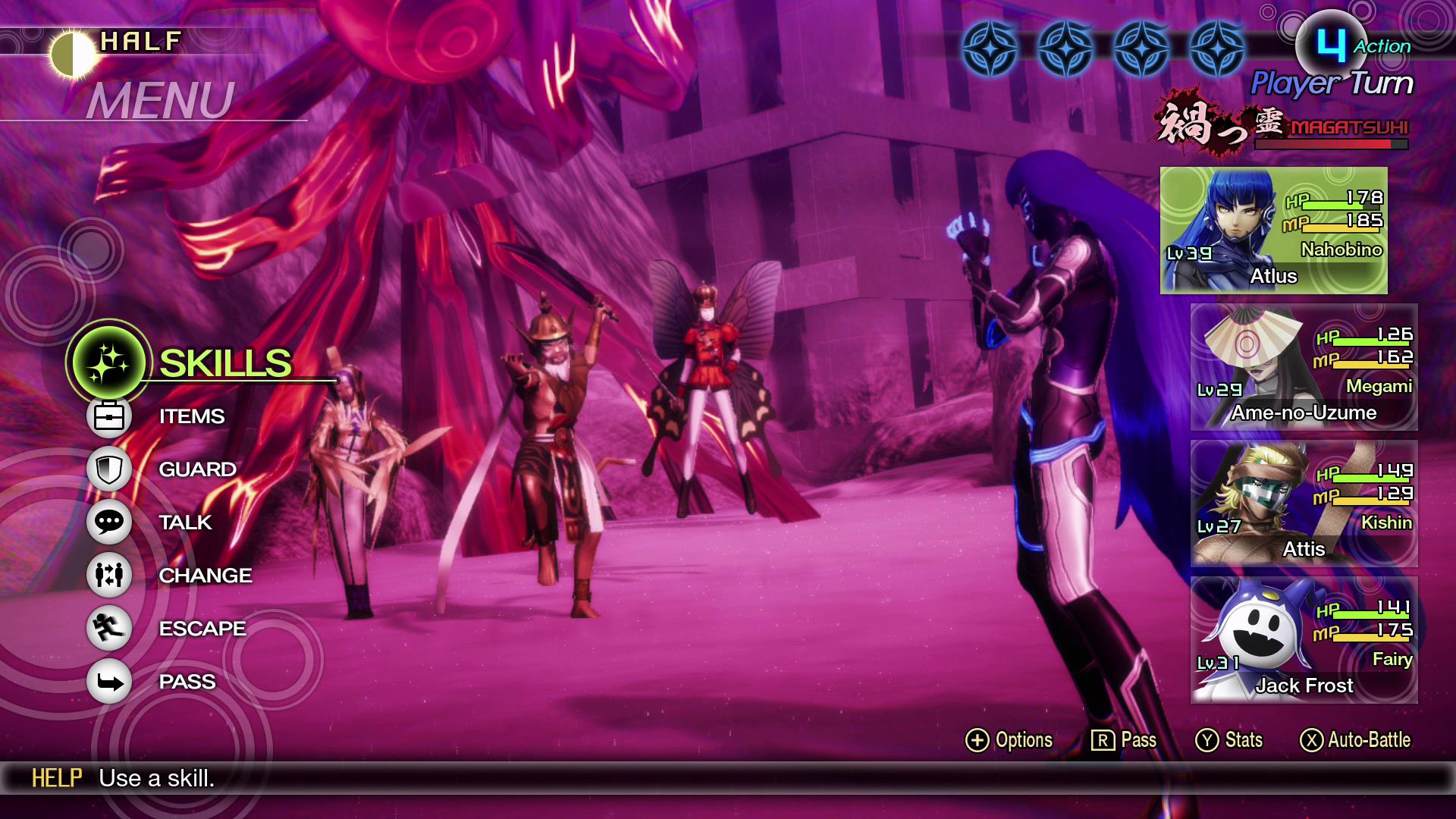 Atlus has shared a new batch of details and screenshots for Shin Megami Tensei V for characters, demons, Da'at, and various systems like Miman, quests, and difficulty settings. Much of this was covered in the latest video report.
Here's the full rundown: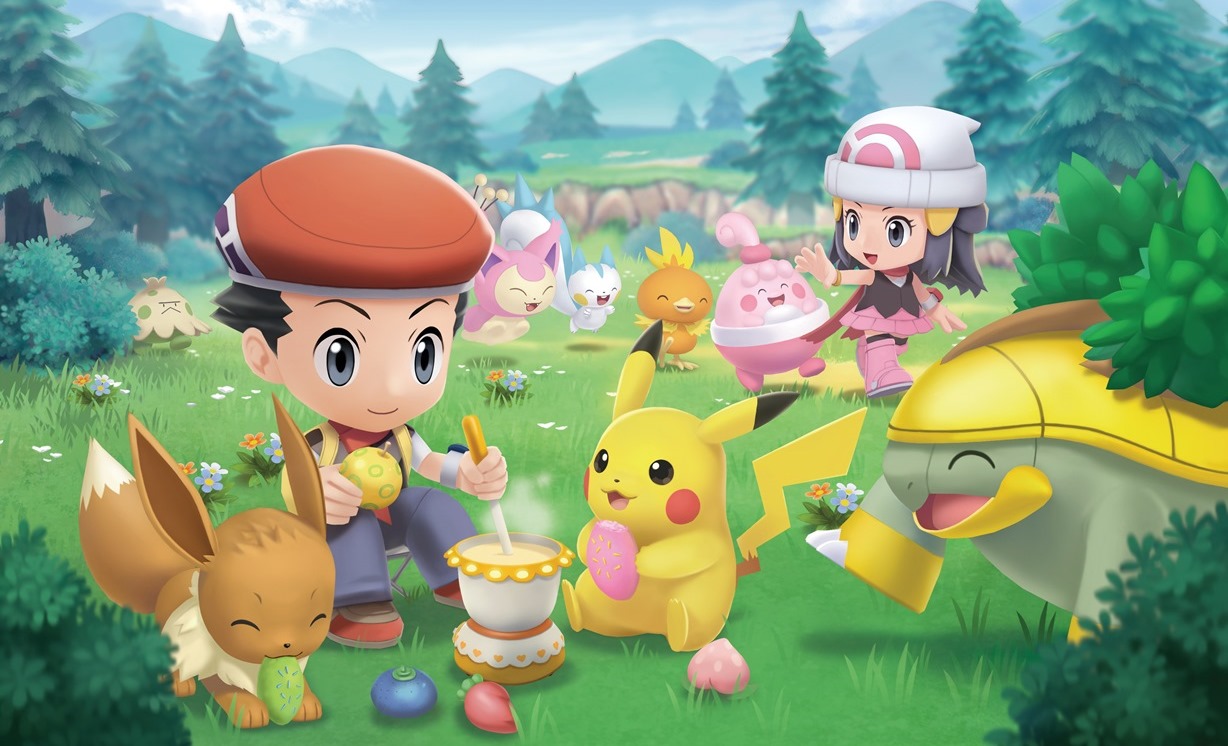 A new set of screenshots are in for Pokemon Brilliant Diamond and Pokemon Shining Pearl. It covers some of the aspects we posted in today's trailer like Poketch, Amity Square, and Poffins.
Here's the full roundup: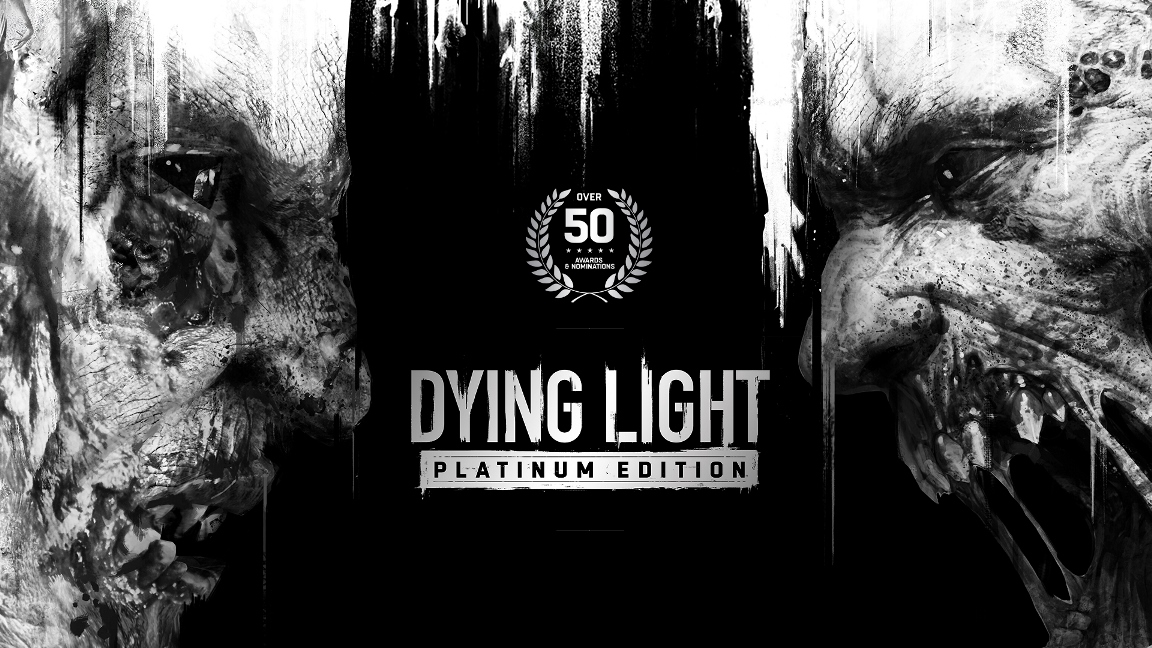 While we knew that Dying Light: Platinum Edition was coming to Switch previously, we have a closer look at the game. Techland has prepared a new set of screenshots showing off the port.
The full set of images is posted below.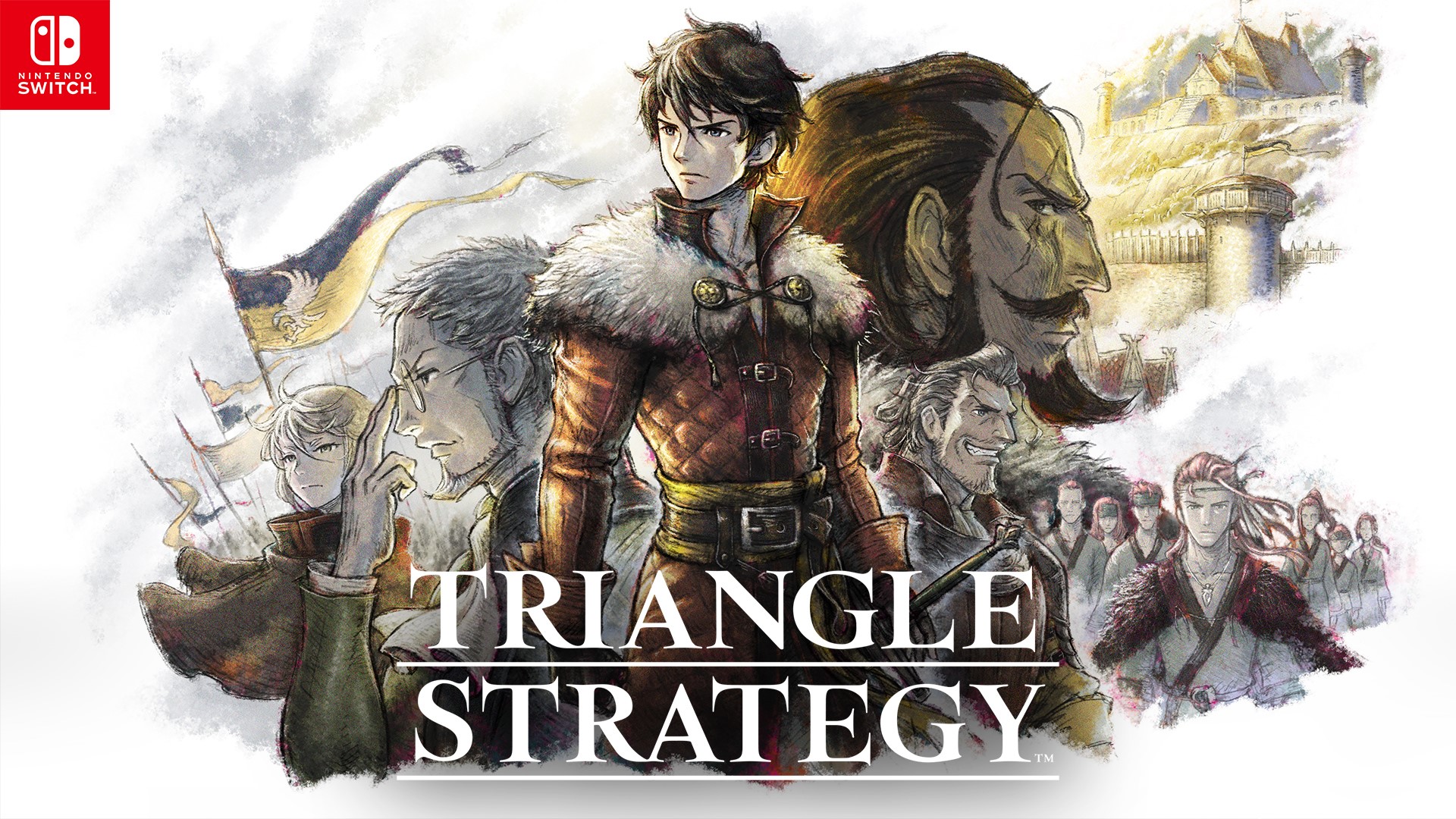 Thanks to Square Enix, we have new screenshots for Triangle Strategy. This comes following the RPG's appearance during today's Nintendo Direct.
Today's screenshots can be found in the gallery below.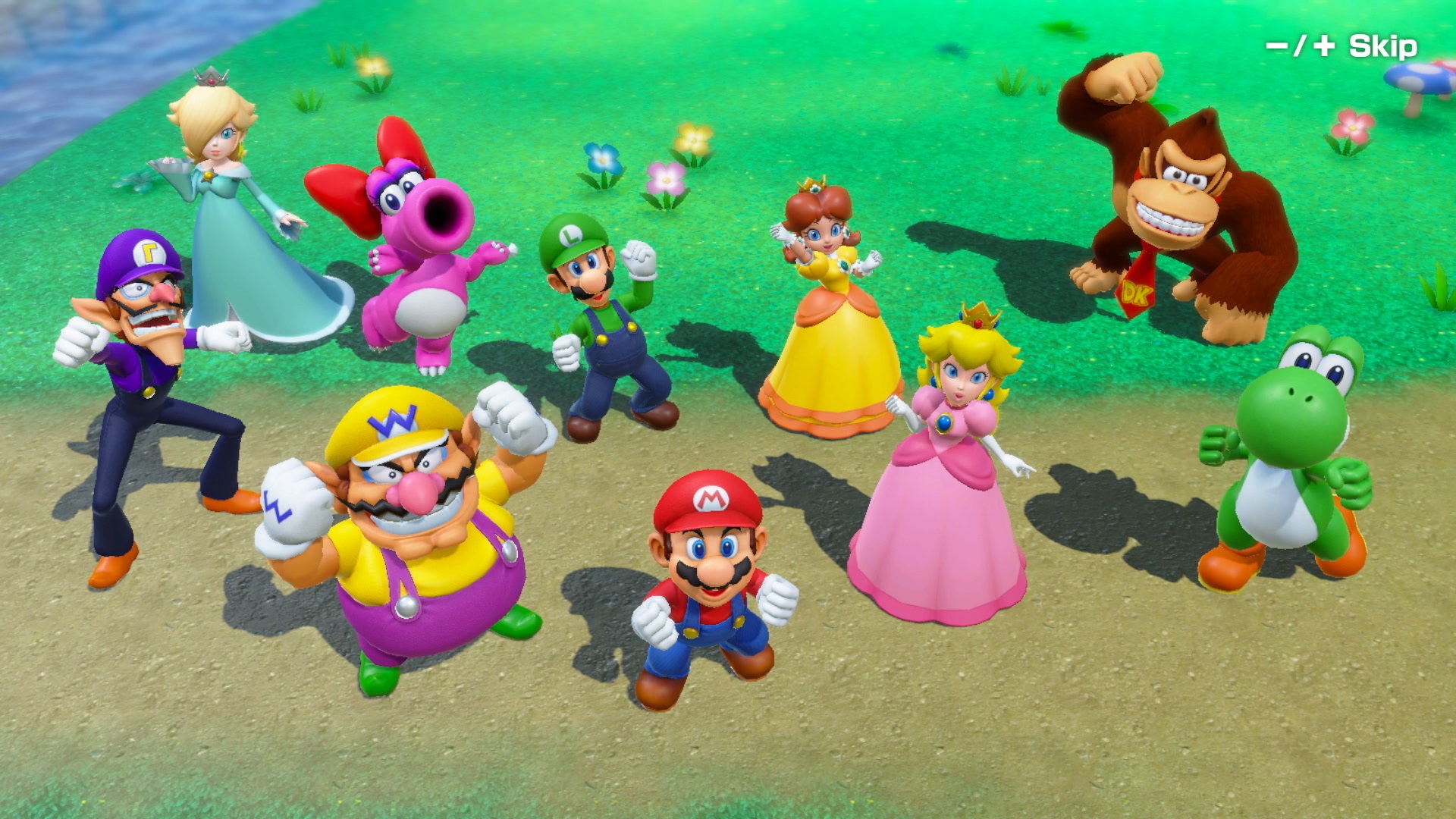 Nintendo has published the latest set of screenshots for Mario Party Superstars. The game was one of many titles that appeared during today's Nintendo Direct.
For a look at today's Mario Party Superstars screenshots, continue on below.
Square Enix has passed along a few screenshots from Chocobo GP. As fans are aware, the project was unveiled during today's Nintendo Direct.
Here's the full set: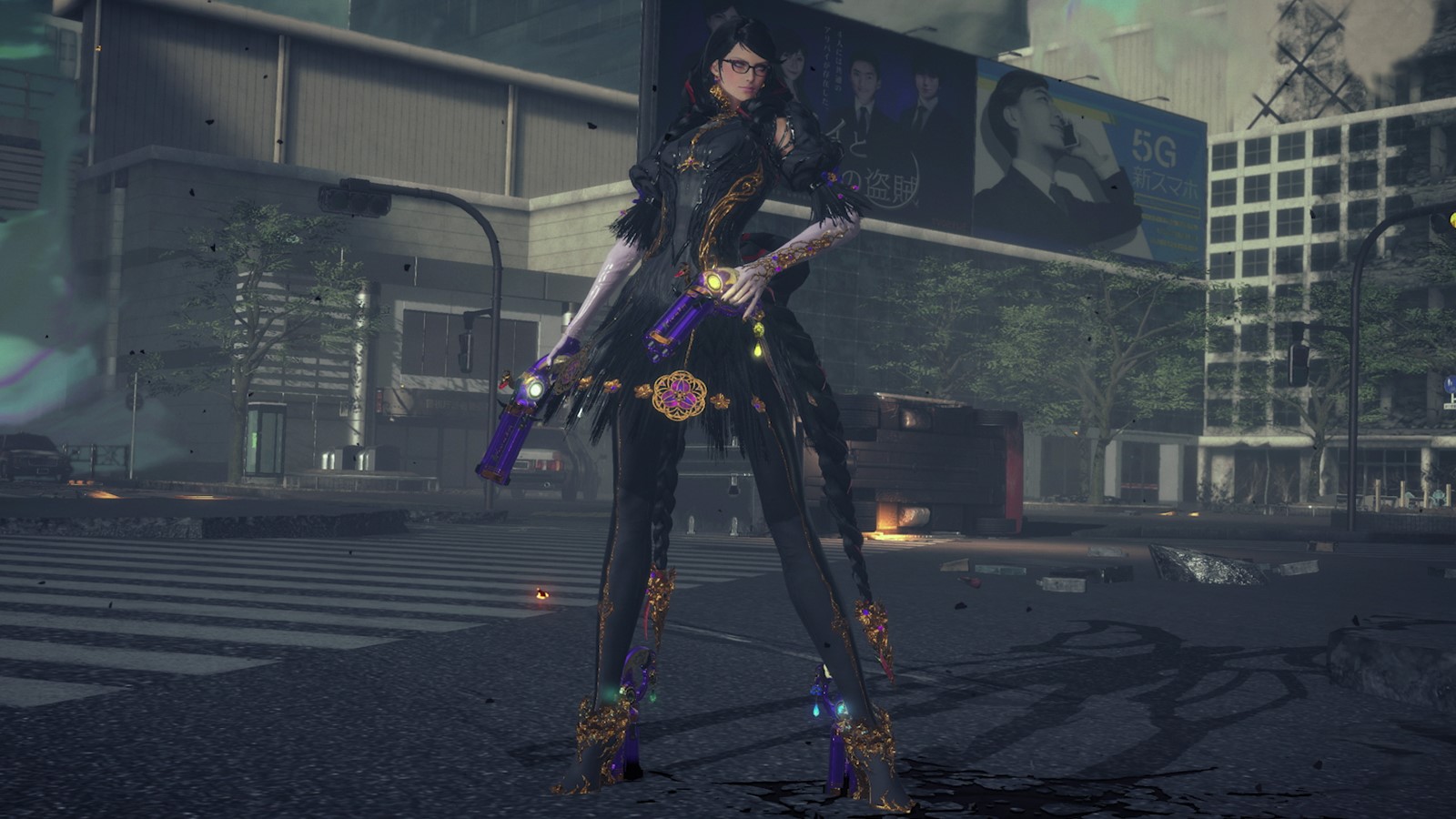 Nintendo and PlatinumGames have readied a new batch of screenshots for Bayonetta 3, which was properly shown during today's Nintendo Direct.
The full set is below: