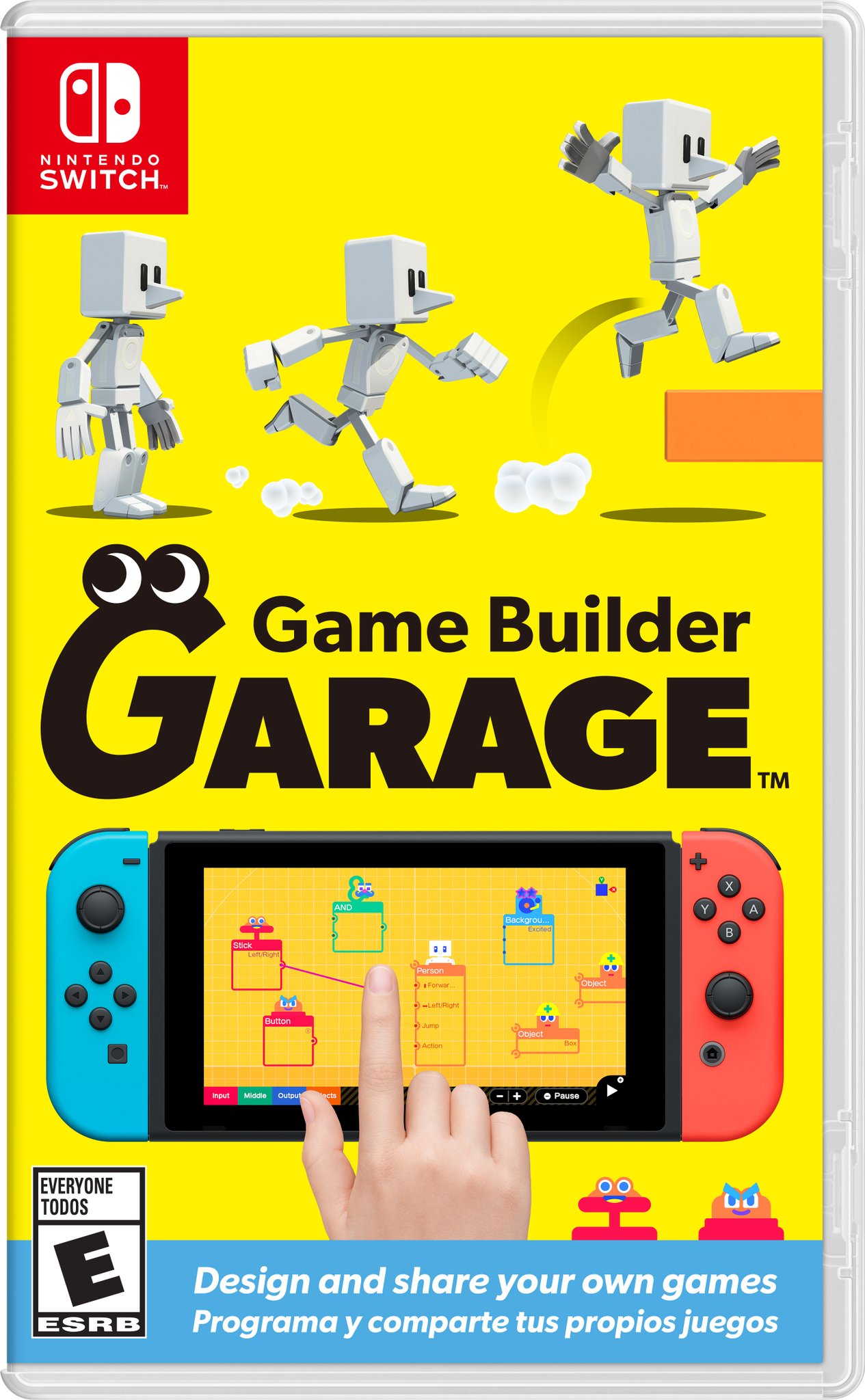 Nintendo just announced Game Builder Garage a few minutes ago, and the company has followed up with more assets. We have the official boxart above and a set of screenshots below.
Game Builder Garage launches for Switch on June 11. Head on over here for more information.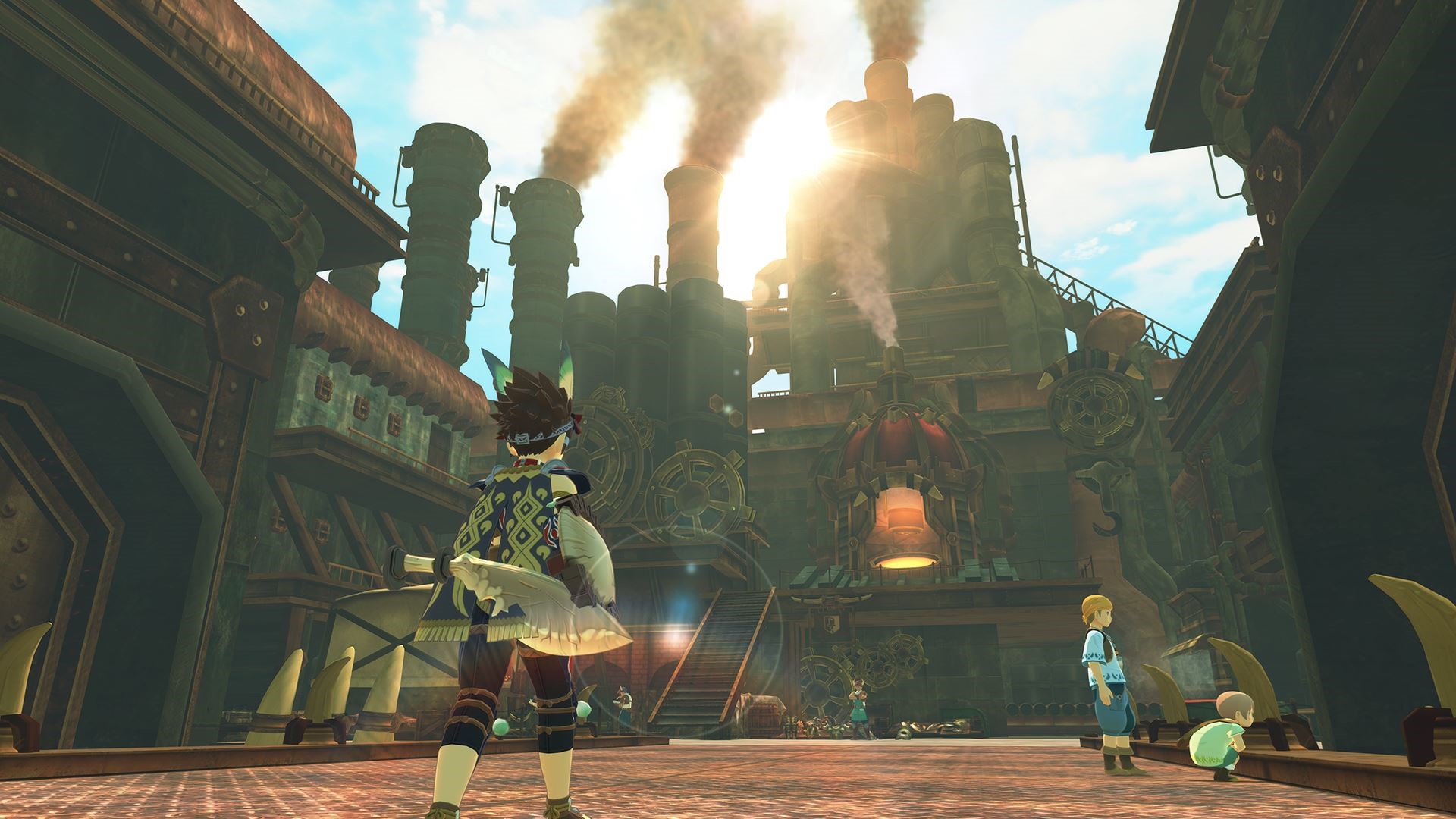 Monster Hunter Stories 2: Wings of Ruin is launching in just over two months, and Capcom is ramping up its promotional efforts for the game. It was featured in this week's Monster Hunter Digital Event, including a new trailer.
We now have a new set of screenshots and art for Monster Hunter Stories 2: Wings of Ruin. Continue on below for the full set.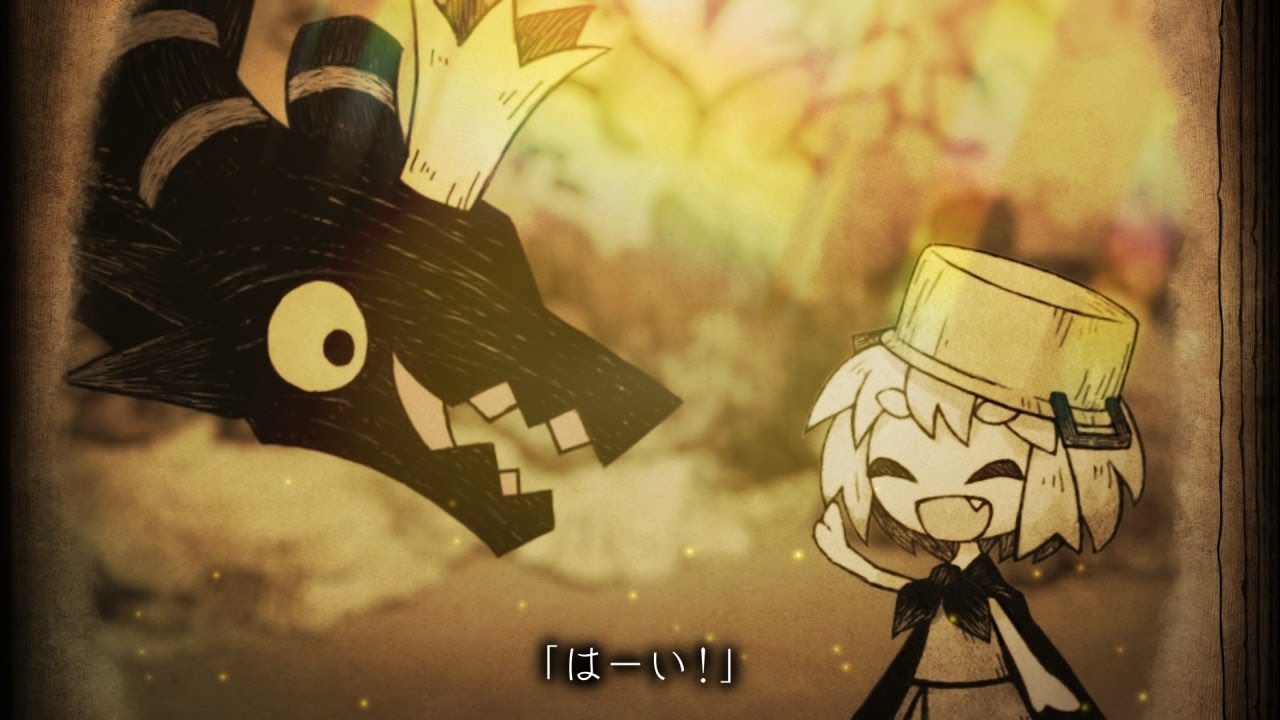 The Wicked King and the Noble Hero has received a new trailer leaning into the storybook aesthetic of the game. This trailer is nearly 5 minutes long and it features narration by Reina Kondou as images from the game are shown in a flipbook format.
Take a look at this trailer below!
Nippon Ichi Software has also released a bunch of new details on the game – including character art, screenshots, and information on gameplay mechanics. All of this can be viewed below in a column translated by Gematsu.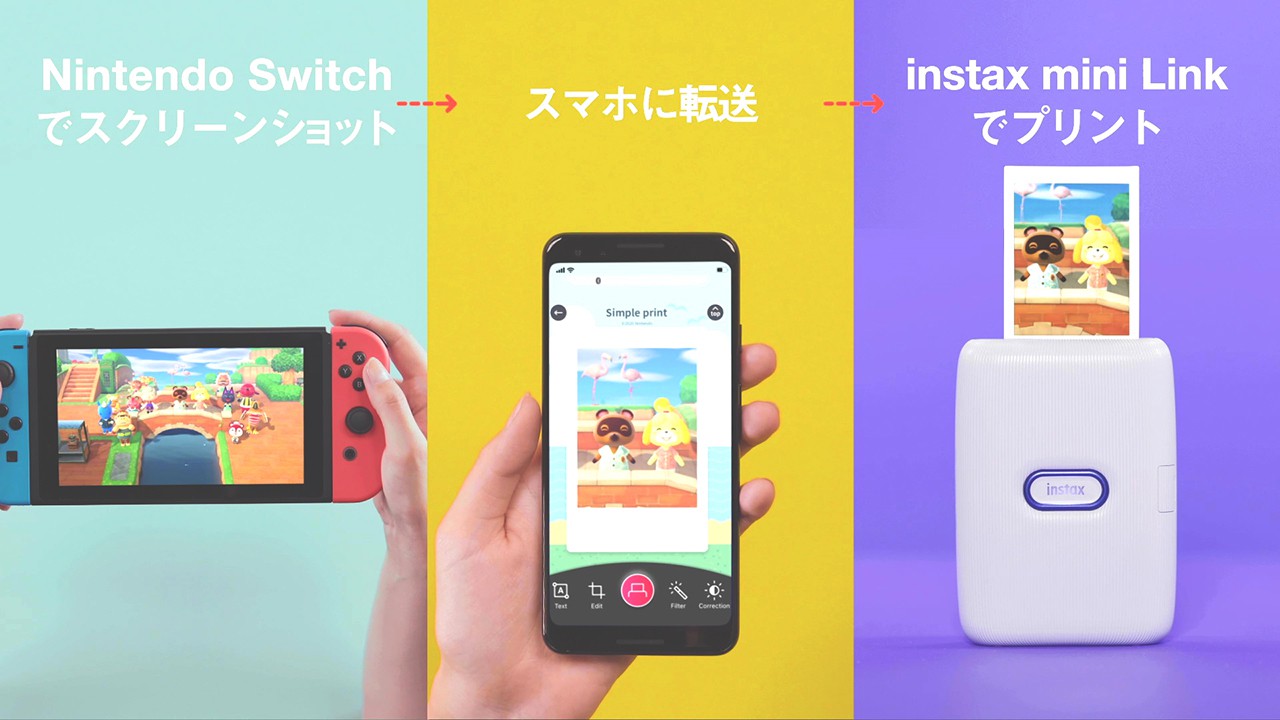 Nintendo has announced a new partnership with Fujifilm that will give the Switch the ability to print images wirelessly. This is being made possible by Fujifilm's wireless printer instax mini Link and a new app that will be released on April 30, 2021.
This app will be capable of scanning screenshots from the Switch via QR code (similar to the sharing function currently on the Switch) and sending them directly to the printer for printing. Features in this app include adding borders from 3 Nintendo games (Super Mario, Animal Crossing: New Horizons, and New Pokemon Snap), and putting different effects on images either from the Switch or a phone.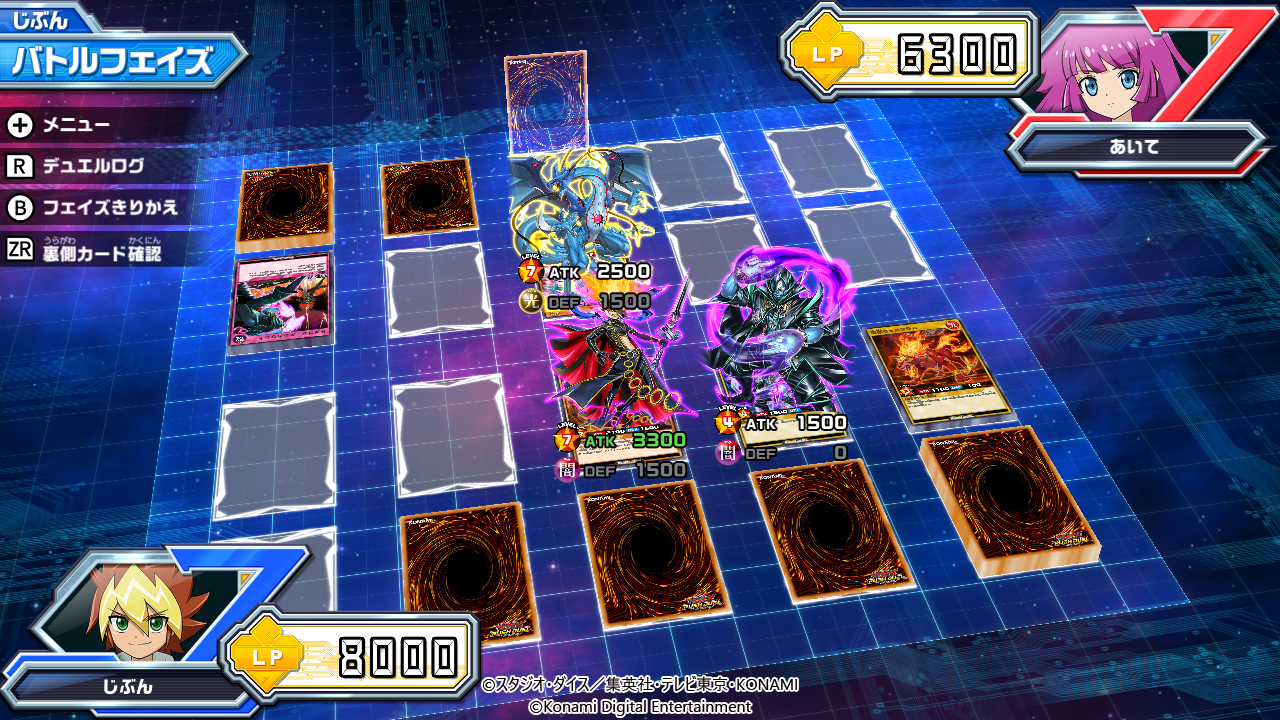 Konami recently announced that the card battler Yu-Gi-Oh! Rush Duel: Saikyou Battle Royale!! is coming to Switch on August 12, 2021 in Japan. Well, now an official website has opened for the game and tons of new details have been revealed. This also information comes alongside some new screenshots that showcase the gameplay.
Check out all the details and screenshots below (translation courtesy of Gematsu):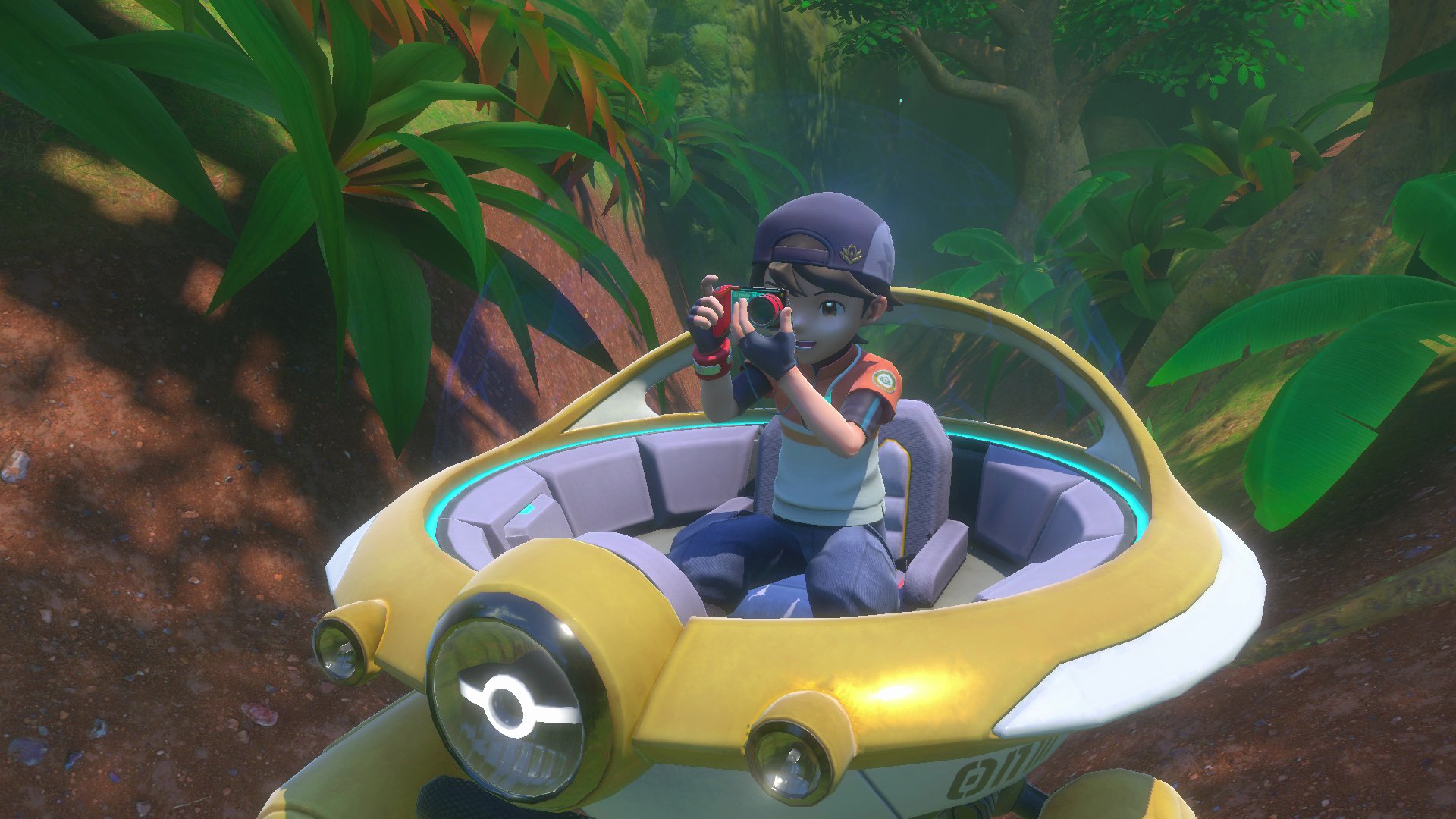 A series of new screenshots have come in for New Pokemon Snap ahead of the game's release later this month. We've rounded up the full set below.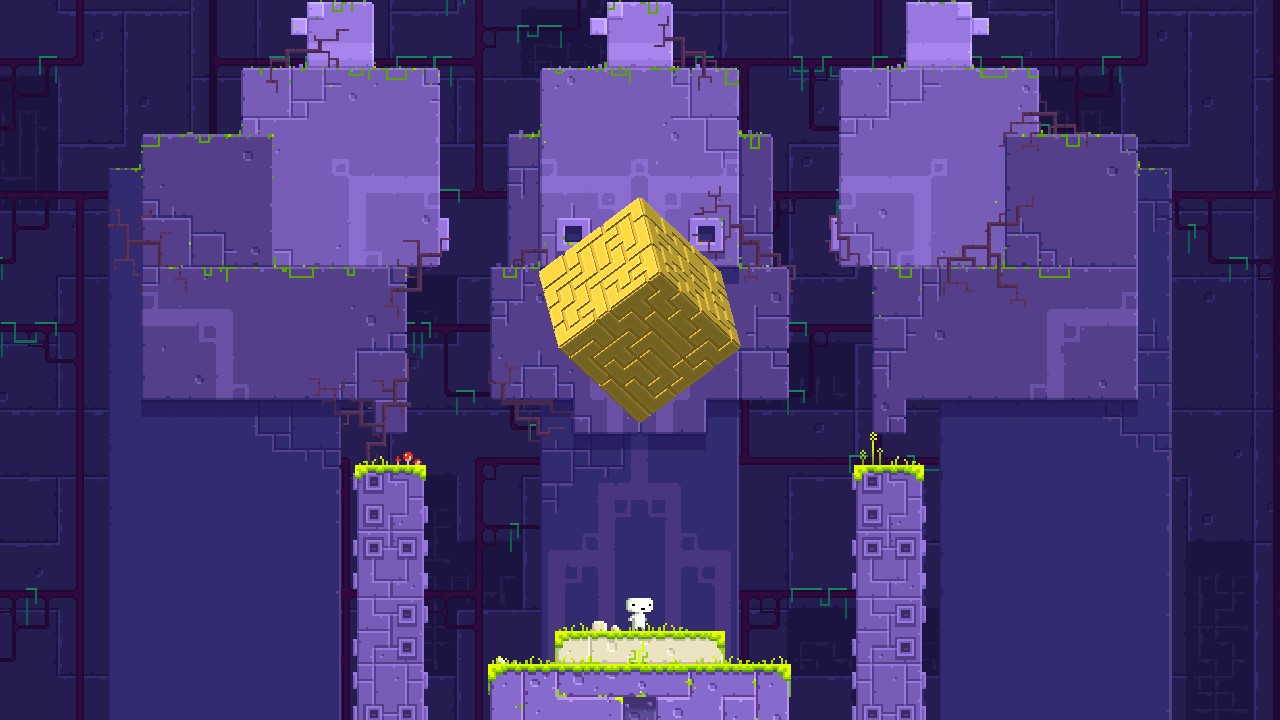 Several new games out came out this week on the eShop. If you're interested in checking out what's new in screenshot form, take a look at the gallery below.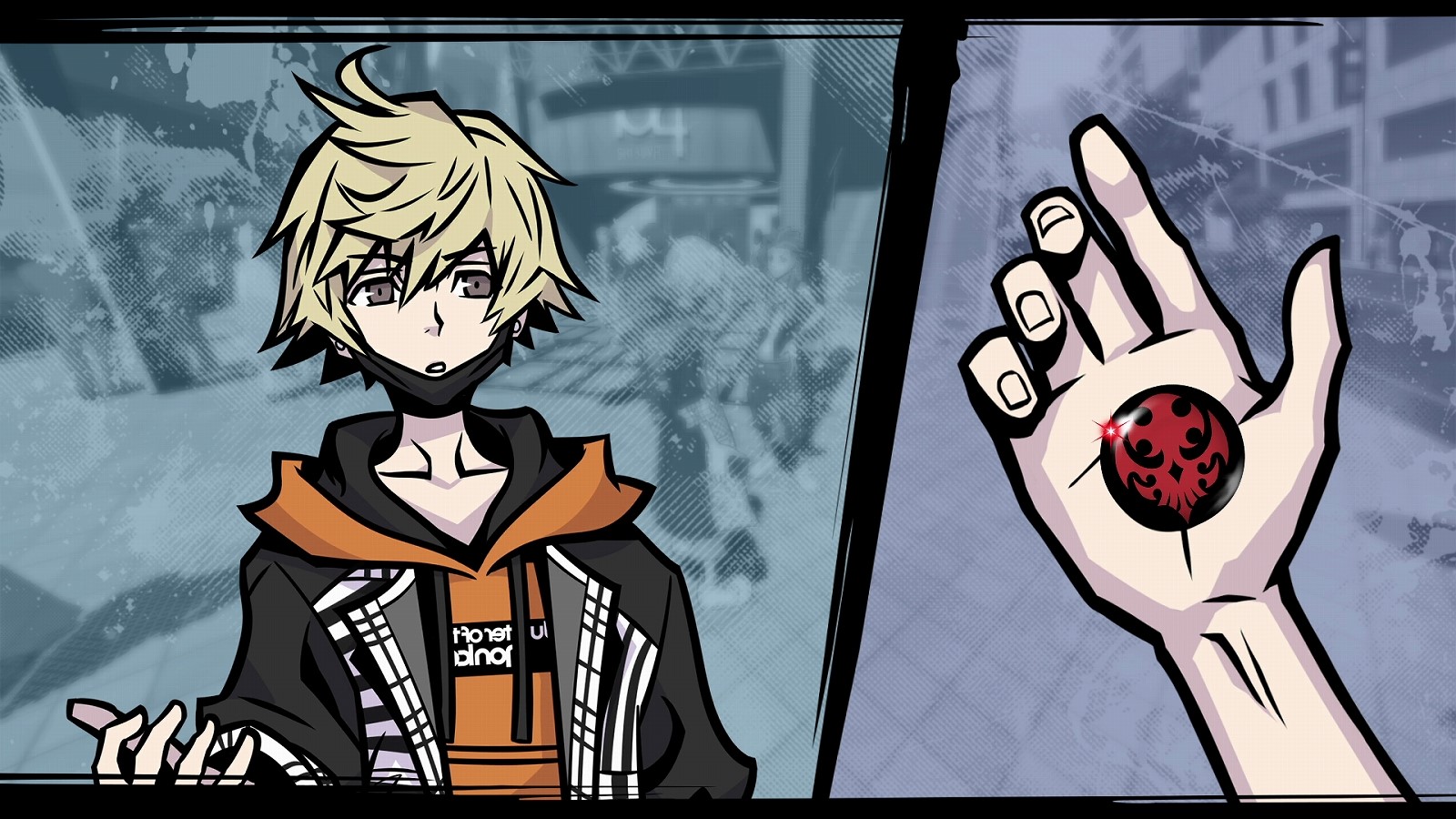 Square Enix has prepared a new batch of details and screenshots for NEO: The World Ends with You. Today's update covers the game's story, characters, locations, music, Replay and Pins systems, and enemies.
Here's the full roundup, courtesy of Gematsu: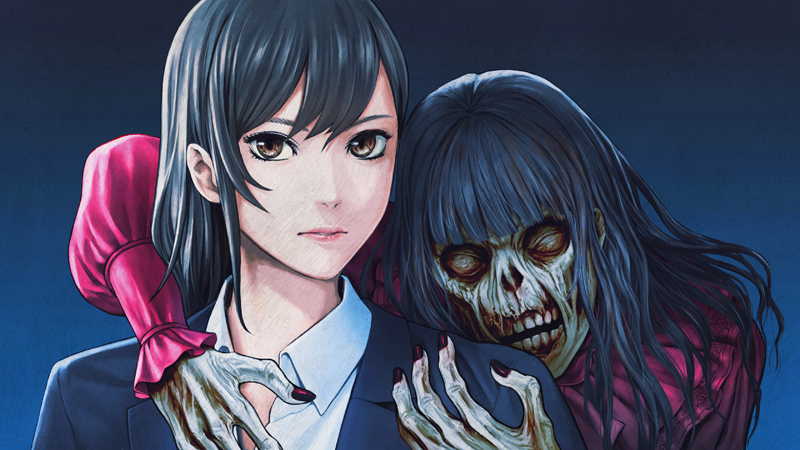 The visual horror novel Shin Hayarigami 3 is coming to Switch on July 29, 2021, and it has received a new trailer showing off the characters and some gameplay.
In addition to this, there have been a bunch of details announced about the game's story and characters. These details include screenshots from the game (some of them graphic) and they can be viewed below (courtesy of Gematsu):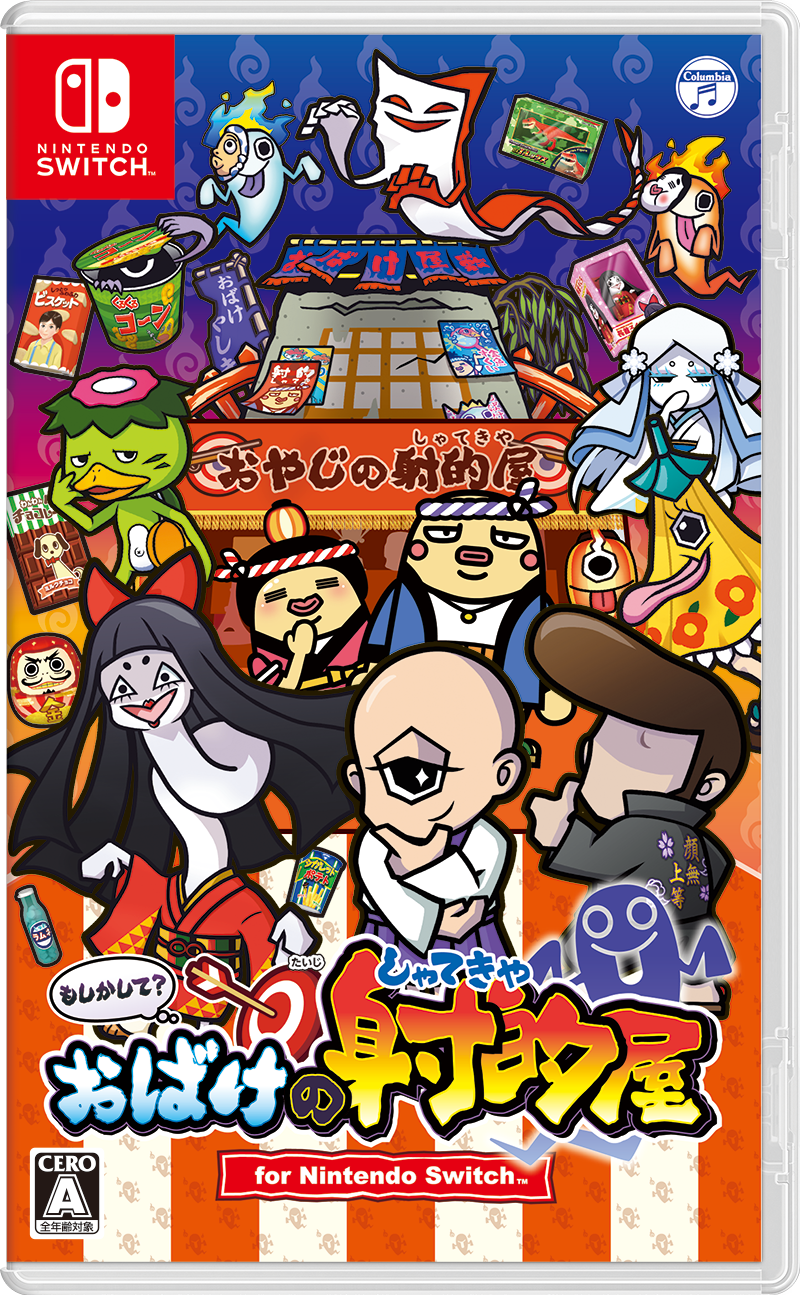 New details have been given by Nippon Columbia about the upcoming Switch release of Moshikashite? Obake no Shatekiya. This game is a shooting gallery cooperative game that first released on Japanese arcades in 2019. Now, it's coming to Switch on July 1 in Japan and the details of the gameplay and story can be viewed below (courtesy of Gematsu):