Super Smash Bros. Ultimate stage select glitch discovered, can crash the game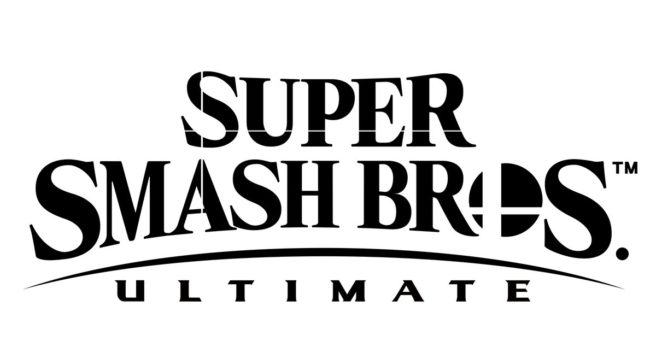 Super Smash Bros. Ultimate player linkendophoenix has discovered a new glitch following version 8.1.0 that can cause crashing issues. It seems that a brief series of steps involving choosing a stage – in conjunction with playing around with music selection – causes something that game can't currently handle.
The steps below results in a crash:
– Press "Y" on any Battlefield stage or Final Destination
– Play any song to preview the track
– Pause it with "Y"
– Select "all" on the music selection screen
– Then just choose the stage and the game will crash
Thankfully, the glitch only takes place with a small amount of stages. Nintendo is also likely to patch this out in the near future.
Leave a Reply