Super Smash Bros. Ultimate – Super Smash Blog update: Boxing Ring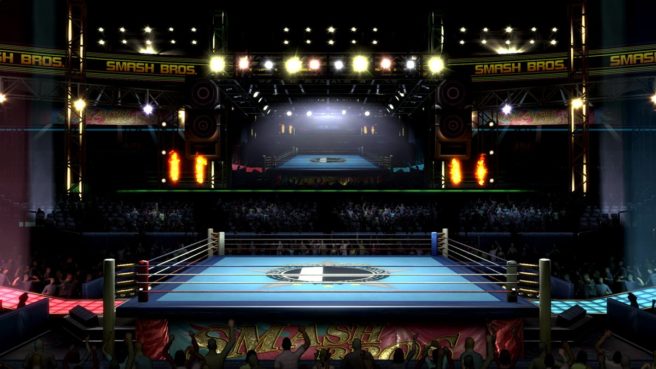 Nintendo has posted another update to the Smash Bros. Blog for Super Smash Bros. Ultimate. This time around, we have an introduction to the Boxing Ring stage.
Here's the overview:
You can jump really high using the ringside rope. And when you attack the lights on the ceiling… well, you'll have to wait and see. By the way, holding down the L button when selecting this stage will turn this into the Punch-Out!! version of the Boxing Ring!
And an extra screenshot: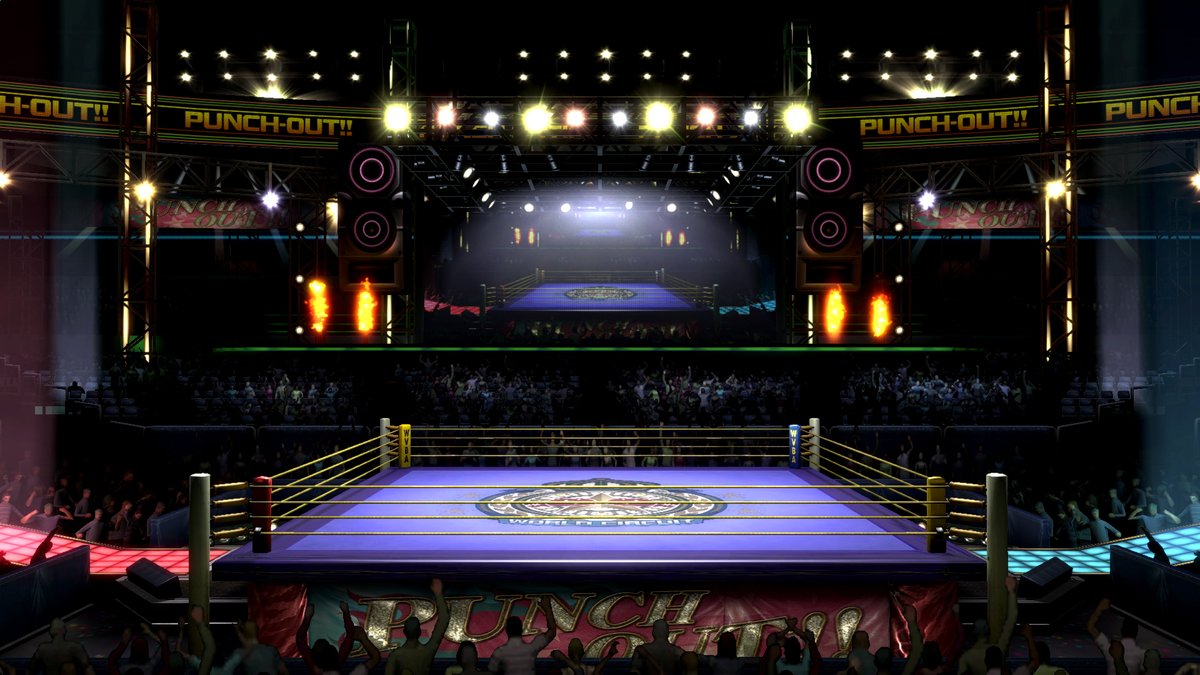 Leave a Reply